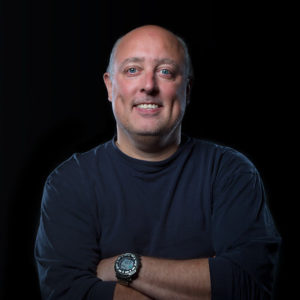 Yikes. A directory of hundreds of travel blogs are ranked in The World's Top Travel Blogs. This is so fun to have.
If you know Gary Arndt, tell him "thanks!"
(That is, if you can find him. Gary is a travel photographer and blogger/owner at Everything-Everywhere.com who calls himself a "permanent nomad," doesn't own or rent a residence and spends every day on the road.)
Gary has produced – and is keeping updated – this new, ranked list of the top travel bloggers. It was shared 4K times within days.
He's #2 and he's transparent about his methodology in ranking The World's Top Travel Blogs.
Click here for your newest asset.