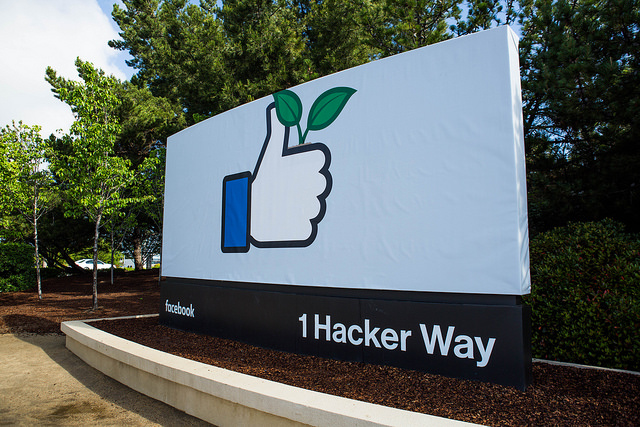 Things are changing at Facebook. On Aug. 15, Facebook will shut down a program called "partner categories." Now, advertisers are scrambling to figure out exactly what this will mean in terms of a data gap.
As reported in AdAge: "Once third-party data goes away, we'll see whether Facebook continues to be as effective as it has been," says one advertising agency executive. "There could be brands wondering if they should even continue to advertise on Facebook.
To stay up to speed on how this affects Facebook's targeting capabilities, read more here.
For a hands-on session about squeezing every dollar out of Facebook targeting, eTourism Summit presents "Influence: Facebook Guerilla Marketing" on Oct. 9 at the Pre-Conference Day in San Francisco, led by pros at BlitzMetrics. Get details and registration here.