It's not too late to register and join eTourism Summit 2020. Daily weekday sessions continue through October, plus an informal Flashback Friday conversation. All sessions are available on demand to registrants.
---
This week's great lineup is anchored by Wednesday's keynote from NYC + Company:
GRASS ROOTS RECOVERY: DOUBLING DOWN ON COMMUNITY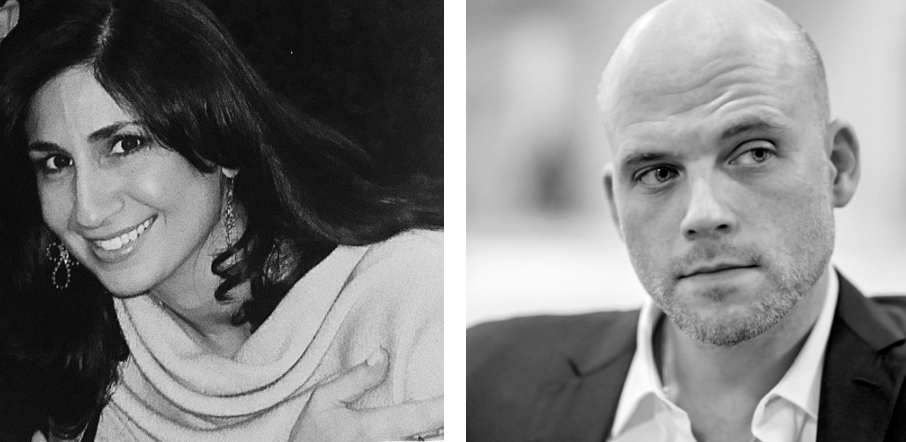 Community and tourism are inextricably linked. New York City gives us the best example of a mega-sized destination taking a micro-sized granular approach to re-building through public and private community partnerships, beginning with residents as the foundation. Building strong partnerships in tough times will benefit the destination in good times to come. — #eTS20
Scroll through the week for a closer look at the topics and speaker lineup Monday through Friday, Oct. 12 – 16 at 1 p.m. ET •
ICYMI: Flashback Fridays: eTS Takeaways Oct. 1-9, 2020





Day 1: Sarah Quinlan, Economist


> Fundamental shift: Consumers have learned that friends & family are the most important things in our lives and brands have learned that the consumer is in charge.
> Toss out the old planning models; don't be risk-averse; start over another way.



Day 2: Resident Sentiment and Surveys


> Resident sentiment has become critical for a community.
> Locals, day trippers, road trips….The more people travel, the more they're inclined to travel again.



Day 3: With Scarcity Comes Clarity


> "Agility" is the key word for 2021.
> Stay nimble, don't plan media messages or campaigns more than 4 months out.
> Don't drift into niche marketing, but continue to focus on your core product.



Day 4: ROO = Return on Objective


> The numbers game is over. Use data to target responsible travelers. > Look at who will visit, not how many.
> Know what you do best, stay in your lane, play to your strengths…but build lasting partnerships in your community for "when Covid is a distant memory."
> DMOs must invest the time to listen to locals, build new partnerships, strengthen communications.



Day 5: Brian Solis

,

Innovation Evangelist


> Digital transformation is now accelerated. There's no getting back to "normal" and there shouldn't be.
> Consumerism is forever changed in ways we have yet to fully know.
> New skills, products, and services will come as a result.
> Empathy mapping connects how people see and think, what they say and do, to surface new challenges and opportunities.



Day 6: DMO Marketing Tools


> This is the time to review your tool kit and vendors: Project management, personalized weekly touch points, customer engagement software, automated email programs, internal graphics design.
> Tip: Re-align resources between sales & marketing.
> Tip: Remember that there's enormous value in your website.



Day 7: Attention on Brand Positioning


> Do: Take a 30,000-foot view of your brand, "If not now, when?"
> Don't: "We're Here For You" messaging is old. Get beyond the Covid cliché.
> Changed audience requires changed messages. 1) Social media channels will tell you what people are thinking; 2) Make research your North Star.
> Bot-free authenticity has never been more critical; be careful about truthfulness and avoid mistakes. Remember, audiences are super digitally savvy.
> Local audience is very important and it's likely to present a learning curve for DMOs.

We'll be reaching out via email to gather more takeaways from attendees.