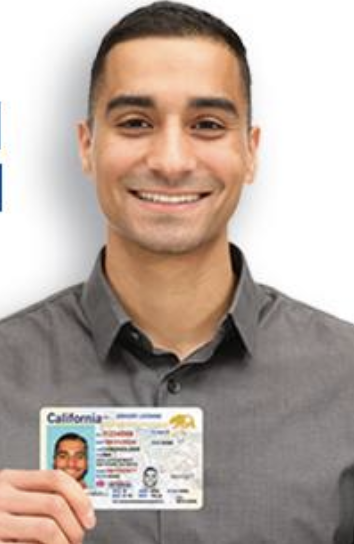 "Almost three out of four Americans are unprepared for the October 1, 2020 deadline for full implementation of REAL ID, and millions could be prevented from boarding a plane because they do not have the required identification," says U.S. Travel Association.
Nearly 40% of Americans don't have a REAL ID or any of the other forms of identification that will be required at airport security checkpoints next year, according to a recent survey by Longwoods International commissioned by U.S. Travel Association.
Overall, 72% of Americans either do not have a REAL ID-compliant driver's license or are unsure if they do.
And 57% majority of Americans are not aware that beginning Oct. 1, 2020, these are the only type of driver's licenses that will be accepted for boarding commercial flights, including domestic ones.
Also, nearly 90% of U.S. residents of driving-age have a license compared to about 42% of Americans who have a U.S. passport.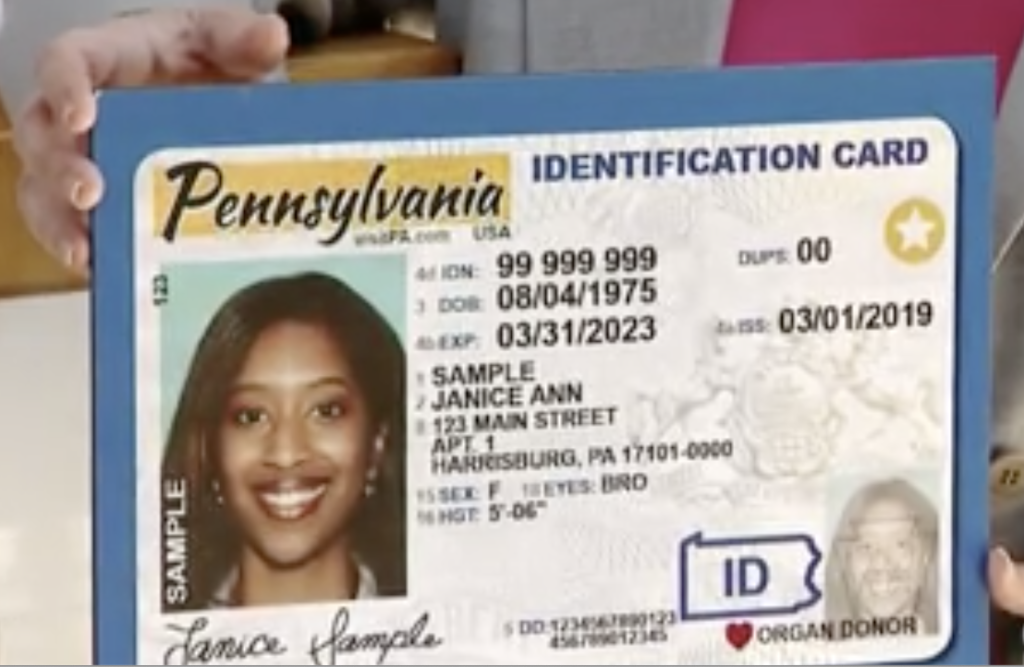 This equates to an estimated 99 million Americans who may not currently hold the proper identification to board an airplane starting next October.
Our survey gave us the answer we didn't want to hear: that there is alarming lack of awareness and preparedness a short year out from REAL ID going into full effect." — Roger Dow, President & CEO, U.S. Travel Association
U.S. Travel Association is leading an initiative by private-sector travel stakeholders to better prepare the country for the REAL ID deadline. The association has developed a toolkit filled with resources for its members and other partners to help educate and coordinate engagement with policymakers and government agencies to proactively address the awareness prior to the deadline. Read more here.