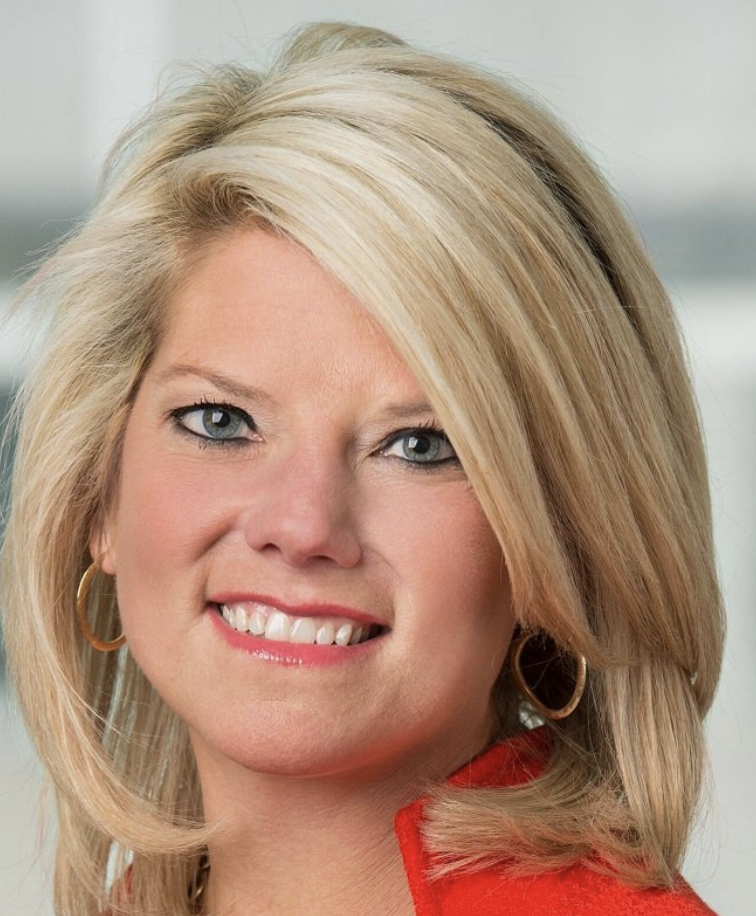 U.S. Travel Association announced the promotion of Tori Barnes to executive vice president of public affairs following the departure of Jonathan Grella. Grella led U.S. Travel's advocacy arm since 2013, and leaves to start his own firm, JAG Public Affairs. Barnes, previously a lobbyist for General Motors, joined U.S. Travel in November 2017 as senior vice president of government relations.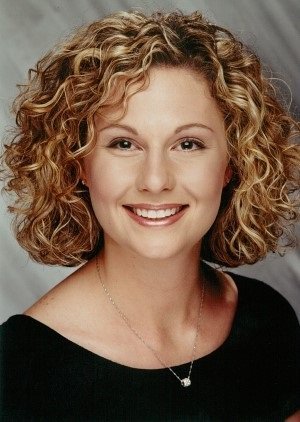 Following a five-month search, Williamsburg Tourism Council announced Vicki Cimino as executive director/CEO from April 15. She will lead a staff of eight who make up the Office of Marketing and Promotions and manage an annual marketing and sales budget of $9-12M. Ms. Cimino is currently the Director of the New Hampshire Division of Travel and Tourism Development and was previously director international marketing for Massachusetts Office of Travel and Tourism.
Governor Phil Scott announced the appointment of Heather Pelham as the deputy commissioner of the Vermont Department of Tourism and Marketing. For the last four years, Pelham has served as the state's chief marketing officer. In addition to the deputy commissioner role, Pelham will assume the title of chief marketing executive.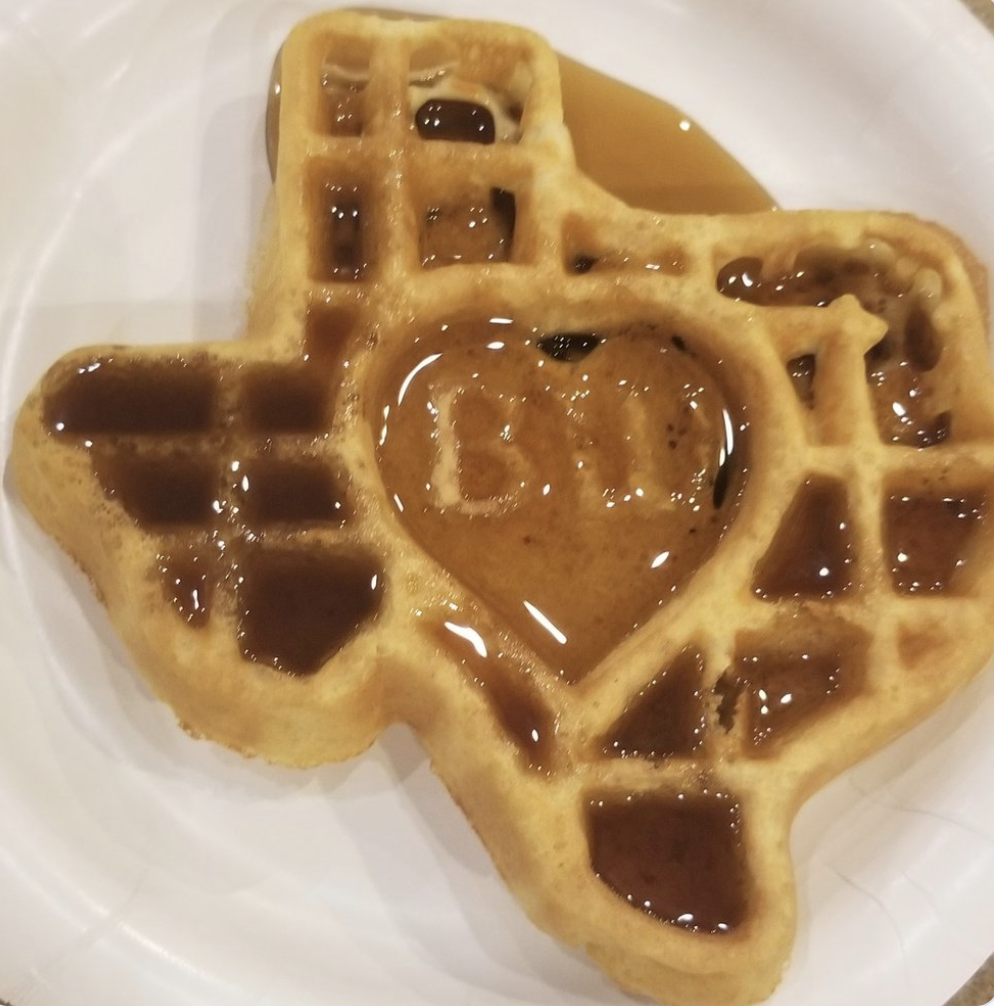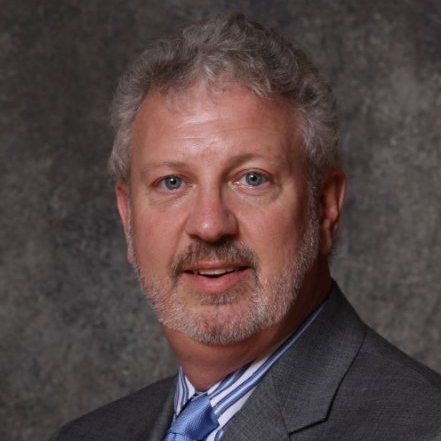 Ed Caum has been appointed executive director of tourism at South Padre Island, TX overseeing the destination's convention and visitors bureau. Caum had been deputy director tourism and sports in Collier County (Naples, FL) and tourism manager in Pasco County, FL. We like his Twitter announcement.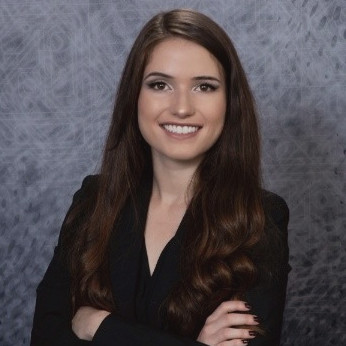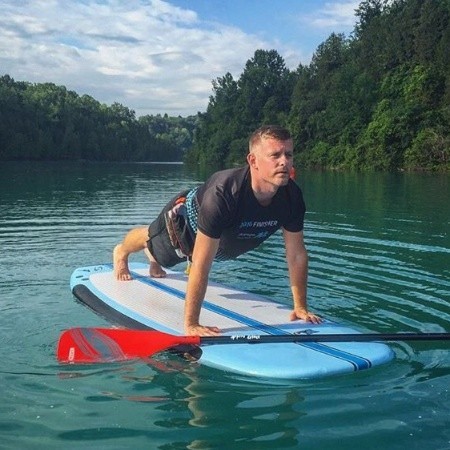 Visit Bellevue, in Washington, has announced the appointment of Justin Lynch, formerly of Visit Syracuse, as director of marketing and communications. Alexis Scheinman has been appointed as the DMO's communications manager.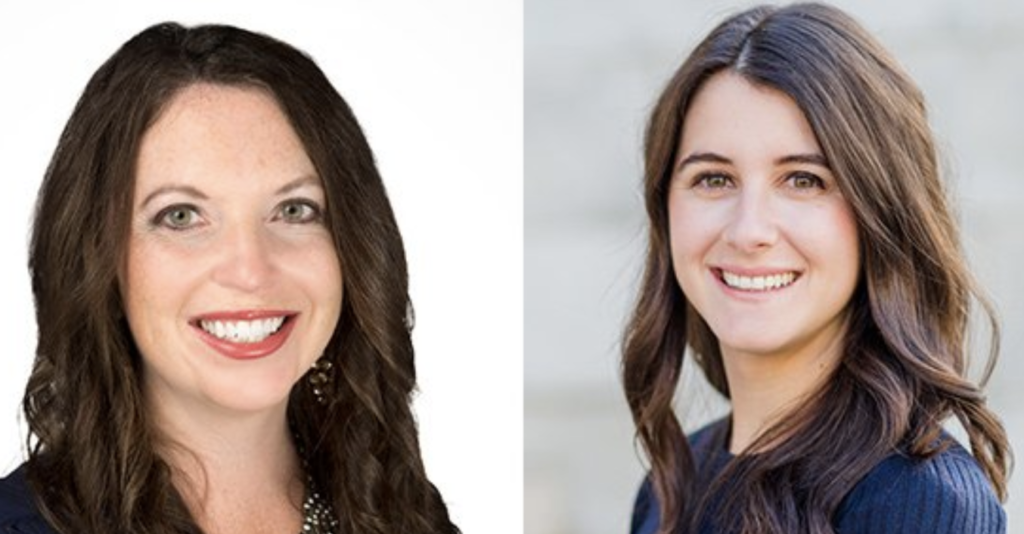 Two new VPs: Discover Lehigh Valley promoted Alicia Quinn to vice president of marketing and strategic alliances and named Bree Nidds vice president of sales. Quinn joined Discover Lehigh Valley in 2016 as strategic brand manager and successfully directed the organization's rebranding effort. Nidds was previously with Visit Virginia's Blue Ridge as director of sports development.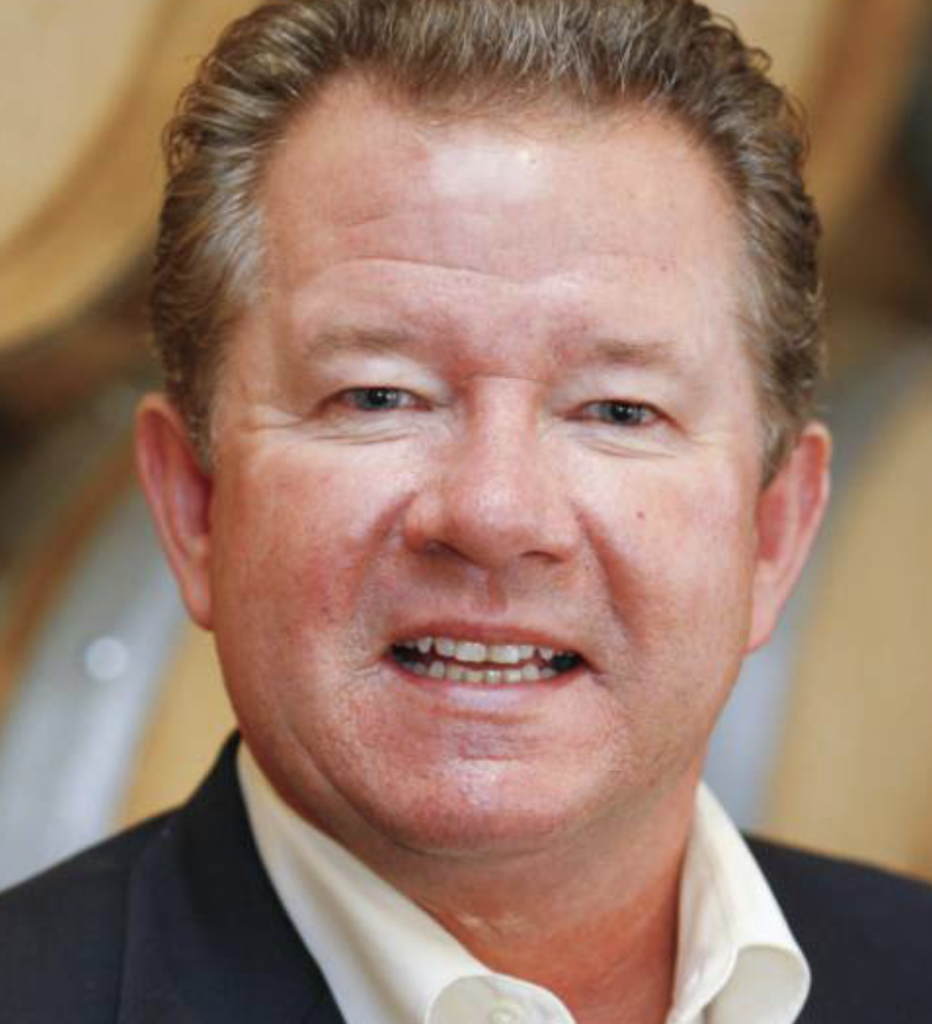 Visit Napa Valley announced that longtime president and CEO Clay Gregory will retire effective May 1. Linsey Simpson Gallagher, who took the helm of the 10-year-old organization as president in February, (The Travel Vertical, 1/29/2019) will also assume the CEO role. The DMO has an annual budget of $7.8 million for fiscal year 2019.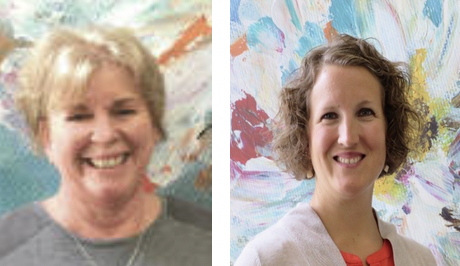 Diana Thompson, director of Miami County Visitors & Convention Bureau (Ohio) Diana Thompson, announced her retirement and named the next head of the organization as Leiann Stewart, who currently serves as the bureau's group sales manager.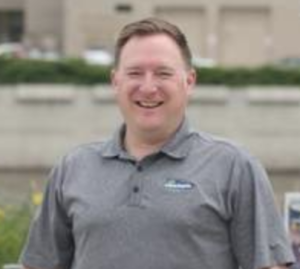 In Alabama, Visit Dothan has hired Aaron McCreight, the embattled former president of the now-defunct GO Cedar Rapids, to lead the organization. (The Travel Vertical, 8/28/16 and 10/16/18.) GO Cedar Rapids, which had an annual budget of $2 million, could not survive the debacle of an unsuccessful music festival and folded while still owing $800,000 to vendors and $1.5 million to a bank loan.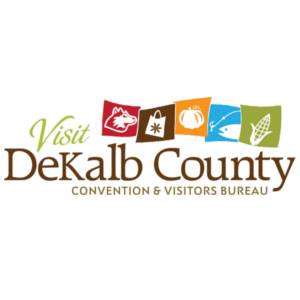 The executive director, a 13-year veteran at DeKalb County CVB, Debbie Armstrong, is retiring at the end of March. No word on a replacement.
Do you write good? CrowdRiff is hiring a full-time content writer in their Toronto office.
Utah Office of Tourism is hiring a skilled and curious marketing analyst to lead the digital marketing analytics and research program.
NYC & Company is seeking a senior manager, search engine optimization.
Discover Puerto Rico has a position open for social media coordinator.
Charlotte Regional Visitors Authority has a new opening for director of communications.
Ames Convention and Visitors Bureau is recruiting a president and CEO with minimum 5 years of managerial experience in budgetary responsibility of at least $1 million.
Also in Iowa, Catch Des Moines is recruiting a vice president of sales with a decade of DMO experience.
The Broward County Board of County Commissioners continues the search for qualified candidates as VP marketing and communications for the Greater Fort Lauderdale Conventions and Visitors Bureau.
Destination DC requires a marketing manager for international as well as a director of sales, sports, and entertainment events.
Visit Anaheim is hiring a social media specialist.
Great Falls Montana Tourism is hiring a content and social media director.
In California, Catalina Island Company is hiring a social media and brand reputation manager.
An advertising and promotions manager is being sought to join Discover the Palm Beaches in Florida.
Visit SLO CAL (San Luis Obispo, CA) has a new opening for partnership and community engagement manager.
Jacksonville Jaguars wants a senior marketing manager for concerts and events.
Harris County – Houston Sports Authority requires a senior marketing manager.
At its Miami corporate office, Norwegian Cruise Lines is hiring a search marketing manager.
In San Francisco, Yelp is seeking a head of performance management with 7-10+ years of experience managing large paid customer acquisition budgets.
Miles Partnership has an opening for a digital and social media content manager in Lexington, KY and a digital marketing associate based in Lakewood, CO.
MMGY Global is seeking a media supervisor in Kansas City, MO as well as a marketing technology strategist to help drive website, personalization, and emerging technology strategies for travel brands.
Madden Media is hiring a digital marketing specialist in Tucson, AZ.
Simpleview is looking for an associate project manager in Denver.
Sojern has an opening for a product marketing manager for tourism in Omaha, NE.