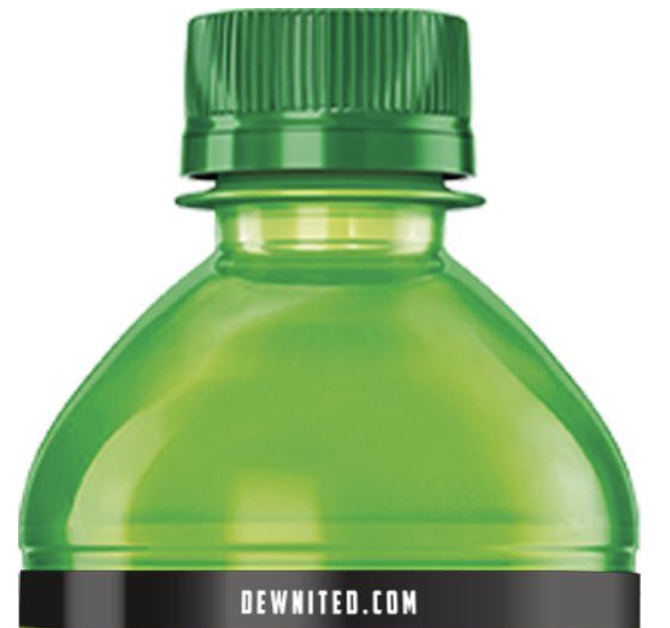 "Fix this." When Mountain Dew gave a shout out to each state in their summer collectible soda cans campaign, #DEWnited States, there was a mistake. Yoopers took to Twitter to point out that the accompanying digital map wrongly indicated Michigan's Upper Peninsula as part of Wisconsin.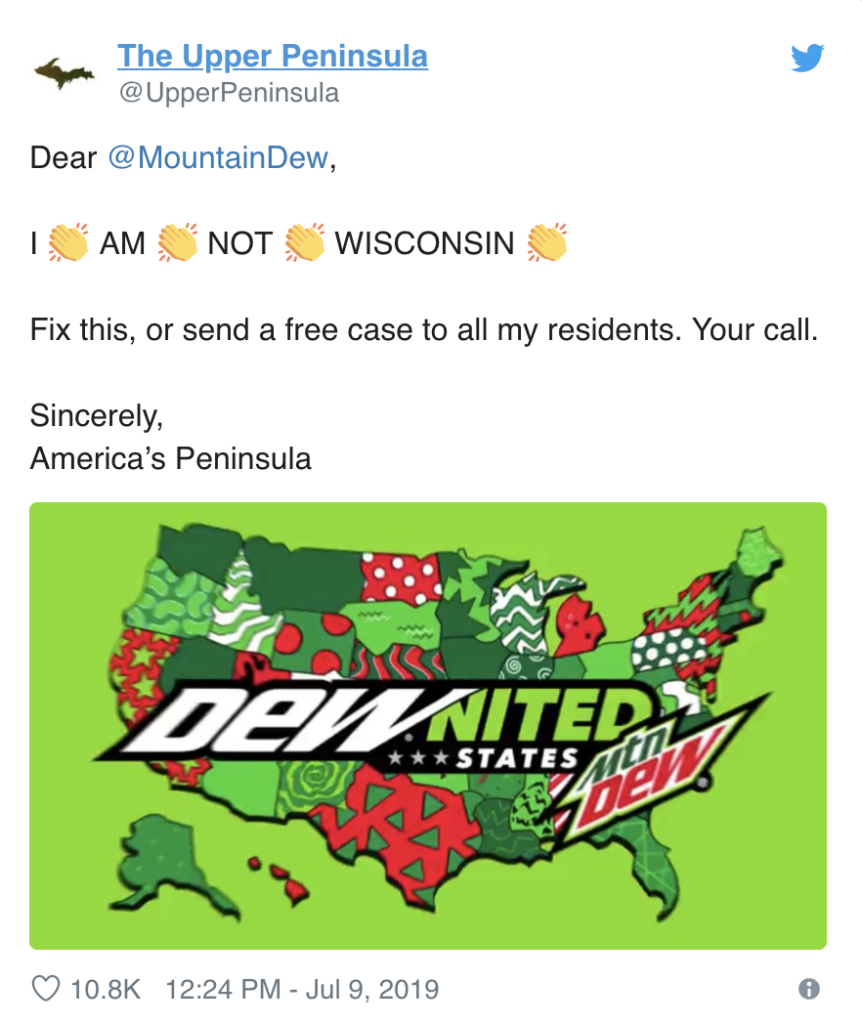 How did @MountainDew make an embarrassing geography error into a brand loyalty win for Michiganders and beyond? With marketing finesse.
When @UpperPeninsula upped the ante, challenging @MountainDew to customize a can for the region, the beverage accepted the challenge.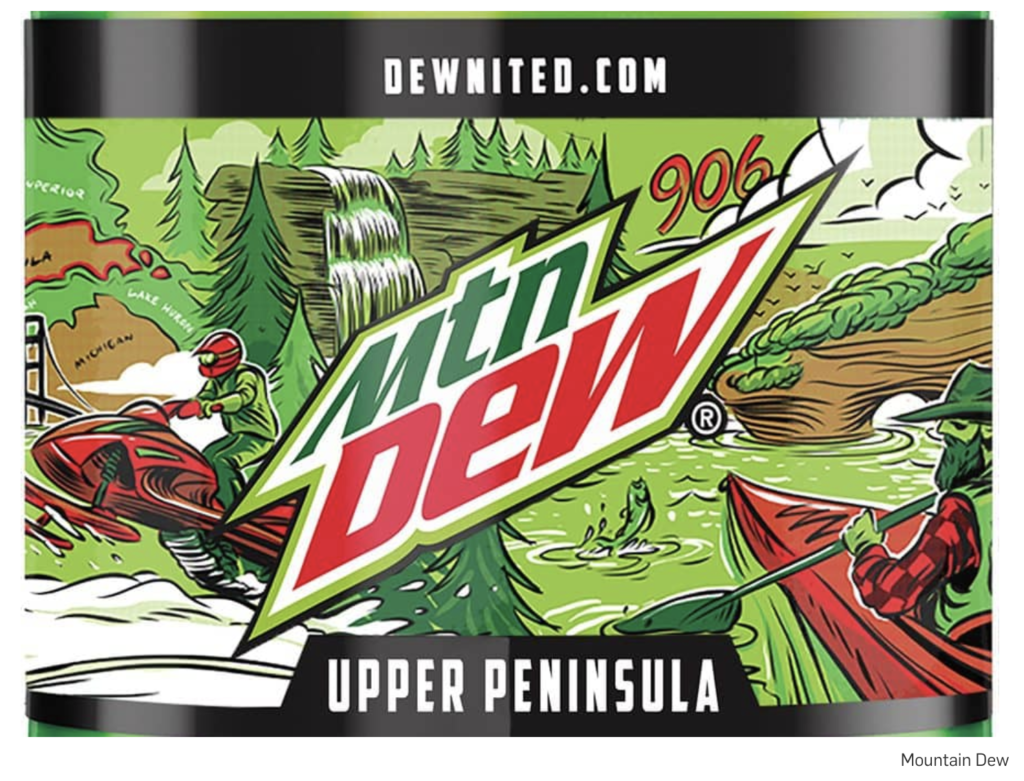 By asking locals what they loved best about Upper Peninsula (clever), they worked up a limited edition label with a local designer—named Bugsy Sailor, honestly! Just 906 bottles, named after the telephone area code, were created and distributed at an activation during the Upper Peninsula State Fair. Read more from AdWeek here.