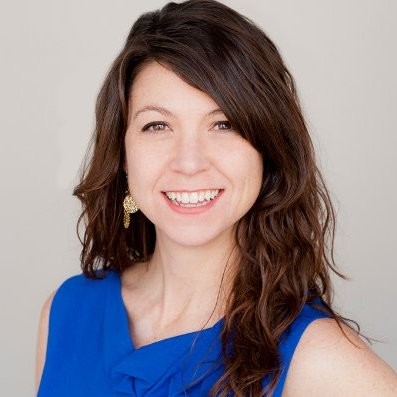 Sara Kain Meaney has announced her departure as Secretary of Tourism at the Wisconsin Department of Tourism after two years in the role. Prior, Meaney was chief marketing officer for Milwaukee Film.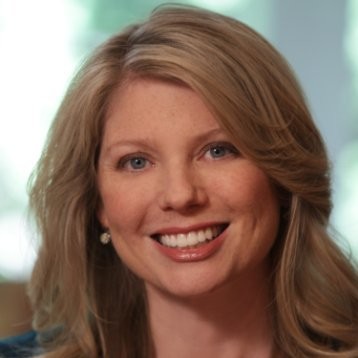 The position will be filled on an interim basis by Deputy Secretary Ann Sayers until Gov. Tony Evers names a replacement.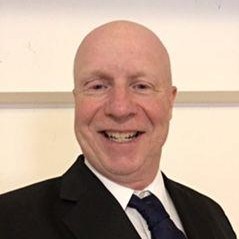 At Twin Cities Gateway, Allen Stauffacher, CSEE will assume the director's position replacing Steve Markuson, who is retiring at year's end after nearly 40 years in the Minnesota travel and tourism industry.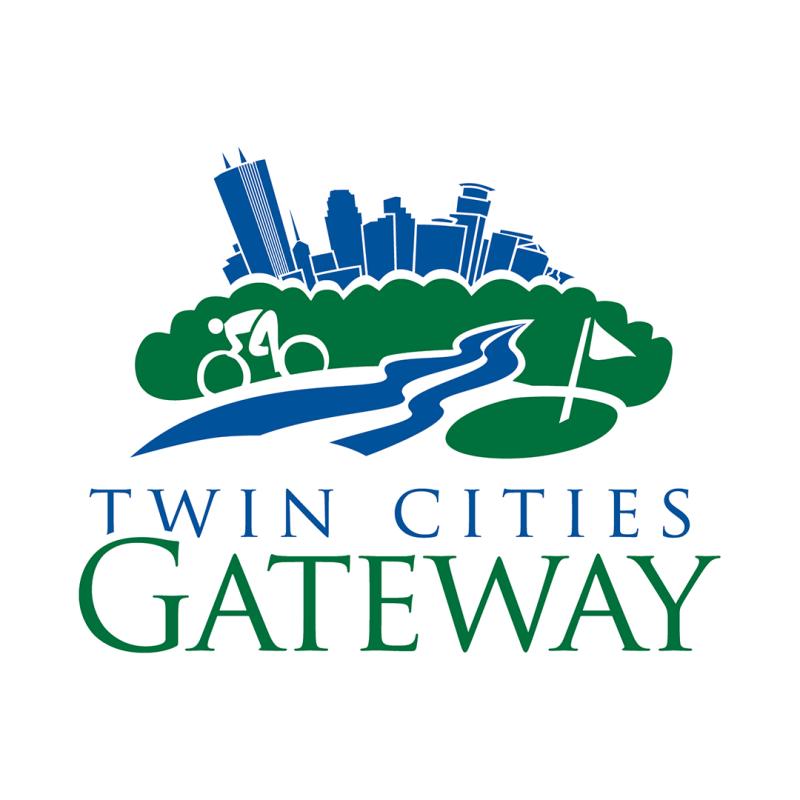 As we reported on Nov. 3, Natalie Conrad, former PR & communications manager at Minneapolis Northwest Tourism, has been named the director of marketing & communications.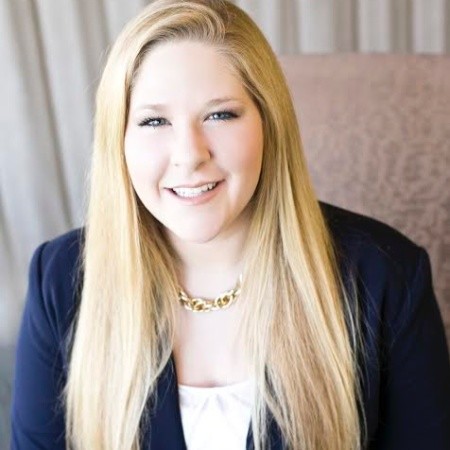 In Meadville, PA, Victoria Soff has been appointed as executive director of the Crawford County Convention and Visitors Bureau.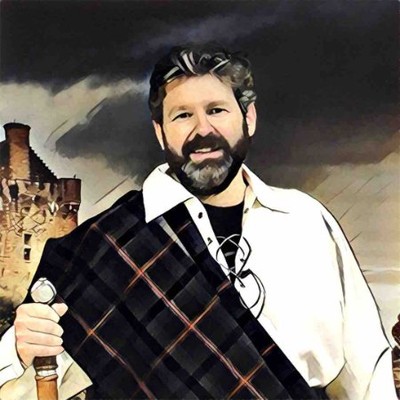 Zac Gribble is the interim executive director of Destination Stratford in Ontario, Canada; Lori DeGraw stepped down from that role. While we're late with this news that happened this past summer, we don't want to miss the chance to feature Zac in his excellent tartan ensemble.
In Texas, Brad Barnett moves from EVP-Tourism & Facilities at Visit Midland to president & CEO of the Kerrville Area Chamber of Commerce.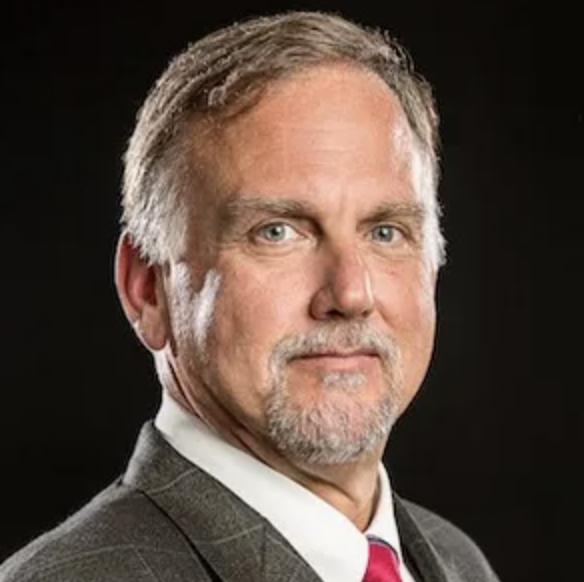 Barnett replaces Walt Koenig, who left in March to take a position as head of the San Angelo Chamber of Commerce.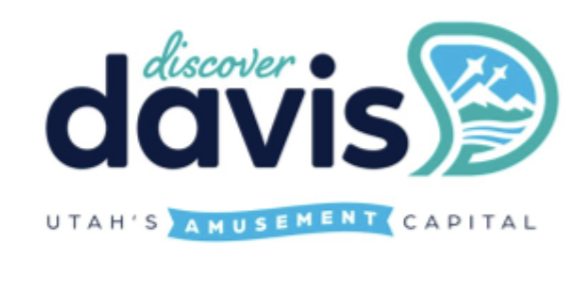 In Utah, Davis County Tourism & Events has worked with Relic Agency to rebrand as Discover Davis with the tagline, "Utah's Amusement Capital" with a new logo as well. The latest campaign is "Find Your Haven."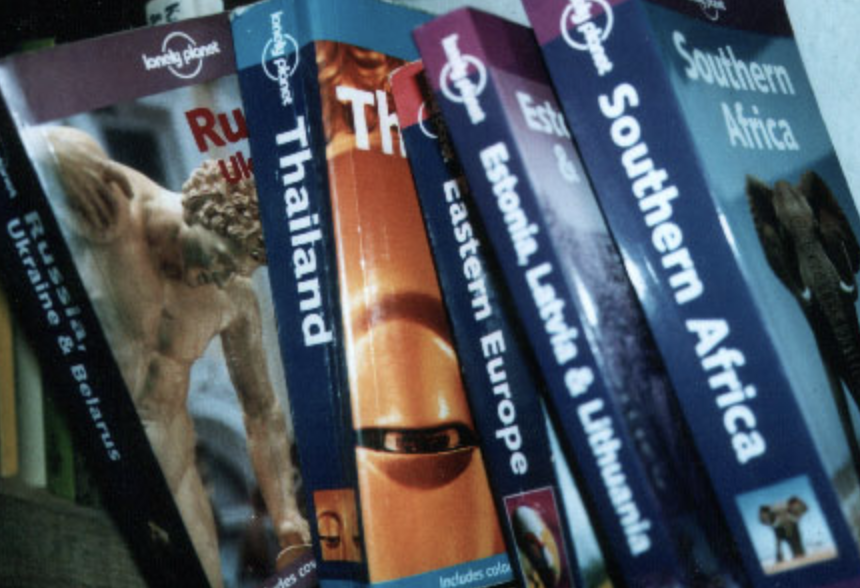 Red Ventures has acquired Lonely Planet, the world's number one travel guidebook brand, from NC2 Media for an undisclosed price. Charlotte, NC-based Red Ventures owns The Points Guy and other consumer-facing media brands like CNET, Healthline, and Bankrate.
Social Media Fun Fact: Keyword search is coming to Instagram. No hashtag required. — The Verge
The "Top 10 Most Powerful Digital Influencers for 2020" are thought leaders and entrepreneurs ranked by:
| Twitter Followers | YouTube Subscribers | LinkedIn Followers | Combined followers | Global search |
| --- | --- | --- | --- | --- |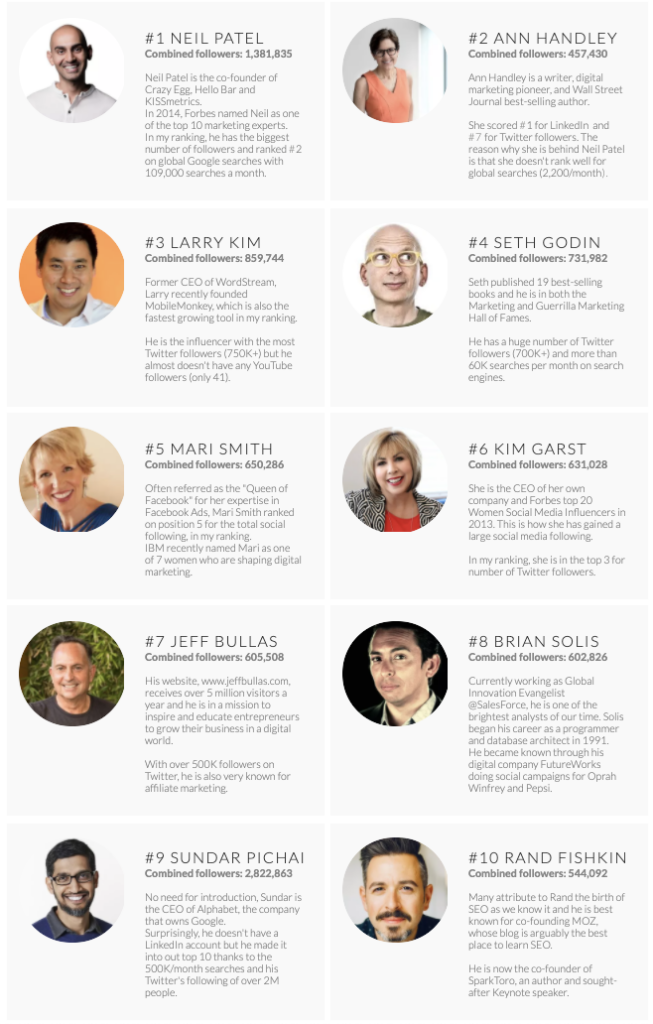 In October, Brian Solis delivered an eTourism Summit keynote especially for destination marketers. You can access the session on demand here.
---
---

In case you missed it, we have posted presentations from awesome speakers at session during #eTS20, the virtual edition. Watch free on-demand videos from Week Three at eTourism Summit in October, featuring conversations with people you know from our eTourism Community:
Andrew O'Connor, Destination DC
Lindsey Fruchtl, Augusta Convention & Visitors Bureau
Jade Broadus, Travel Mindset
Deborah Stone, Pineapple PR
Sonya Bradley, Visit Sacramento
Mya Surrency, DigitalEdge Marketing
Jaclyn Bernstein, Empire Force Events
Stephanie Davis-Smith, Connect Meetings
Jake Brown, Visit South Bend Mishawaka
Brian Matson, TwoSix Digital
Eliza Voss, Aspen Chamber Resort Association
Amrita Gurney, CrowdRiff
Patrick Harrison, Visit Tampa Bay
Richard Petersen, U.S. Cultural & Heritage Marketing Council
Scott Rose, ZooTampa at Lowry Park
Rachel-Jean Firchau, Nativo