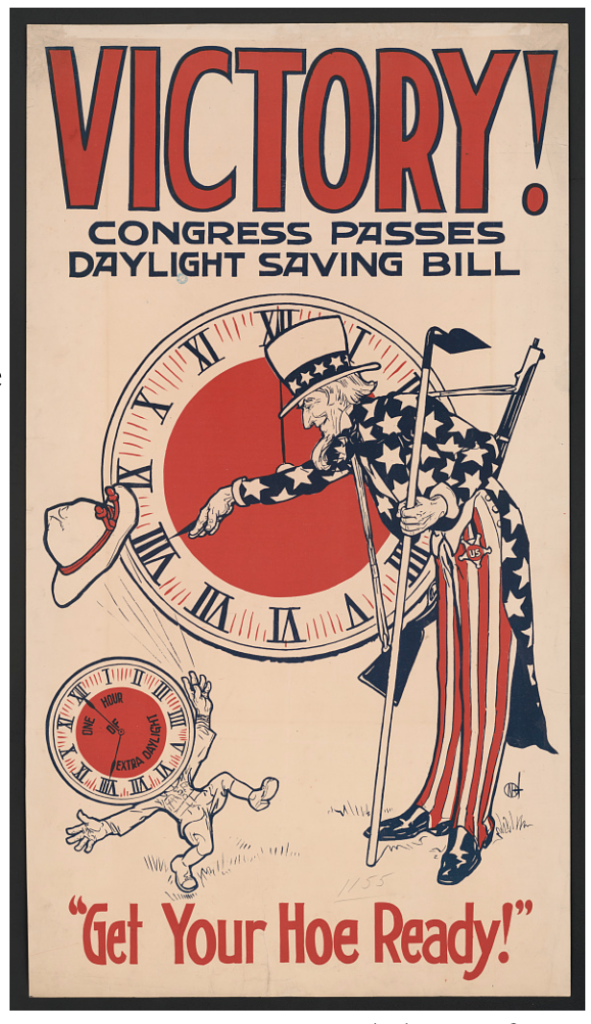 Let there be light…Reminder: Daylight Saving Time begins at 2 a.m. on Sunday, March 8, 2020. It's the (controversial) practice of moving the clocks forward one hour from Standard Time during the summer months and changing them back again in the fall. The general idea is that this allows us all to make better use of natural daylight. Currently, 35 states have proposed legislation to end the change.
Note: It's always the second Sunday in March and there's bever an 's' on 'Saving.' (In the U.S., the exceptions to DST are Arizona, Hawaii, Puerto Rico, the Virgin Islands, and American Samoa.)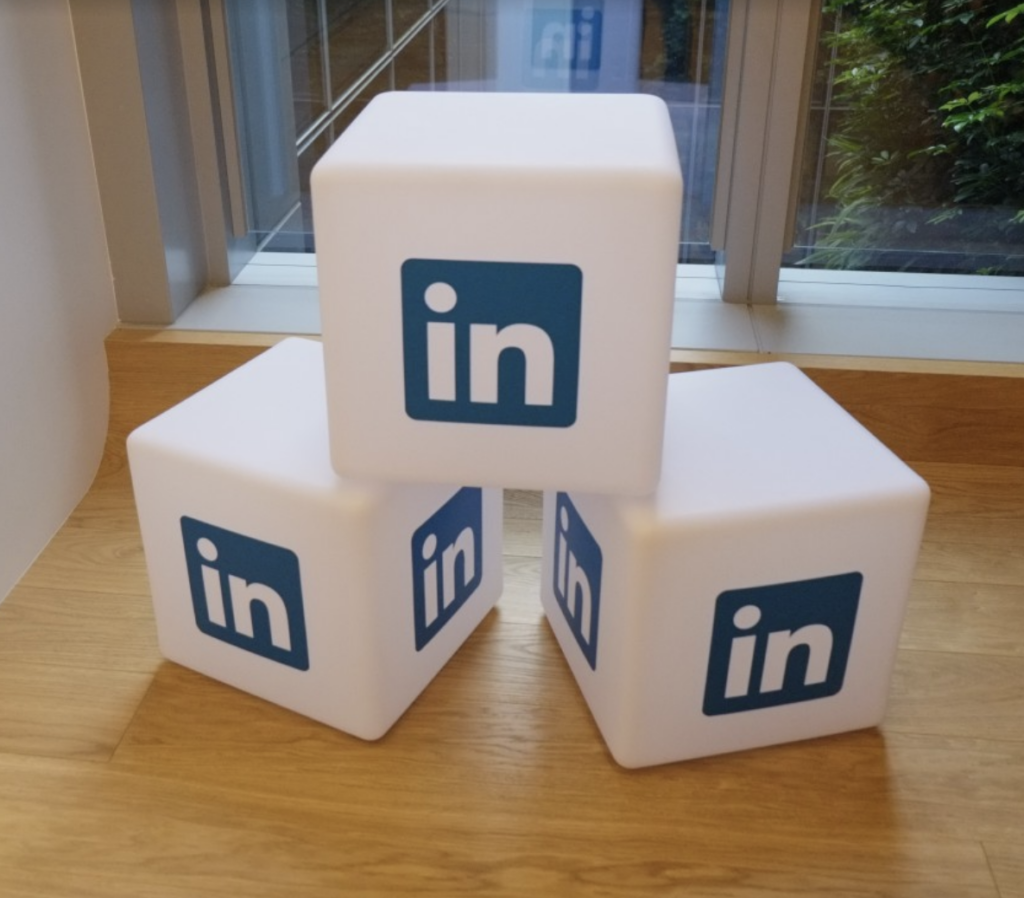 LinkedIn has just confirmed it is testing its own "Stories" product, hopping onto the bandwagon of companies that have copied the Snapchat model of disappearing status updates. "So, we're currently testing LinkedIn Stories internally, and we can't wait to test it with our members in the coming months," writes Pete Davies, consumer product lead. Read more here.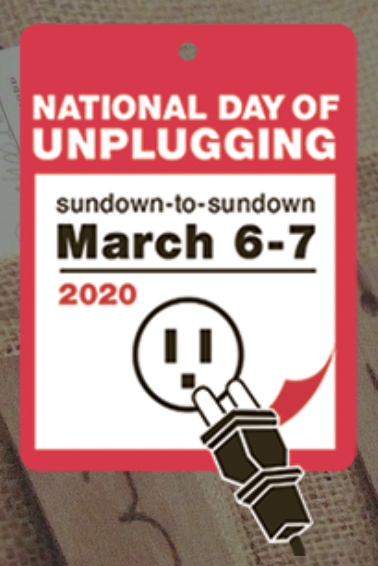 Anyone participating? The 11th annual #NationalDayofUnplugging is a movement to encourage a 24-hour break from technology from sundown to sundown on March 6-7.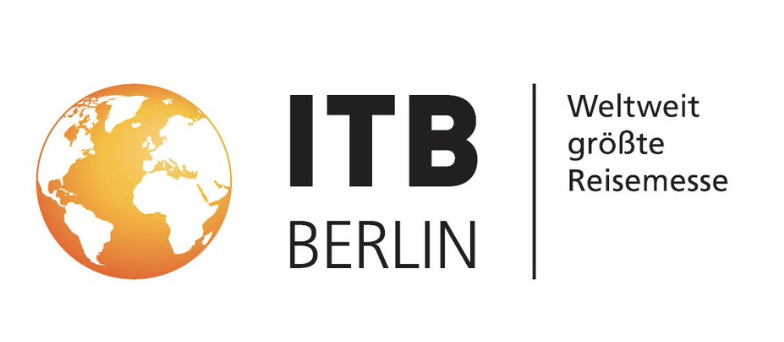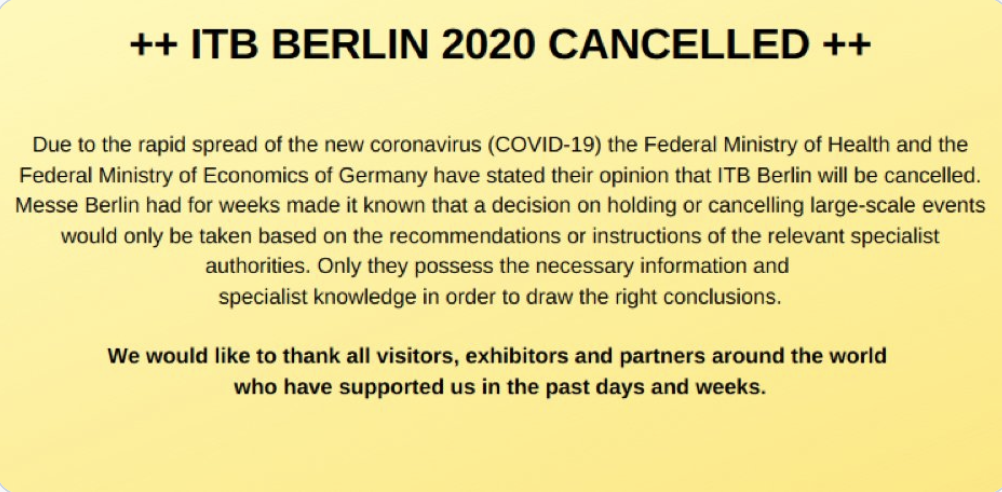 In a last-minute move, ITB Berlin executives reversed an earlier decision and canceled the event on Friday night, just five days before 10,000 travel industry professionals from 180 countries were due to walk through the exhibit hall doors on March 4th.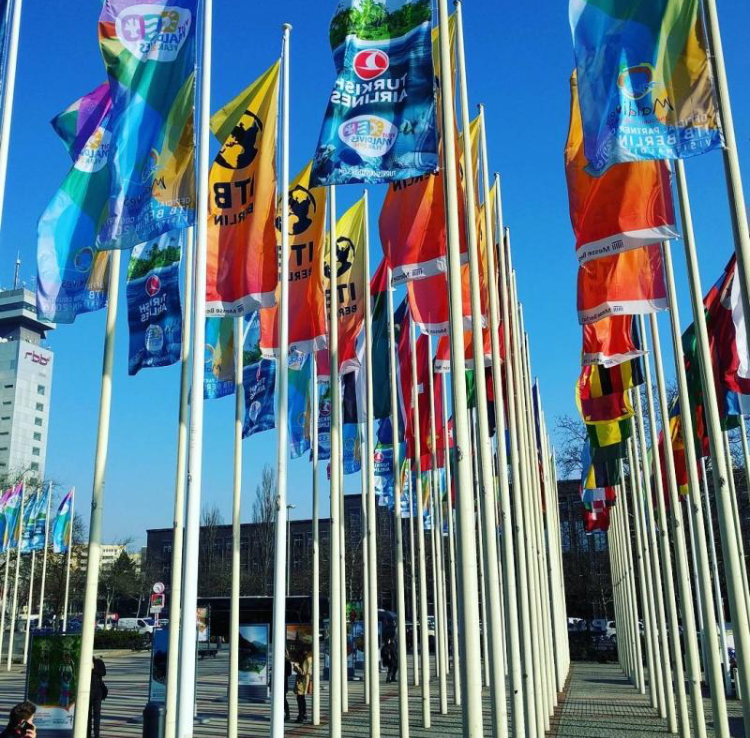 The world's leading travel trade show, founded in 1966, is also the biggest travel show for the German public.
Meantime, a Change.org petition with 10,000+ signatures has taken off, calling for SXSW in Austin to be postponed or canceled. Twitter has already pulled out, Facebook followed; Google and Amazon have announced no more non-essential travel by employees and Facebook canceled the in-person component of its own annual F8 Developers Conference on May 5-6, 2020.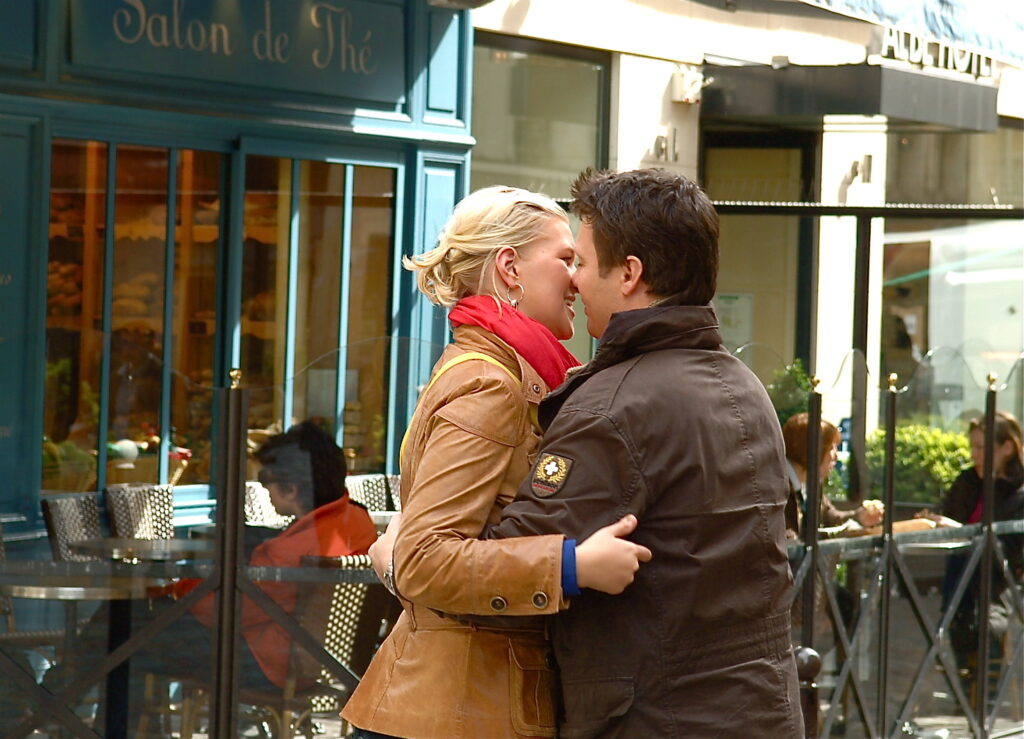 The Louvre, the world's most popular museum, was closed on Sunday amid fears that tourists could infect employees with the coronavirus.
Meantime, the French were advised to stop kissing. The nation's health minister said he is recommending people cut back on "la bise," the custom of giving greetings with kisses, or air kisses, on the cheeks.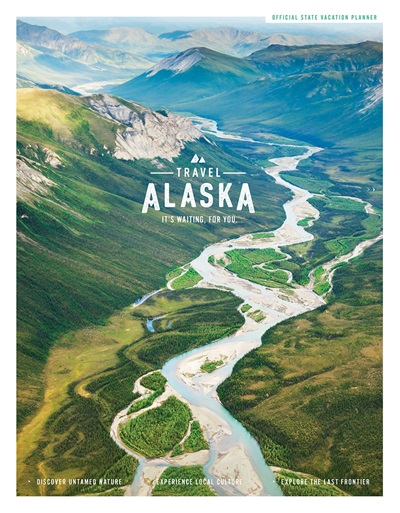 Tourism officials at Visit Anchorage and Ted Stevens Anchorage International Airport see an opportunity in coronavirus-related cancellations. To take advantage of Alaska's location, they "have begun lobbying airlines, travel agents and tour operators to increase airline service, reroute cruises and generally get the word out about the sights and attractions of the northernmost state," according to The New York Times. The two-fold marketing effort is focused on filling a gap for would-be long-haul travelers to China who have been forced to cancel plans but would still like an adventure as well as filling the hole created by Chinese tourists who are now unable to travel to Alaska.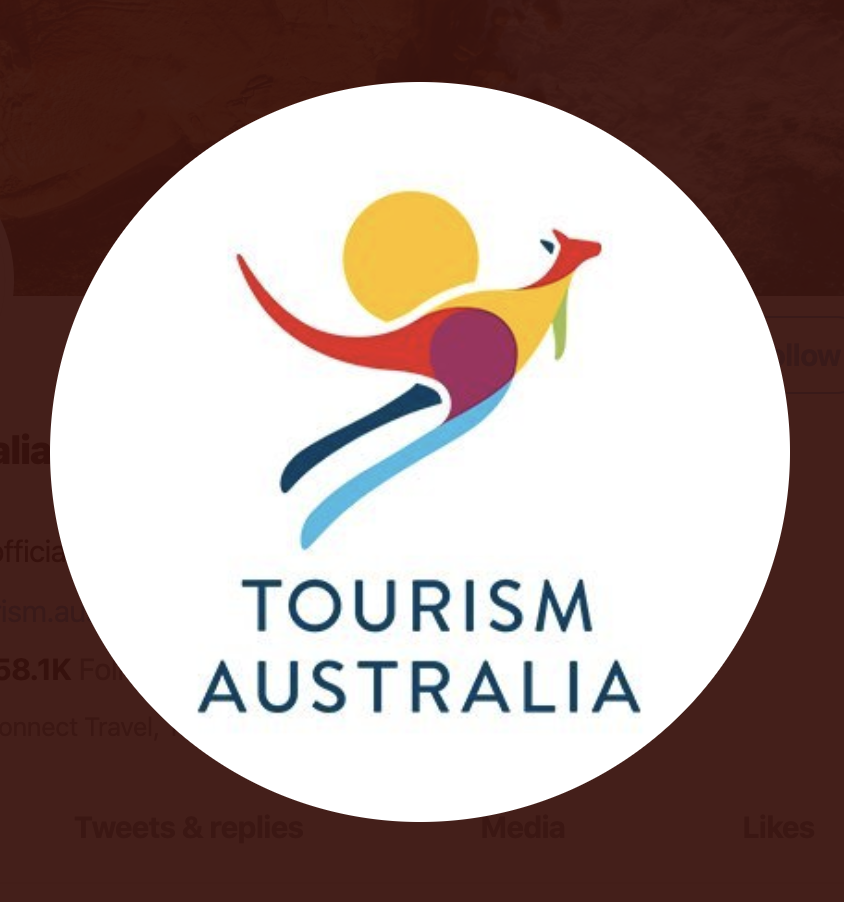 Impacted by the disastrous bush fires and the loss of Chinese traffic, their #1 tourism market, Australia has been hit hard.
In response, Tourism Australia is introducing its latest campaign, "There's Still Nothing Like Australia" at the Destination Australia Conference in Adelaide on March 12 when the entire agenda is dedicated to resilience and recovery.
Destination New South Wales has come up with its brand new marketing campaign, "Now's The Time To Love NSW." Officials say joining the UGC-focused #LoveNSW movement is easy—and step #1 is critical:
1. Book a trip to NSW
2. Capture a photo in an iconic and inspiring NSW location, framed by your hands in a heart shape
3. Share the photo on social media with the hashtag #LoveNSW
Click here for the destination's 53-second video.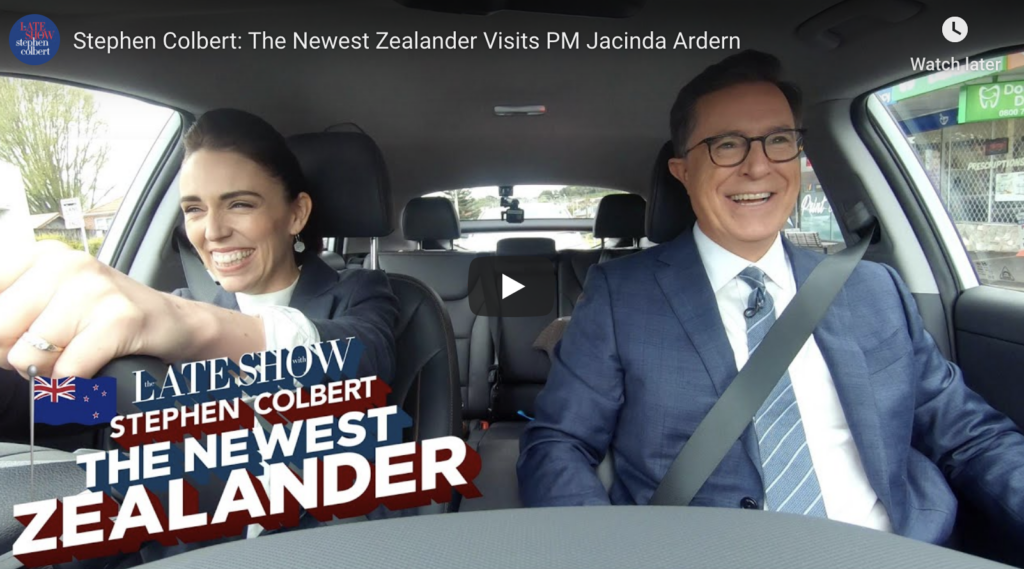 China is New Zealand's second-biggest visitor market after Australia. Tourism New Zealand received a $10 million injection this week to boost response plans to help alleviate the impacts of COVID-19. The government also approved a $1 million funding package to encourage domestic tourism. This is added to the $3 million that Tourism New Zealand had already committed following December's White Island volcanic eruption. America got a taste of Tourism NZ via the success of the DMO's collaboration with The Late Show with Stephen Colbert.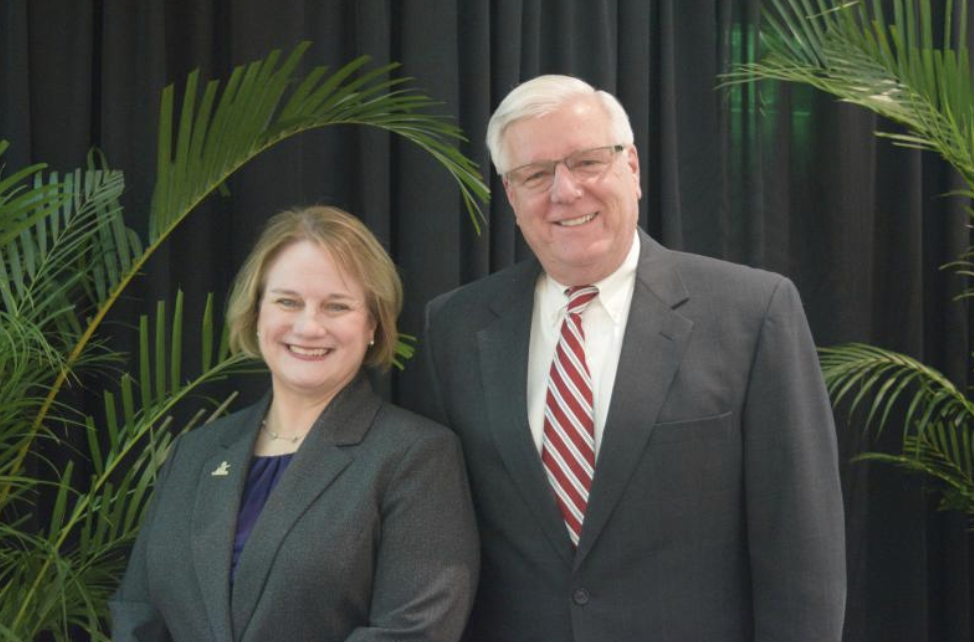 Greater Lansing Convention and Visitors Bureau announced Julie Pingston (CDME, CMP, CTA) as its next president and CEO. Pingston is currently EVP & COO; she has been with the DMO for 27 years. Confirmation of her appointment comes following a national search committee process conducted by Searchwide Global to replace the retiring CEO Jack Schripsema.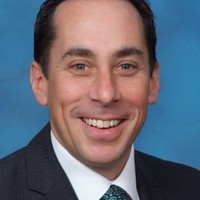 Destination Cleveland President and CEO David Gilbert said the city's starring role on "The Bachelor" earlier this year received more than 1 billion potential earned media impressions (more than all of 2019).
"We did some crazy stuff to get them to consider Cleveland," said Gilbert, including sending decision-makers a guitar case filled with roses. The DMO contract stipulates that sponsorship details not be made public, but Gilbert is quoted by Cleveland.com saying, "a few hundred thousand dollars all in," including support from local partners for hotel rooms and meals.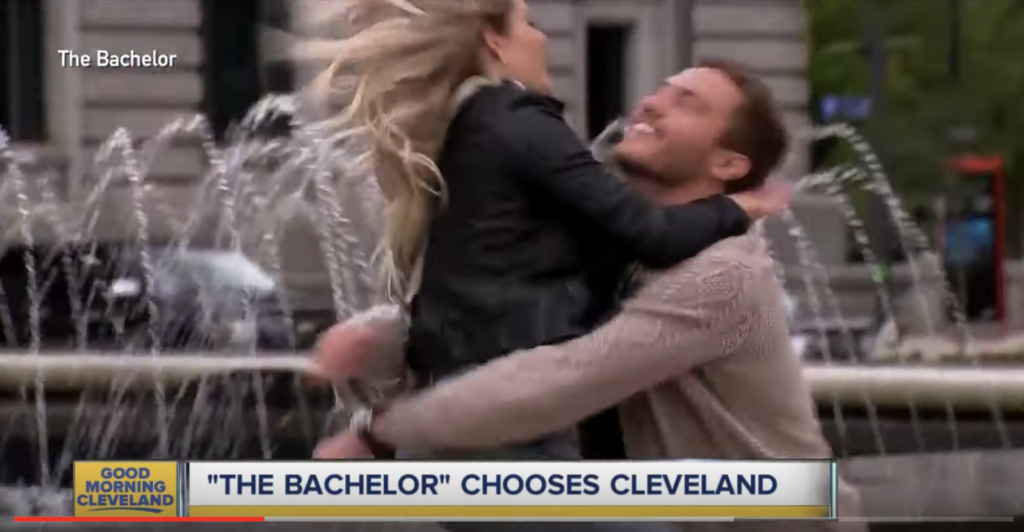 In a new survey, Cleveland sees room for improvement in response to a residents' question: "On a scale from 1 (poor) to 10 (excellent), please rate your perceptions of the following regions as a place to live and work." Cleveland rated 5.3, Cincinnati 5.5, Columbus 5.7, Pittsburgh 6.0, Chicago 6.2 and Nashville 6.8. Only Detroit, with a 4.5, scored lower.
Related: "Waiter, There's a Tourist in My Soup!"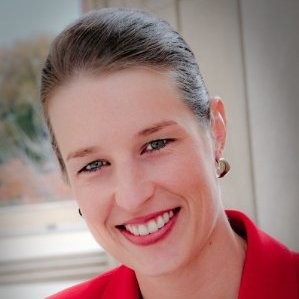 President & CEO Gretchen Hall at Little Rock Convention & Visitors Bureau has announced the revival of its popular campaign of the 1990s, "Big On Little Rock." Launched in the top out-of-state markets: Dallas/Fort Worth, Memphis, Shreveport, Kansas City, and Chicago it adds new markets in Houston and Nashville. Paid media began running in those markets and in Arkansas on March 1.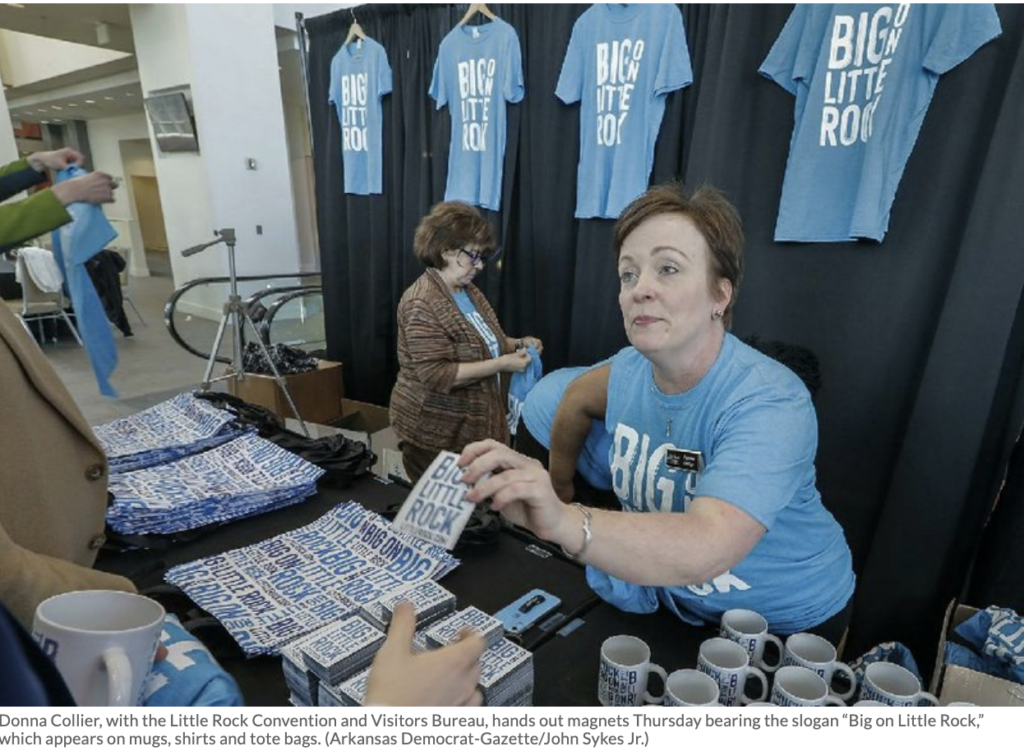 The DMO contracted with Paradise Advertising and Marketing in St. Petersburg, Fla., to lead out-of-state media placement, research and creative campaign development. Paradise partnered with Little Rock's Mangan Holcomb Partners to lead in-state placement. Research and creative development for the new campaign cost $55,000. The bureau's contract with Paradise for 2020 is $550,500 including media placement and research. The bureau plans to spend more than $1 million on marketing and communications in 2020 from a budget of $20.6 million primarily funded by a 2% hotel, motel, and restaurant sales tax.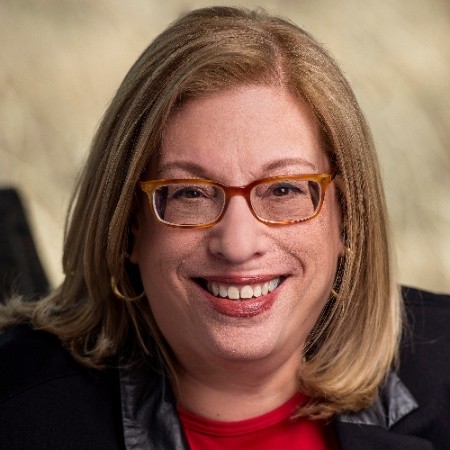 Gail Mutnik is named to a newly created position as director of meetings at Destinations International. She had spent 15 years as director of meetings for American Association for Clinical Chemistry before forming her own Washington, D.C-based consultancy.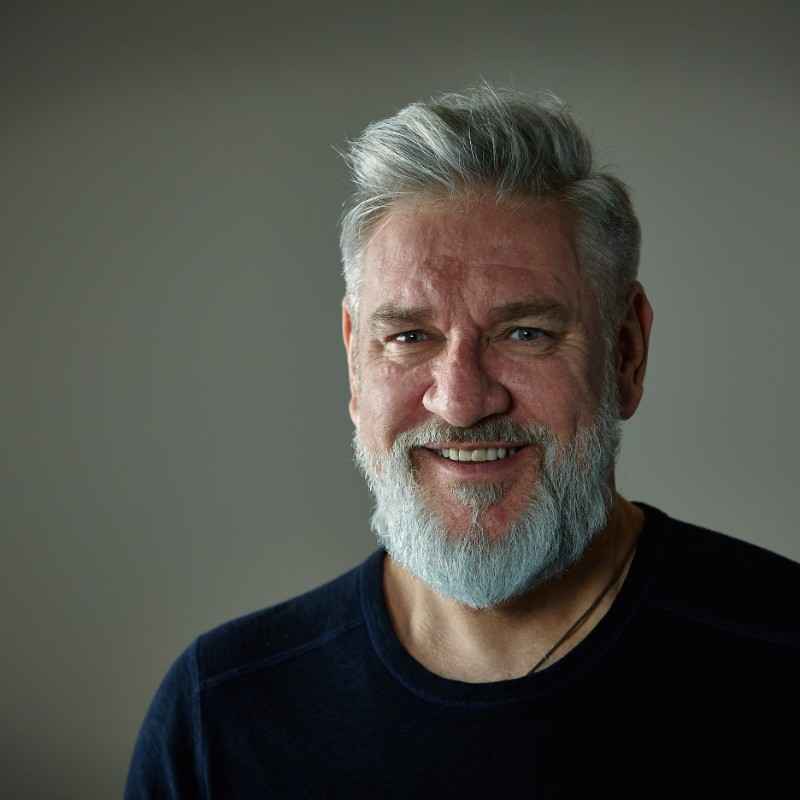 Simpleview has established the Future Tourism Group. This dedicated think tank will focus on destination development through a lens of tourism stakeholders and their digital presence. Simpleview has retained David Peacock, a destination and economic development executive in Ontario, Canada, to head up the initiative.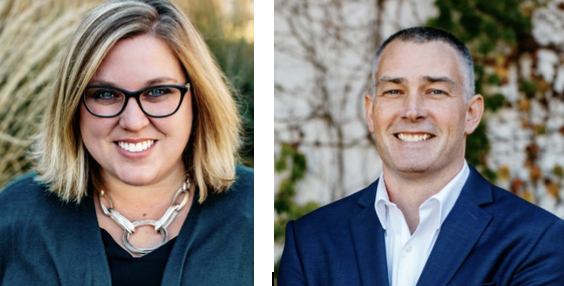 In Illinois, Rockford Area Convention & Visitors Bureau recently announced the promotions of Kristen Paul as director of destination development and Nick Povalitis as vice president of marketing and sports development.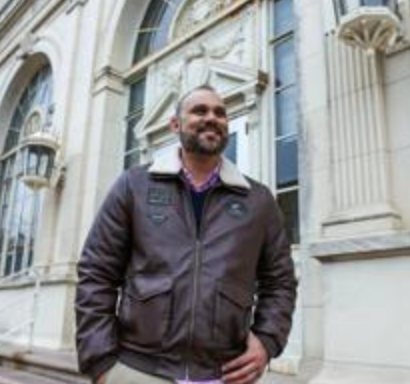 In Texas, Brownsville Convention and Visitors Bureau is in the early stages of a revamp following the nonprofit's takeover by the city in September 2018. Felipe "Flip" Romero, the city's director of communications and marketing is managing things while the search for a new DMO manager attracted more than 30 candidates. Romero said an announcement will come by the end of March.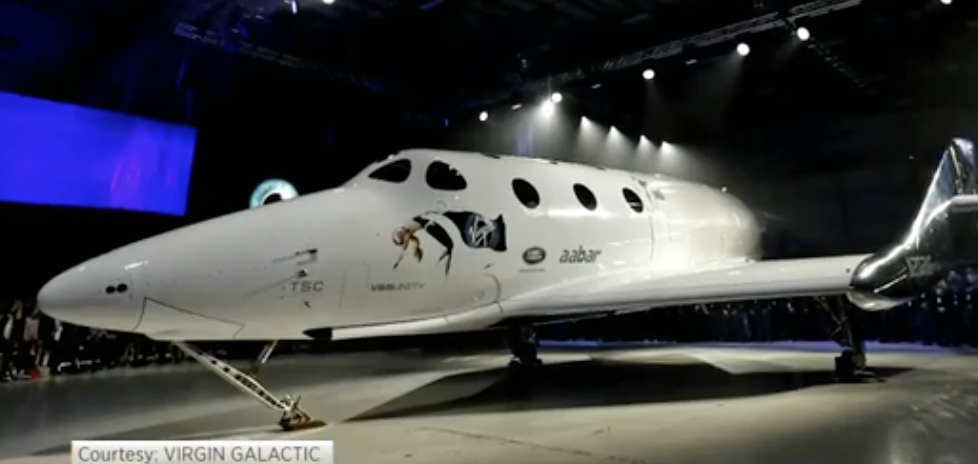 Virgin Galactic reopened its waiting list to fly to space, the newest destination. A $1,000 refundable deposit reserves a seat in their One Small Step Program; only $249,000 more is required for a seat. OK, let's go!

The Isle of Man is the middle of the Irish Sea between England and Ireland. Inconvenient to just about everywhere, the local DMO has introduced a digital detox experience to encourage visitors to soak up the place. Those who lock their devices away in a dedicated phonebox receive a map, an island guidebook, a travel journal, an old-school film camera, a deck of cards, binoculars, magnifying glass, and bird and plant identification books. There are even free postcards and stamps for sending a snail mail "wish you were here" greeting.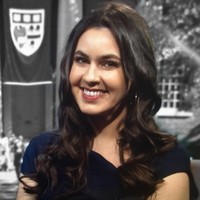 Taylor Lorenz, who covers internet culture for The New York Times, says brands are wasting their time trying to be relatable online. "To me that's passé," she tells Ad Age. "When teenagers talk to me, what they like is not that Burger King dunked on Dunkin'. It's more that they did some really interesting thing or supported a cool creative artist." Lorenz talks about how "thirsty" brands are for TikTok and why the "Instagram aesthetic" is over. "The perfect, over-edited content just doesn't resonate with teenagers," she said. Instead, Lorenz advises brands to lean into "the more raw-looking iPhone photos stuff and more quote-unquote authentic stuff."