In case you missed it — Watch on-demand videos from Week One at eTourism Summit in October, featuring conversations and presentations by people you know:
Sarah Quinlan, Carolantic Fund (Keynote)
Josh Collins, Entrada Insights (formerly Streetsense)
Leah Chandler, Discover Puerto Rico
Zeek Coleman, Visit Savannah
Jay Kinghorn, Entrada Insights
Mitch Whitten, Visit Fort Worth
Gathan Borden, VisitLEX
Justin Bresler, Visit Denver
Laura Libbey, Miles Partnership
Staci Mellman, Visit Florida
Erin Francis-Cummings, Destination Analysts
Andria Godfrey, Longwoods International
Brian London, London Tourism Publications
Adam Sacks, Tourism Economics
Brian Solis, Salesforce (Keynote)
---
President & CEO Rachel Sacco, Experience Scottsdale, is promoting leadership and community support. #MaskUpScottsdale
---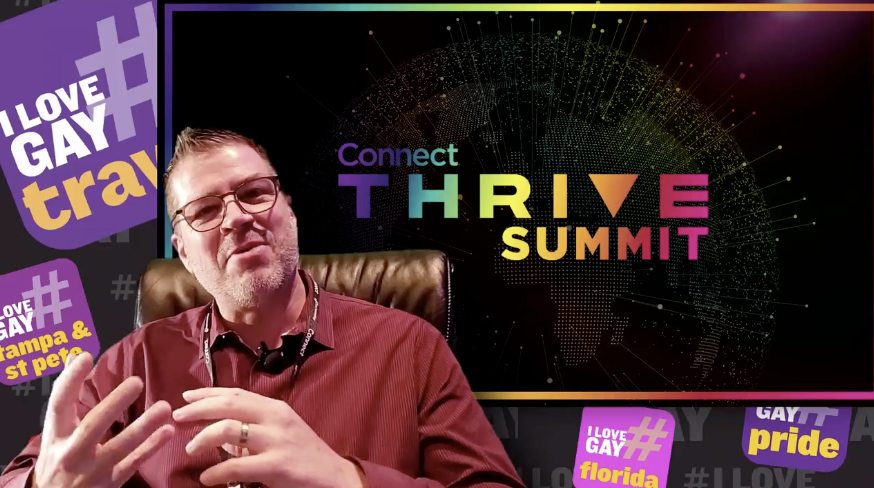 Matt Skallerud, president of Pink Travel, was live onstage at the 2nd Annual Connect THRIVE Summit, interviewing leaders and influencers for Gay Florida Travel.
---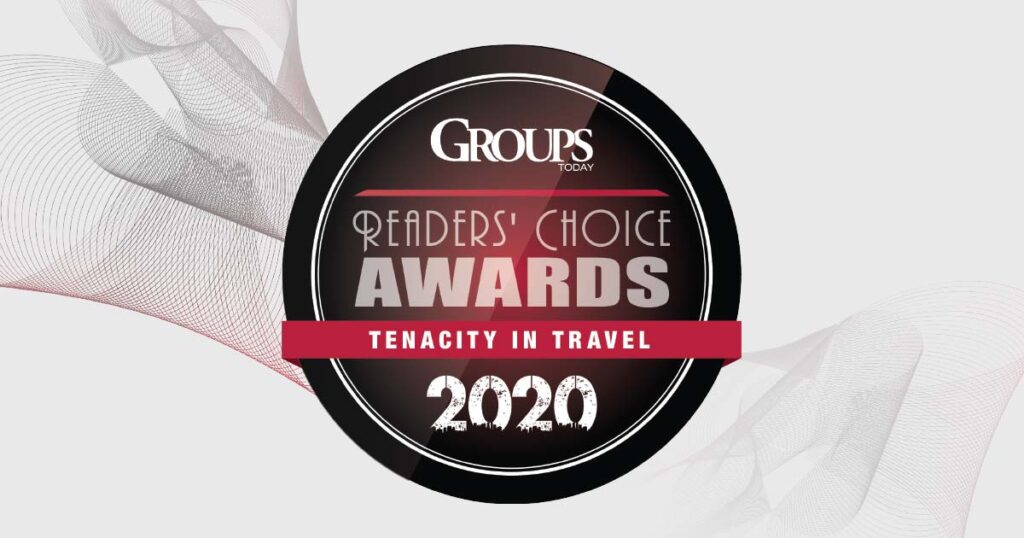 Congratulations to the winners of the 2020 Readers' Choice awards for "Tenacity in Travel" from Groups Today. Really great stuff from: Universal Studios Orlando, HTTA.US, Elkhart County (IN) CVB, Virginia Beach CVB, National Veterans Memorial and Museum, Guides Association of New York City, Yankee Trails, American Bus Association/ Women in Buses Council, Travel With Barb, TravelAdvocates.
---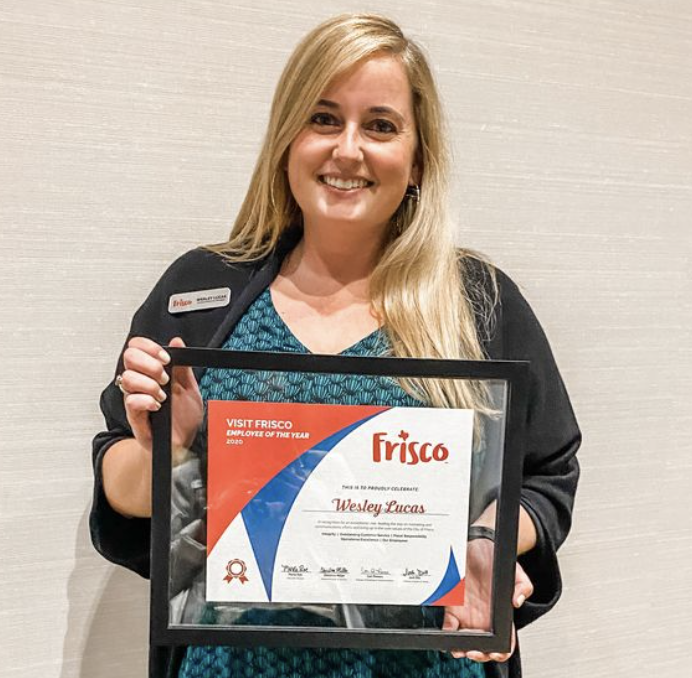 Congrats to Wesley Polk Lucas, senior communications manager, for being named 2020 Employee of the Year at Visit Frisco.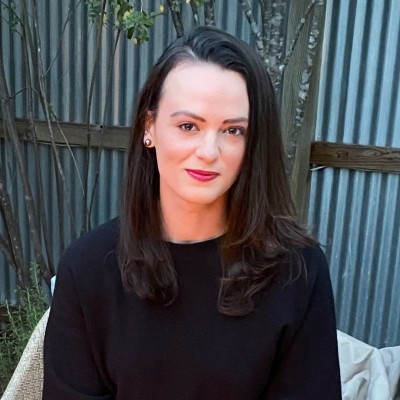 Danielle Logan Reinas, executive director of Wagstaff Media & Marketing, has established DKR Media & Marketing based in West Palm Beach and specializing in travel and hospitality.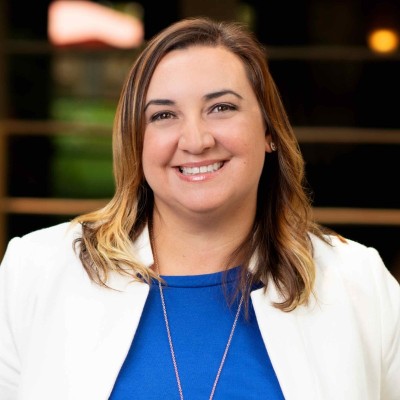 Natalie Alvanez, CDME, director of marketing at Winchester Mystery House in San Jose, takes on a new role as marketing & communications director at Donor Network West, focused on the importance of organ donation. Natalie's 15 years in tourism included Visit Oakland, Tri-Valley Convention & Visitors Bureau, and Amtrak.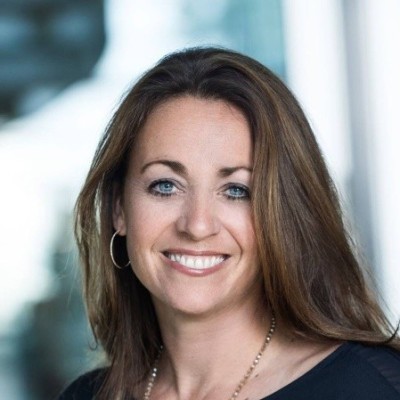 Kristina Heney has been named EVP/CMO for Hornblower Group in NYC. She joins from Cirque du Soleil Entertainment Group, where she served for five years. She was SVP marketing & revenue management for the Madison Square Garden Company for 15 years prior.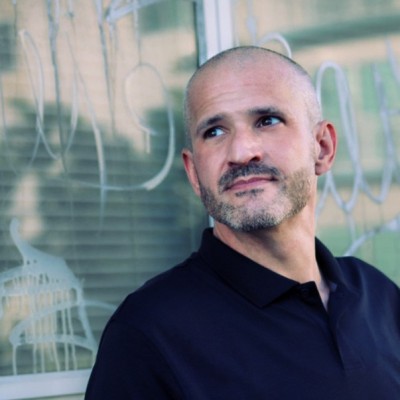 Stephen Ekstrom has been named chief strategy officer at The Tourism Academy, the Fort. Lauderdale organization that connects 175,000 professionals, industry suppliers and association leaders to quality education on-demand. He joins following a decade as founder of Relate Strategy Group, specializing in tourism representation and travel trade marketing, prior to which he was DOS&M at Ripley's Believe It Or Not.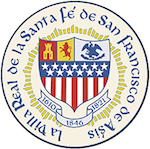 Santa Fe is looking for a firm that can publicize and promote the New Mexico capital, founded as a Spanish colony in 1610, as an arts center and cultural tourism destination.
---
---
JOBS
(See last week's listings as well)
President & CEO — Visit Orlando
VP Marketing — Visit Florida
President — Oklahoma City Convention & Visitors Bureau

President & CEO — Destination Madison
President & CEO — Branson/Lakes Area Chamber of Commerce
President & CEO — Sedona Chamber of Commerce & Tourism Bureau
VP Human Resources — Destination Cleveland
VP Finance — Destination Cleveland
Executive VP & Chief Sales Officer — San Francisco Travel Association
Executive Director — Silicon Valley Central Chamber of Commerce, CA
President & CEO — Greater Fairbanks Chamber of Commerce, AK
Executive Director — Visit Annapolis & Anne Arundel County, MD
Executive Director — Fort Smith Advertising & Promotion Commission, AK
President & CEO — Atascadero Chamber of Commerce, CA
President & CEO — Greater Haverhill Chamber of Commerce, MA
Chief Sales & Marketing Officer — Bermuda Tourism Authority, NYC
Director of Research & Market Intelligence — Virginia Tourism Corporation
Senior Director, Corporate Partnerships — Experience Columbus, OH
Marketing Manager — Experience Columbus, OH
Social Media Manager— Experience Columbus, OH
VP Sales — Visit Corpus Christi
Operations Manager — Explore Georgia, Atlanta
Public Relations Manager — West Virginia Tourism Office
Director of Convention Development — Visit El Paso
National Sales Manager — Discover Denton, TX
Director of Sales — Little Rock Convention & Visitors Bureau
Marketing Rep / Mid-Atlantic Region — Visit St Pete Clearwater
Director of Marketing Communications — Monterey County Convention & Visitors Bureau, CA
PR & Communications Manager — Visit SLO CAL, San Luis Obispo, CA
Manager, Social Media — Discover the Palm Beaches
Digital Communications Manager — Visit York County, Rock Hill, SC
User Experience Designer — NYC & Company
Business Development Manager — Lee County, Fort Meyers, FL
Tourism Director — Bath County, Warm Springs, VA
Senior Marketing & Communications Manager — City of South Padre Island, TX
Marketing Specialist — Daytona Beach Area Convention and Visitors Bureau
Director of Tourism — Greater Starkville Development Partnership, Starkville, MS
Digital Marketing Manager — Visit Central Oregon, Sunriver, OR
CVB Marketing Specialist — Geary County, Junction City, KS
VP – Marketing & Communications — National Landing Business Improvement District, Arlington, VA
Parks and Recreation Public Relations Manager — State of Utah

Sales & Marketing Director AND Marketing & Admin Assistant — Visit Durango, CO
Digital Manager — Hocking Hills Tourism Association, Logan, OH
Communications & Digital Content Associate — Fredericksburg Convention & Visitor Bureau, TX
Small Meetings & Events Sales Manager — River Parishes Tourist Commission, LaPlace, LA
Social Media & Digital Marketing Coordinator — Colorado Parks & Wildlife, Denver
Tourism Program Specialist — West Virginia Division of Parks & Recreation, Charleston, WV
Director of Sales & Marketing — Greater Columbus Convention Center, OH
Sales Manager — Midlands Authority for Conventions, Sports & Tourism, Columbia, SC
Communications Coordinator — San Diego Tourism Authority
Tourism & Marketing Communications Intern — Cambridge Office for Tourism, MA
Senior Director Marketing & PR — Jamestown/Yorkstown Foundation, Williamsburg, VA
Director of Social Media — University of North Carolina at Chapel Hill
Director of Communications — Cornell University, Ithaca, NY

Marketing Manager, Sports & Entertainment — Aramark, Philadelphia
Marketing Manager — Winchester Mystery House, San Jose
Communications Specialist — Oakland Museum of California
Director of Marketing & Communications — Girls Scouts of Greater Los Angeles
Director of Marketing & Communications — Chamber Music Society of Lincoln Center, NYC
Brand Marketing Manager, Travelocity — Expedia, Austin
PR Account Director (NYC) AND PR Account Supervisor (Austin) — MMGY NJF
Senior Media Manager — MMGY, Overland Park, KS
Product Manager — Simpleview, Tucson
VP Marketing —G/O Media, NYC
Digital Marketing Specialist — Relic Agency, Provo, UT
Head of Marketing Planning & Insights, Google Workspace — Google, San Francisco
Director of Product Marketing — Google, San Francisco
Manager, Branding & Content — Google, NYC

Global Scaled Programs Marketing Manager, YouTube Ads — San Bruno, CA
Content Strategy & Programming Lead, Instagram — Facebook, NYC
Head of Facebook App Brands and Strategic Marketing Insights — Facebook, San Francisco

Digital Marketing Lead, Partnerships — Facebook, Menlo Park, CA
Senior Social Producer — Apple, Cupertino, CA
Marketing Manager — Amazon Services LLC, Seattle
Senior Manager, Public Affairs Communications-West Coast — Door Dash, San Francisco
Director of Marketing — Arizona Biltmore Resort Waldorf Astoria, Phoenix
Content Marketing Manager — Cuvee, Denver
Manager, Marketing Communications — Oklahoma Restaurant Association, Oklahoma City
Aviation Senior Marketing & Communications — Port of Oakland, CA
Assistant Digital Marketing Manager — San Jose International Airport, CA
Account Executive, Destination Product Development — Royal Caribbean, Miami