PEOPLE & PLACES
Fred Dixon, president & CEO of NYC & Company spoke with Richard Quest, presenter on CNN. Dixon said bringing back tourism in New York City needs to target those close by. "We have to fish where the fish are," he said, adding "We are really turning to New Yorkers to bring back the vibrancy." Here, Richard is assuring Fred that when they meet up in NYC, "Don't worry, I'll pick up the bill." See the interview here.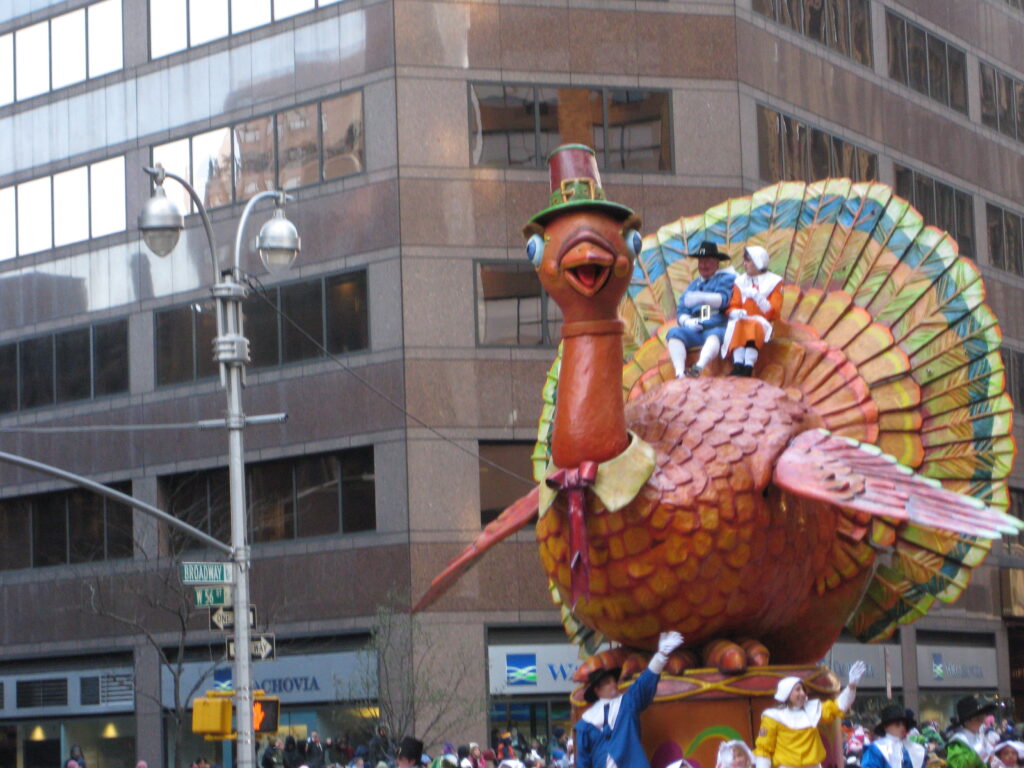 Meantime, you guessed it: The 94th annual 2020 Macy's Thanksgiving Day Parade will be a made-for-TV event. "The event will be more of a TV show, and less of a parade," reports AdAge. "All performances and activities will center around midtown and Macy's Herald Square Manhattan flagship, rather than travel a 2.5-mile parade route throughout the city." The Macy's Thanksgiving Day Parade is not only the start of the holiday season for millions of people, but also one of the most watched events on TV each year. Last year's event brought in roughly 22 million viewers for NBC.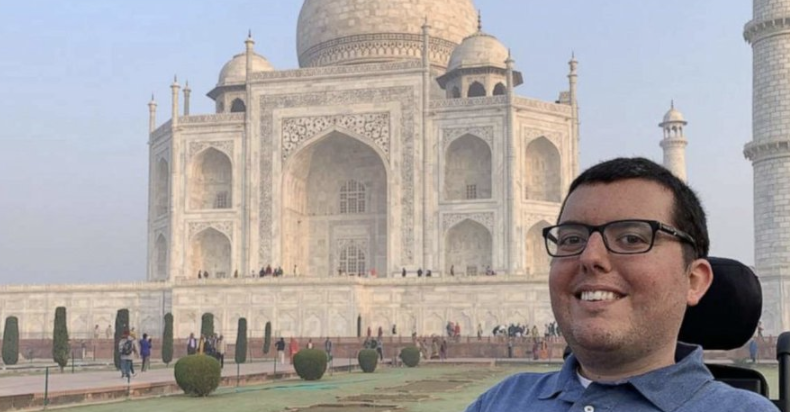 Wow! Cory Lee (@curbfreecorylee) is featured on Good Morning America as the first person to visit all seven continents—and that includes 37 countries—in a wheelchair. Tops? A shout-out for Morocco and Antarctica. Cory will inspire young travelers with his new children's book, "Let's Explore With Cor Cor," stories about a boy who travels the world in a power wheelchair. See the GMA video and write-up here.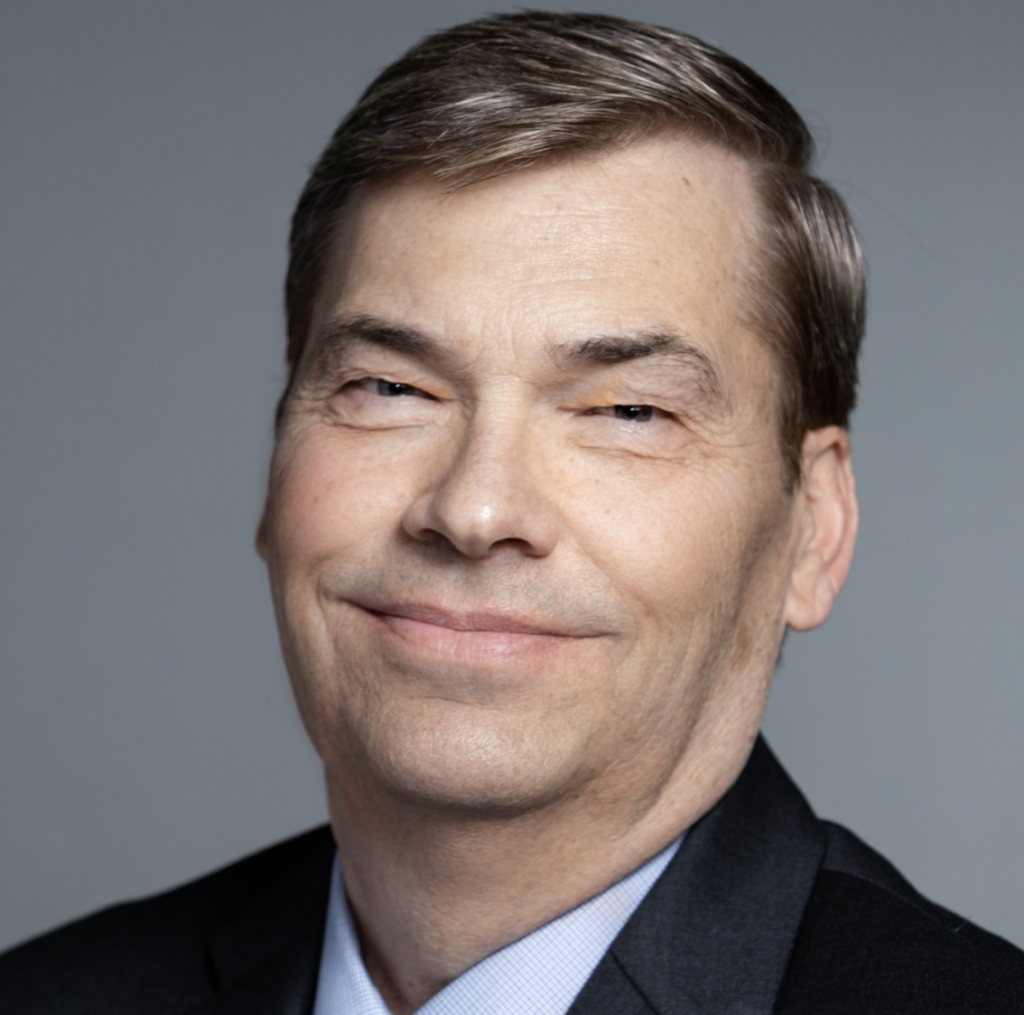 Mark W. Thompson, CDME, CMP, executive director of Visit Plano, has become the new board chair for the Texas Association of Convention and Visitor Bureaus (TACVB).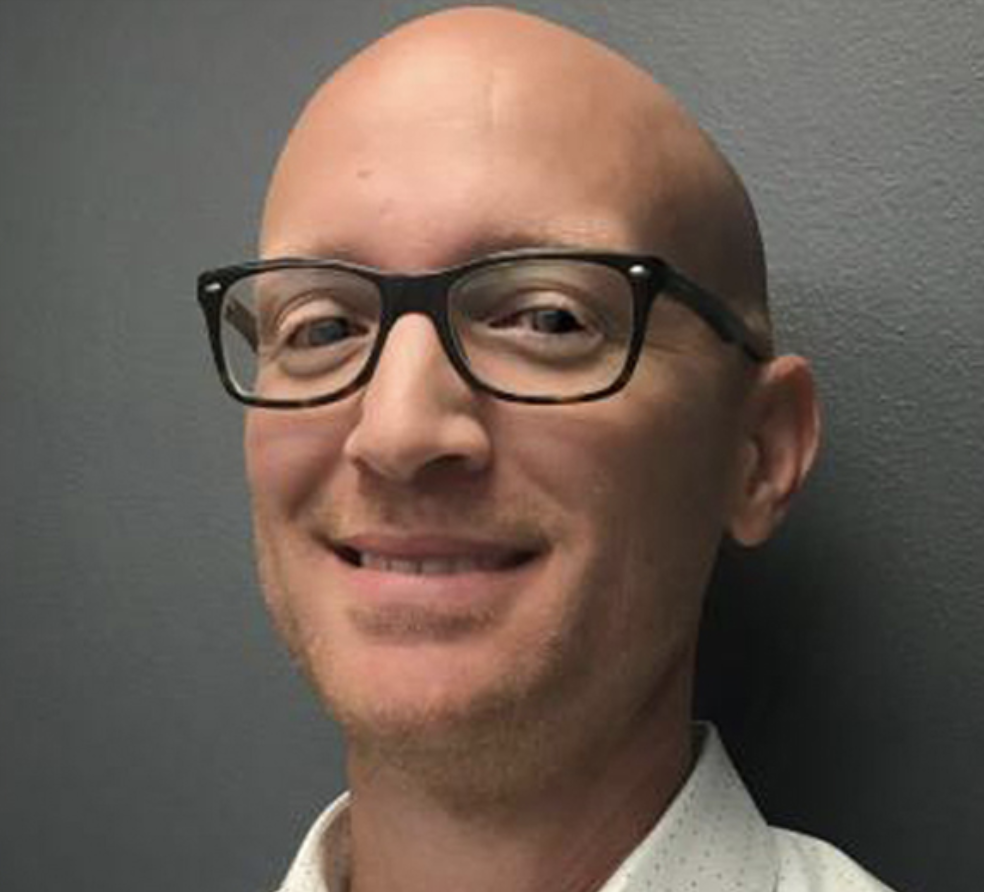 In Indiana, Elkhart County Convention & Visitors Bureau is promoting Jon Hunsberger to executive director. Hunsberger has been with the DMO since its founding in 1988 and has been director of destination development since 2018. He takes over for Diana Lawson, who is retiring as chief executive officer at the end of the year.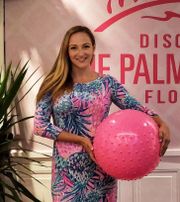 Ashley Svarney, for the past five+ years senior director, public relations & social media at Discover The Palm Beaches, is taking on a new role as PR manager at Four Seasons Atlanta.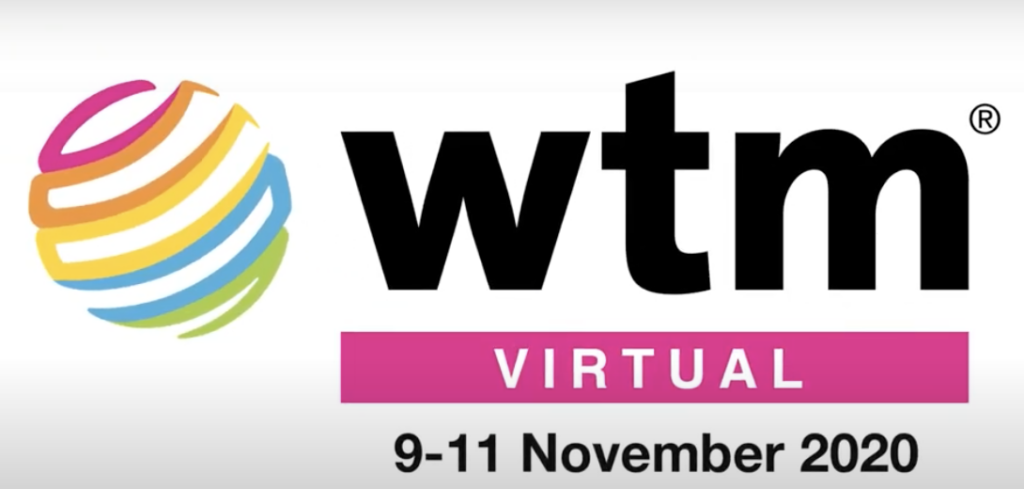 WTM London, now in its 40th year, has confirmed the event is fully virtual in 2020. The dates are Nov. 9-11, 2020, All-virtual represents a turnaround from WTM's previous announcement that it had a green light for Nov. 2-4 for an in-person event. (Note: Last week the prime minister announced a Covid-related extreme tightening up of group sizes called "rule of six.") Watch the WTM video news release and read more here.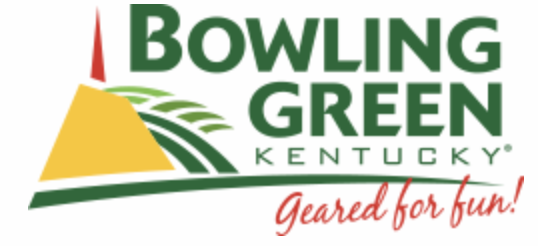 In Kentucky, Mayor Aspacher has announced that the Bowling Green Chamber of Commerce will assume the role of the Bowling Green Convention and Visitors Bureau, encompassing and consolidating marketing efforts done by the Chamber and the DMO. The chamber and an advisory committee will shape a transition plan for this change taking effect in January 2021.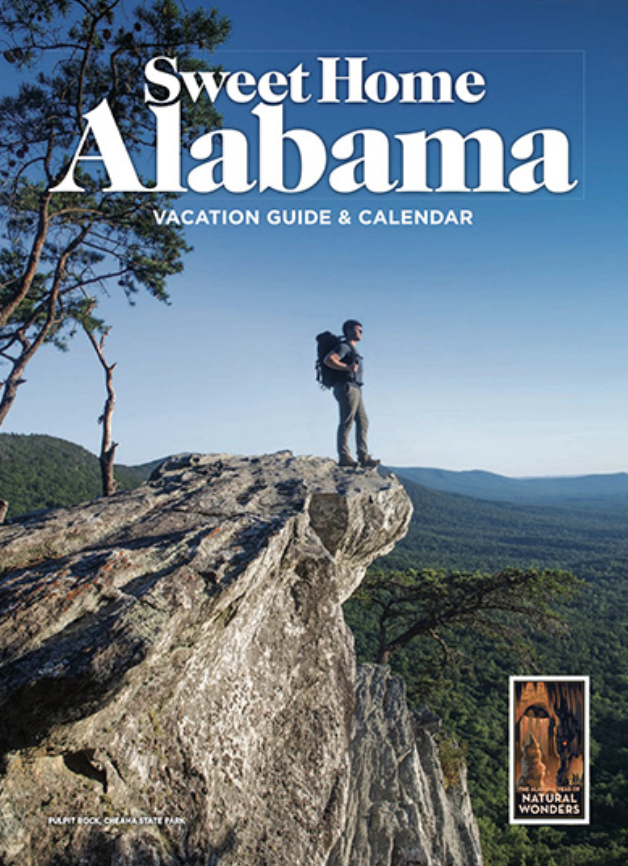 Alabama Gov. Kay Ivey has approved using $10 million of the state's funds from the CARES Act for a marketing and advertising campaign to help the tourism industry recover from the slowdown caused by the pandemic. Alabama Tourism Department Director Lee Sentell said, "The department will work with tourism professionals in all 67 counties and feature their top assets to bring visitors back."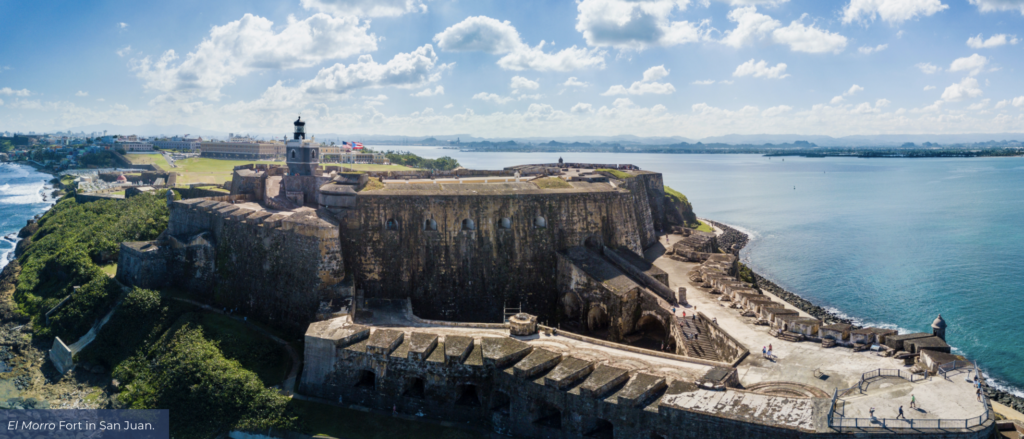 Puerto Rico has reopened its beaches, casinos, gyms and theaters on Sept. 12. Social distancing and mask-wearing mandates remain in effect; sports activities such as beach volleyball are still prohibited. An island-wide curfew from 10:00 p.m. to 5:00 a.m. is still in effect, although the previous 24-hour lockdown on Sundays will be lifted. Bars, clubs, discos and cafes remain closed, while restaurants, malls, museums, and retail shops are allowed to open at 50% capacity. Theatres, casinos and gym facilities are currently limited to 25% capacity.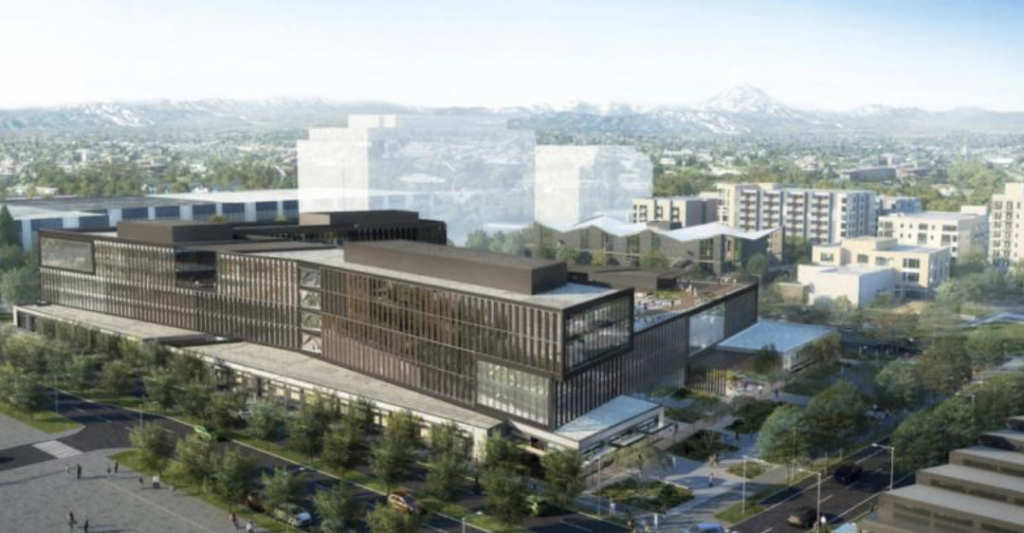 Bellevue, WA—Facebook paid $367.6 million to purchase a brand new 6-acre, 400,000 square-foot complex that REI decided not to move into. The company is making the Seattle region its largest engineering hub outside of Silicon Valley. Facebook will have around 2,300 employees at the new complex set to open later this year.
Amazon is hiring 10,000 jobs in the Seattle suburb of Bellevue, on top of the 15,000 jobs it already planned to create there over the next few years. It has leased two properties spanning 2 million square feet.
In other Bellevue-related news, online travel agency Booking.com is closing their office in that city as well as in Toronto, London and Cambridge [England], and Split [Croatia], announcing another 800 layoffs last week. One month ago, Booking Holdings dropped 4,000 employees due to a 91% drop in gross travel bookings across brands including Kayak, Priceline, and OpenTable.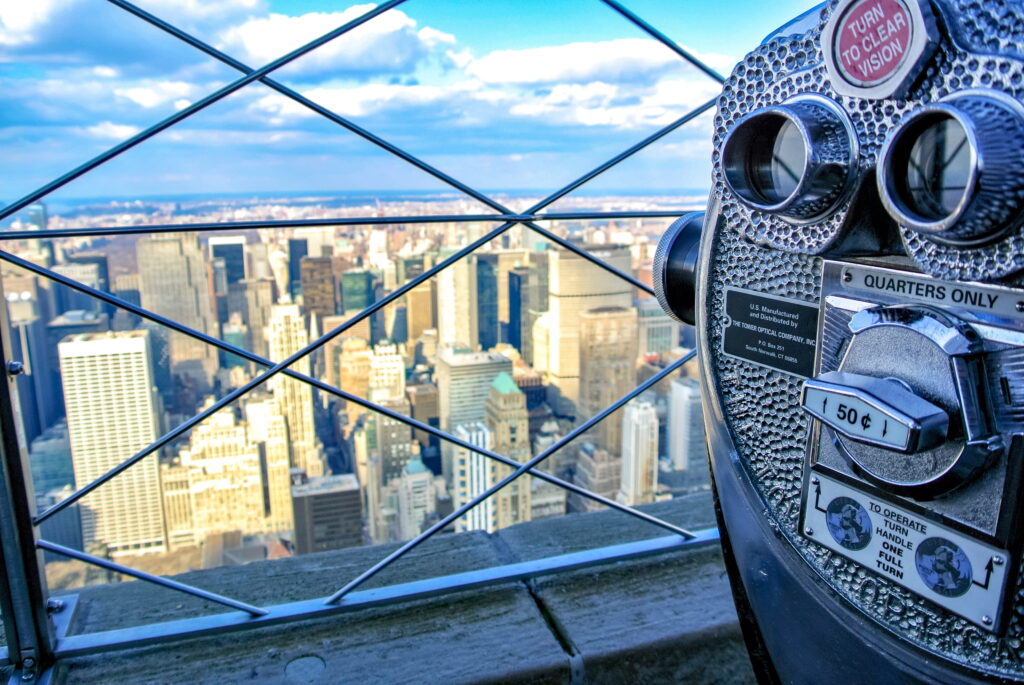 Empire State Building Observatory is running its 9th annual photo contest through Nov. 5, 2020. This year, followers can vote for their favorite shots online via esbphotocontest.com. The grand prize is $5K plus two FlyNYON tickets to capture more aerial shots of the "World's Most Famous Building." Second place is $1.5K and $500 will go to eight finalists. Categories: (1) General Entry, (2) Best Smart Phone Shot, (3) Best FlyNYON Shot, (4) Best Photoshop/Edit, (5) Best Weather Shot, (6) Best Quarantine Shot, (7) Best View Shot, and (8) Best Exhibit Shot.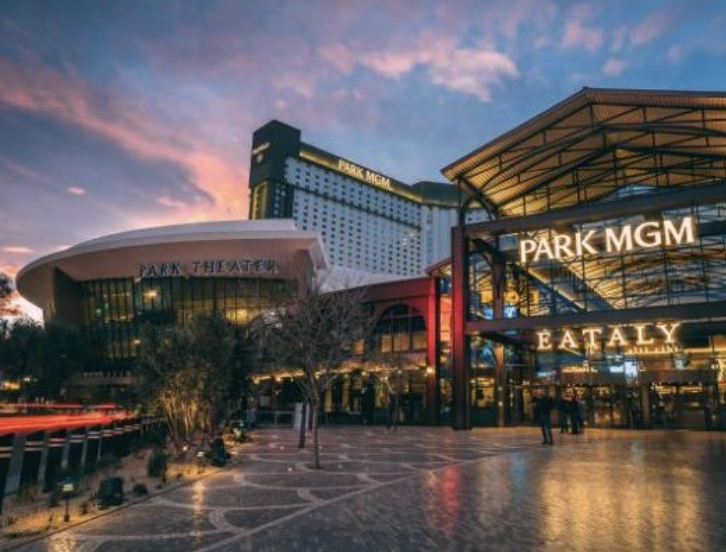 When MGM Resorts reopens the last two of its worldwide properties on Sept. 30—Park MGM & NoMad Las Vegas—it will become the first fully smoke-free casino resort on The Strip.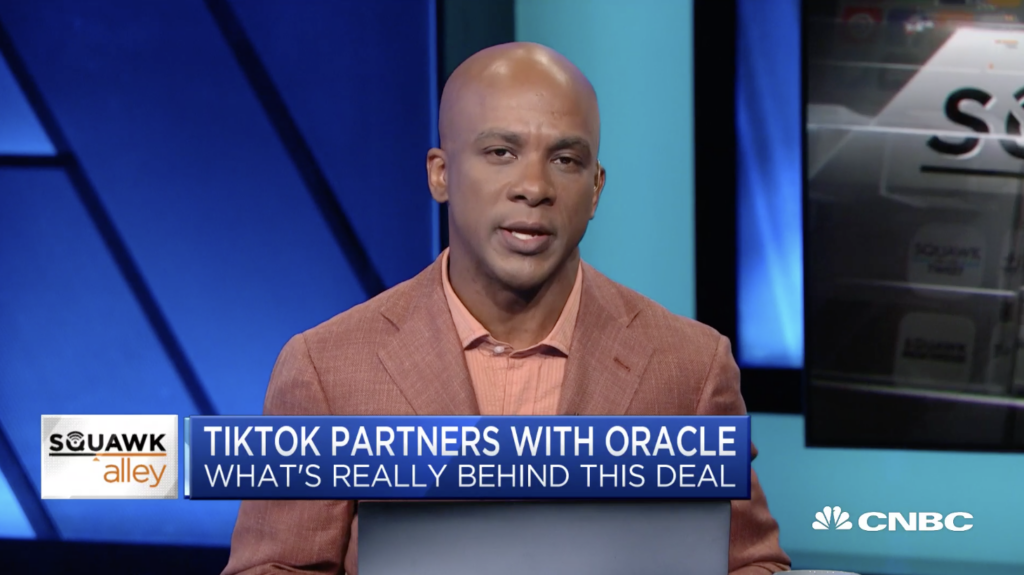 Microsoft announced they were out of the TikTok picture as a potential U.S. partner, but that leaves plenty of questions. Was it ever about Americans' privacy and finding a "trusted tech partner"? It's still unclear if the Trump Administration will accept the ByteDance deal proposal. Treasury Secretary Steve Mnuchin told CNBC on Monday that the U.S. government plans to review the deal this week. The White House declined to comment; TikTok declined to comment; Oracle did not respond to CNBC's request for comment. Experts are commenting on Larry Ellison's interests.

Things aren't looking too good for Halloween. But, then there's this headline about the #1 most popular trick or treat goodie: "Reese's rumored to be debuting peanut butter cup stuffed with potato chips." (Fact Fat check: Is this true? Anybody know someone at Hershey's?)
JOBS
President & CEO – Detroit Metro Convention & Visitors Bureau, Michigan
President & CEO – Branson/Lakes Area Chamber of Commerce, Missouri
President & CEO – Explore Asheville Convention & Visitors Bureau, North Carolina
Chief Executive Officer – Reno Sparks Convention & Visitors Authority, Nevada [Update: RSCVA has named three finalists: Jennifer Cunningham, RSCVA, interim president and CEO; Marc Anderson, chief operating officer of Choose Chicago; Charles Harris, chief marketing officer and executive vice president of public affairs at Visit Anaheim.}

President & CEO – Sedona Chamber of Commerce & Tourism Bureau, Arizona
President & CEO – Visit Santa Clara, Silicon Valley, California
Executive Director – Saugatuck/Douglas Convention & Visitors Bureau, Michigan
Chief Tourism Development Officer – Spartanburg Convention & Visitors Bureau, South Carolina
Vice President of Sales – Destination Ann Arbor, Michigan
Director of Research & Market Intelligence – Virginia Tourism Corporation, Richmond, Virginia
Conference Sales Director – Valdosta-Lowndes Co. Conference Center & Tourism Authority, Georgia
Advertising & Promotion Commission Executive Director – City of Fort Smith, Arkansas
Director of Convention Development – Visit El Paso, Texas
Senior Marketing & Communications Manager – South Padre Island Convention & Visitors Bureau, Texas
Director of Parks, Recreation and Public Property – City of Omaha, Nebraska
(x3) Director of Community Engagement & Advocacy; Digital & Marketing Specialist; Project Manager, Destination Management – VisitSLOCAL, San Luis Obispo, California
Economic Development Manager – REACH, San Luis Obispo County, California
Publicist – Visit Baltimore, Maryland
Deputy Director – Naples/Marco Island/Everglades Convention & Visitors Bureau, Florida
Group Sales Manager – Tourism Division, Collier County Government, Naples, Florida
Administrator, Tourist Development Council – Madison County Chamber of Commerce, Florida
President & CEO – Gilmer County Chamber of Commerce, Ellijay, Georgia
Director of Operations – Sebastian River Area Chamber of Commerce, Florida
Vice President, Housing, Registration & Event Technology – Conference Direct, Folsom, California
(x2) Marketing Performance Analyst – MMGY, Overland Park, MO; Project Manager, Travel & Tourism – MMGY, Overland Park, MO
Senior Director/Marketing – Arrivalist, NYC
Director, Sales – Epsilon/Conversant, Westlake Village, California
(x2) Creative Director; Digital Marketing Specialist – Madden Media, Tucson, Arizona
(x2) Tourism Reporter – Skift; Airline Reporter – Skift (both remote)
Specialist, Global Advertising – Hawaii Airlines, Honolulu, Hawaii
Director, Channel Marketing – Brookfield Properties, Chicago, Illinois
Account Executive – Aqua Marketing & Communications, Miami, Florida
Growth Marketing Manager – Context Travel, New York, NY
Market Manager – Trip.com, New York, NY
Marketing Manager – Queens Botanical Garden, New York, NY
Marketing Communications Manager, First Americans Museum, Oklahoma City, Oklahoma
Videographer – Temple University, Philadelphia, Pennsylvania
Digital Marketing Manager – SoFi Stadium and Hollywood Park, Los Angeles, California
Business Development Manager – American Queen Steamboat Company, Miami, Florida
Tourism Data Sales Associate – Uber Media, Pasadena, California
(x3) Communications Planning Lead; Executive Asst., Privacy; Product Marketing Director/Signals – Facebook, Menlo Park, California
Integrated Business Marketing Lead – WhatsApp, Menlo Park, California
Asst. Director Communications / Stanford Athletics – Stanford University, Stanford, California
Marketing Operations Lead – Reddit, San Francisco, California
Chief Diversity, Inclusion, & Belonging Officer – Levi Strauss & Co., San Francisco, California
Marketing Director – Westfield, San Francisco, California
Engagement Strategist – Missouri Star Quilt Company, Hamilton, Missouri
(x5) Business Accounts, Social Media Manager; Marketing Manager; UX Writer; Producer; Content Strategist, Business Accounts – TikTok, Los Angeles or Mountain View, California
Corporate Communications Manager – Waymo, Mountain View, California
(x2) Manager, Corporate Communications – PayPal; Project Lead, Social Impact, PayPal, San Jose, California
(x2) Commodity Manager, Marketing – Zoom, San Jose, California; Brand Partnership Manager – Zoom, San Francisco, California
VP of Consumer Insights – Netflix, Los Gatos, California
Director of Campaign Excellence – March of Dimes, San Francisco, California
Asst. Manager, Social Media Marketing – Nintendo, Redwood City, California
Digital Producer/Project Manager – Sunset Publishing Corp., Santa Monica, California
Vice President, Finance – Crystal Mountain, Thompsonville, Michigan
Digital Marketing Manager – Remington Hotels, Dallas, Texas
Director of Sales and Catering – Great Wolf Lodge, Concord, North Carolina
Marketing Specialist/Year-Round – Winter Park Resort, Colorado