From The Hill: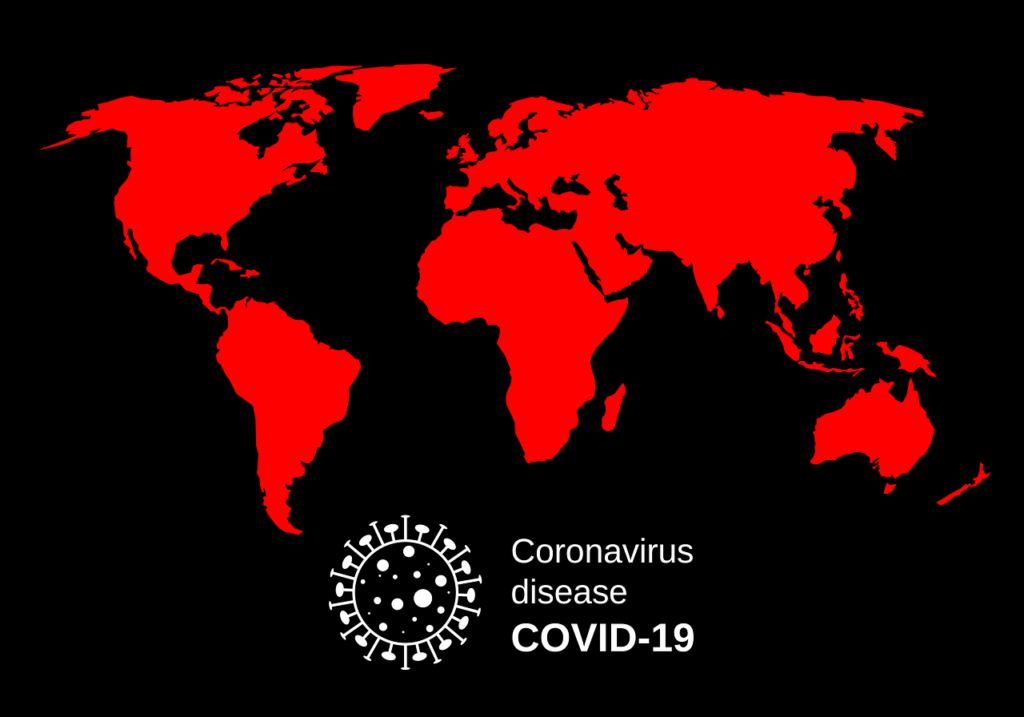 To keep track of the pandemic and the data that seems to be shifting hourly, these are some of the most useful big data resources online to help track the spread of the novel Coronavirus, COVID-19, including one built by a 17-year-old computer whiz kid. 
Johns Hopkins University COVID-19 dashboard
Johns Hopkins University has developed an interactive web-based dashboard to visualize and track confirmed coronavirus cases in real-time. The dashboard illustrates the location and number of confirmed COVID-19 cases, deaths and recoveries for all affected countries. It was developed to provide researchers, public health authorities and the public with a user-friendly tool to keep tabs on the outbreak as it unfolds.
The World Health Organization COVID-19 dashboard
The World Health Organization has made a similar map available that breaks down the number of confirmed cases, deaths, and countries, areas or territories with cases.
Nextstrain COVID-19 dashboard
Nextstrain is an open-source project that tracks pathogen genome data. Its map is more technical and provides more information about how the disease has spread. It breaks down the genome of the virus, alongside a map showing how the virus has traveled country to country.
The New York Times COVID-19 dashboard
The New York Times offers easy-to-read charts and graphs, as well as text stats breaking down the situation around the world.
nCoV2019.live COVID -19 dashboard
A 17-year-old computer whiz from Seattle built an interactive map to keep the world updated on the COVID-19 pandemic. The website has been visited by 12 million people since it was launched by Avi Schiffmann in December, according to The Times of Israel. The site automatically scrapes data from sources all around the world and updates every minute. It offers stats on confirmed cases, serious cases, deaths and recoveries.