People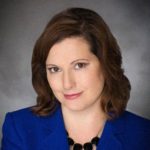 Gov. Michelle Lujan Grisham tapped the former head of New Mexico Hospitality Association as the new state travel director. Jen Schroer returns to Santa Fe following a brief time as executive director of the Chamber of Commerce in Davis, CA and the California Economic Summit Council. Schroer was previously director of strategic partnerships and integrated planning at the New Mexico Tourism Department.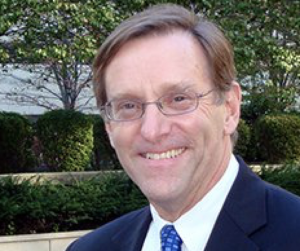 Robert Murdock has been promoted to president at Connecticut Convention & Sports Bureau, succeeding longtime head H. Scott Phelps. Murdock is also elected president of the board of New England Society of Convention & Visitors Bureaus, which collectively markets the northeast region as a destination for meetings and sports events.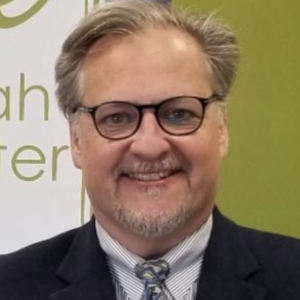 A native Texan returns home as the new director of the Shenandoah Convention and Visitors Bureau, 30 miles north of Houston. John Mayner had previously been at the Little Rock CVB as VP since 2011 and was also with the Grapevine CVB and the City of Mesquite.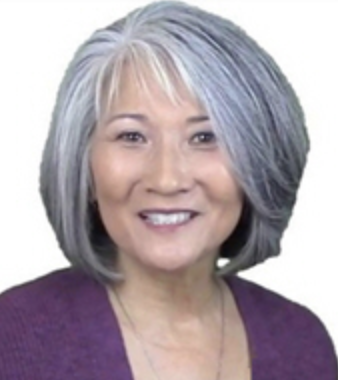 Simpleview, a leading global provider of CRM, CMS, website design, digital marketing, revenue generation, and mobile technologies for DMOs has acquired 2Synergize, Inc., a consulting firm based in San Diego, CA. Owned and operated by Christine "Shimo" Shimasaki, 2Synergize specializes in helping CVBs, hotel companies, and corporations serving the meetings and convention industry to gain a competitive edge. Shimaski's executive experience includes both Marriott and San Diego CVB.
Places

In a press release issued by the governor's office, Carla Campos, executive director of the Puerto Rico Tourism Company, said that "holding the first spot on the New York Times' list of fifty-two destinations to visit is an indicator that the marketing and communication efforts we launched before July 1, 2018, and the efforts directed by Discover Puerto Rico have succeeded in successfully projecting Puerto Rico as a world-class destination…"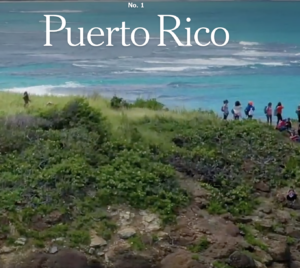 "52 Places to Go in 2019," an annual feature in the New York Times travel section also highlights Santa Barbara, CA (#3); Williamsburg, VA (#12); Las Vegas, NV (#13); Huntsville, AL (#22); New York City, NY (#31); Orcas Island, WA (#33); Wyoming (#40); Los Angeles, CA (#41); Houston, TX (#46); and Columbus, OH (#47).

In Wisconsin, the Greater Madison Convention and Visitors Bureau has rebranded itself Destination Madison. The new logo features an oddly shaped "M" which the DMO says "reflects Madison icons like the Capitol dome, the windows at Monona Terrace, the Camp Randall Memorial Arch and more."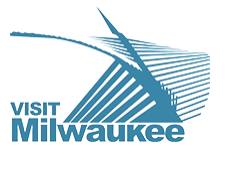 In more DMO news from Wisconsin, Visit Milwaukee has named Hanson Dodge its agency of record following a competitive review. Scope of work covers brand consulting, advertising, and content strategy and creation. An award-winning redesigned website, "Wonderfully Random," by HD was launched in March 2018 (See The Travel Vertical, 4/3/2019.)

Explore Asheville in Western North Carolina, has selected NYC-based digital shop 360i as its agency of record for creative, strategy, media and influencer marketing. The agency has been working for six years with New Orleans Tourism Marketing Corporation.

Paradise Advertising & Marketing has been selected as the agency of record for Little Rock Convention & Visitors Bureau. Services include strategic consulting, creative development, and psychographic customer persona development and segmentation to complement national media advertising. Paradise will service the account from St. Petersburg, Fla., working with Little Rock-based Mangan Holcomb Partners for in-state advertising.

In British Columbia, Tourism Richmond has selected Wasserman + Partners out of Vancouver as its digital agency. In 2018, Tourism Richmond launched "Pacific. Authentic." developed by C&B Advertising, and is now augmenting digital and analytics capabilities to grow its digital channels. The DMO took home the Canadian Tourism Award for best marketing campaigns last year.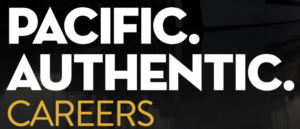 More from Tourism Richmond — a search for director of marketing, reporting to the CEO. "Applicants must have experience reaching consumers through digital and traditional platforms and integrating marketing efforts across the organization's departments, including industry development, sales and visitor services." Closing Feb. 1, 2019.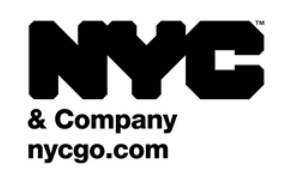 NYC & Company has posted a new job opening for a marketing manager with 5+ years of related experience. to support the DMO's managing director of marketing.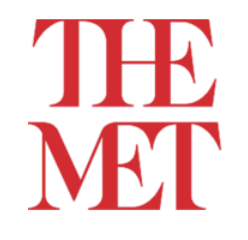 Also in New York City, The Metropolitan Museum of Art requires an experienced marketing manager for tourism, supporting and growing their $50M+ admissions business.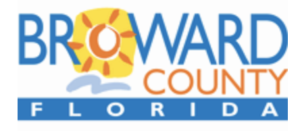 In Broward County, the Greater Fort Lauderdale Convention & Visitors Bureau has a new job search open for a VP of Marketing and Communications.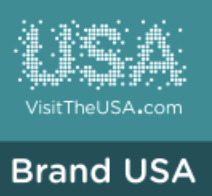 Brand USA has an agency RFP open for strategic communications, media, and public relations commencing March 1, 2019. Interested parties should note the upcoming proposal deadlines.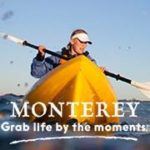 Monterey County Convention and Visitors Bureau is looking for applicants for the role of marketing intelligence manager via SearchWide Global. "The candidate for this position must be familiar with advanced statistical analysis and research methodologies."