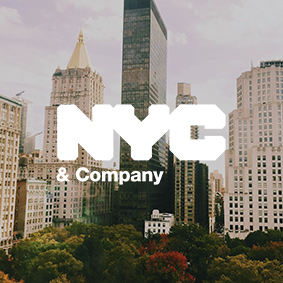 Chute, a user-generated content platform for travel brands and destinations, has launched Destination Concierge.™ The bot platform is intended to enable destinations to provide personalized recommendations and information to travelers.
The pilot program launches with NYC & Company to reach over a billion users through Facebook Messenger.
Chute's clients include Travel Nevada, Universal Studios, SeaWorld, Pure Michigan, Norwegian Cruise Lines, and San Francisco Travel.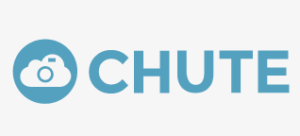 To read about how Destination Concierge™ works, click here. To experience the official New York City chatbot, go to m.me/nycgo.