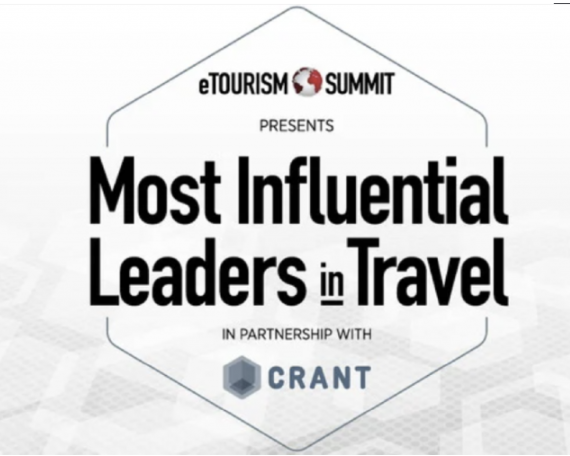 The "Most Influential Leaders in Travel" Award was handed out to Christine Duffy today at eTourism Summit for her outstanding and inspiring personal brand.
Conceived and conducted by creative machine learning company CRANT, in partnership with Connect Travel, the new industrywide award follows an AI-led designation for the most influential leaders in destination marketing in 2021. CRANT co-founder Alvaro Melendez explained the Travel Brand Intelligence technology and presented the award.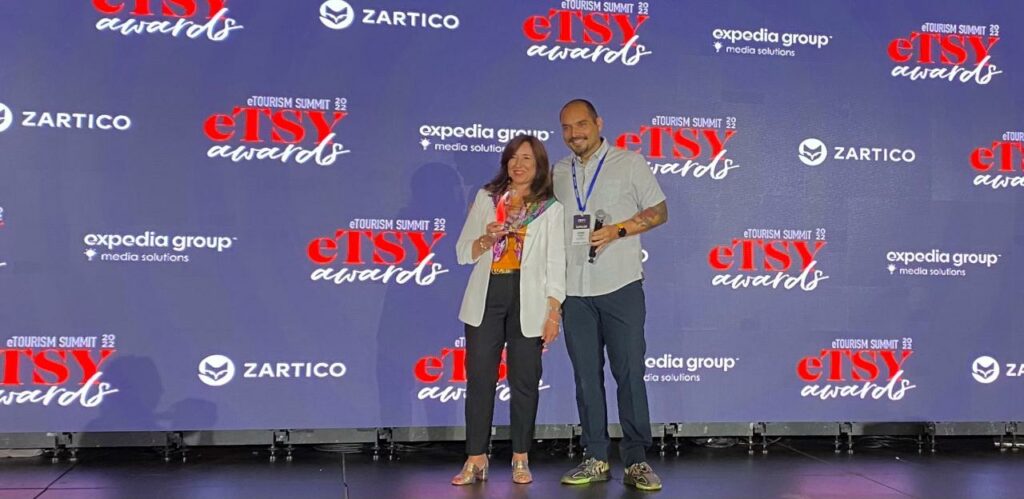 Christine, who is President of Carnival Cruise Line and the current National Chair of U.S. Travel Association, wrote on LinkedIn, "What an honor! I am humbled to be named the Most Influential Leader in Travel as ranked by positive sentiment and level of engagement of my LinkedIn posts! Thank you to Alvaro Melendez and the eTourism Summit for the award! I'm honored and motivated to keep on posting! #grateful #thankyou #choosefun"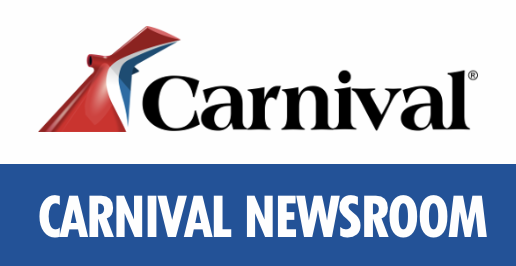 The press release from Carnival Cruise Line:
Christine Duffy Named One of the Most Influential Leaders in Travel with eTSY Award by the eTourism Summit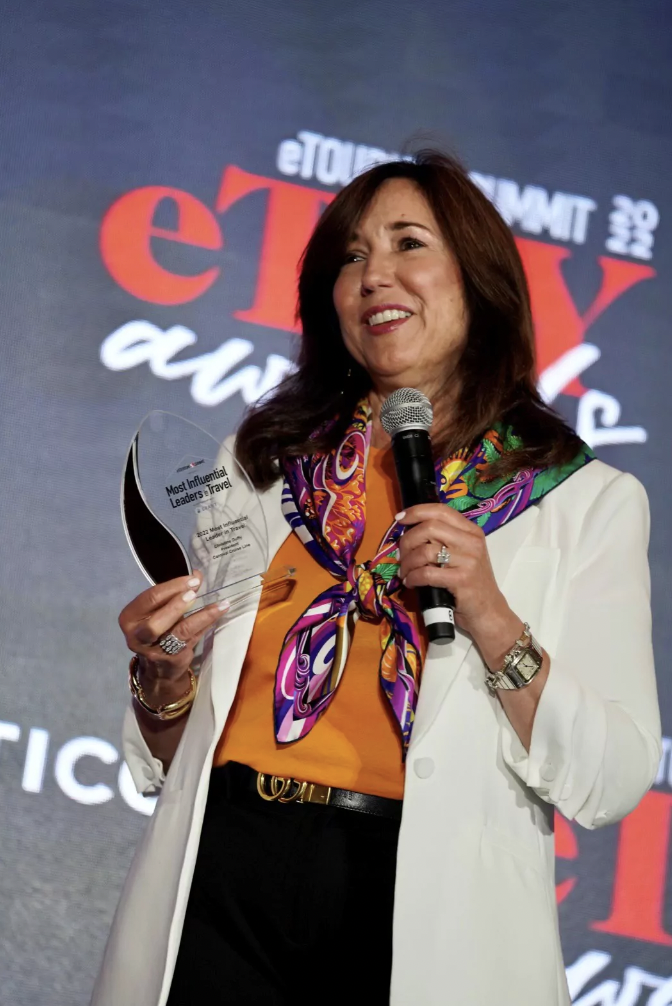 ORLANDO, June 7, 2022 — Carnival Cruise Line President Christine Duffy has been named one of "The Most Influential Leaders in Travel" and honored with the eTSY award during the eTourism Summit hosted this week in Orlando.
The eTSY award is based on Christine's social influencer leadership on LinkedIn and an analysis of her high level of engagement with her posts. Christine finished as number one in the "most influential overall" category and in the top three within the "most influential in travel industry news and trends" and "most influential in awards and recognition" categories.
"I am so grateful to be recognized by the eTourism Summit with the eTSY Award as we have worked very hard these last several years to build a vibrant and engaging LinkedIn presence," said Christine. "LinkedIn was a critical asset during the last two-plus years of the cruise industry's pause and then restart, and it's been an important channel to communicate with business partners, employees, community leaders, and public officials, in addition to job candidates. Now as the chair of U.S. Travel, it is a natural extension of my responsibilities to represent the broader travel industry as well, so this is a true honor."
###
Alvaro Melendez says, "Congratulations Christine Duffy! This is a very well-deserved award, you are a truly inspiring leader and a force that moves the industry forward. If I had to summarize your personal brand (based on all the data we analyzed) it would be something like this: "Hers is a story of fun, passion and celebrating every step, no matter how small, on the path to success. All the team at CRANT enjoyed working on this project and we learned a lot from all the leaders and especially you. If you want to learn more about the Most Influential Leaders in Travel please DM me and I will share."

NOTE: The Travel Vertical will present the full findings of the "Most Influential Leaders in Travel" later this month.
ABOUT CRANT: A creative learning machine company that has become one of the most innovative companies in marketing today. CRANT has developed an AI-backed platform that helps brands improve their Brand Love and DEI (Diversity, Equity and Inclusion) strategies by using machine learning on public data to make their programs trackable and actionable, allowing brands to be methodical in finding insights and making decisions about how best to serve their communities on a daily basis.