Everyone is thinking road trips, but the car has stalled. The nascent recovery that began appearing here and there earlier this summer is now in jeopardy.
Even demand for the quintessential all-American road trip to national parks is soft in some areas, with Grand Canyon lodging properties running about a third less occupancy than past years, likely due to high Covid-19 rates in Arizona, reports Travel Weekly.
The trade journal adds, "…even drive vacations are down from last year, according to AAA. The group estimates Americans will take more than 700 million trips, 97% by car, from July 1 though the end of September. Overall, however, AAA says summer travel is down nearly 15% compared with last year and is the first decline in summer travel since 2009."
Travel Weekly checked in with travel agents and found the same story—two-thirds say overall domestic bookings are down.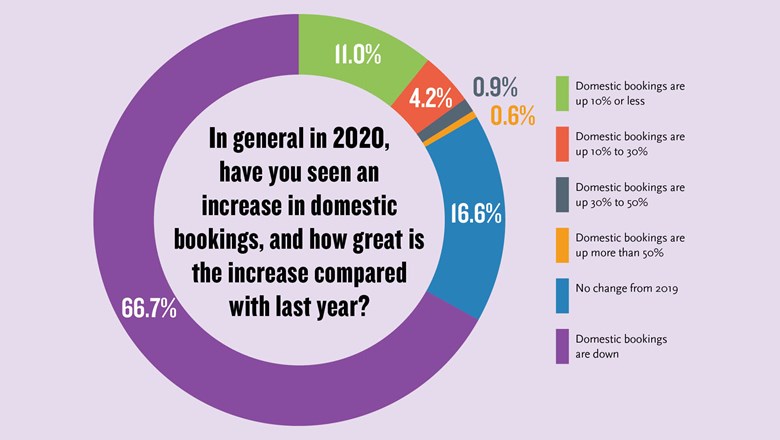 Legacy family-operated tour operators are holding off on programs, too. The Travel Corporation's Trafalgar has pushed back its domestic and global restart until December. Tauck has canceled plans to begin domestic trips in September because of "the increased surge in Covid-19 cases and cross-state border complexities." Globus reports that uncertainty about what would and wouldn't be open has prevented them from launching the trips.
Likewise, domestic hotel performance backpedaled in July, according to the leading hospitality data and analytics company, STR. Week-over-week demand increases have slowed and demand has dropped in states with high infection rates.
South Carolina: down 15.5% for weeks ended June 27 to July 11
Arizona: declines of 9.9%
Florida: declines of 7.4%
California: saw a pullback in July and looking at weak August bookings
What about restaurants?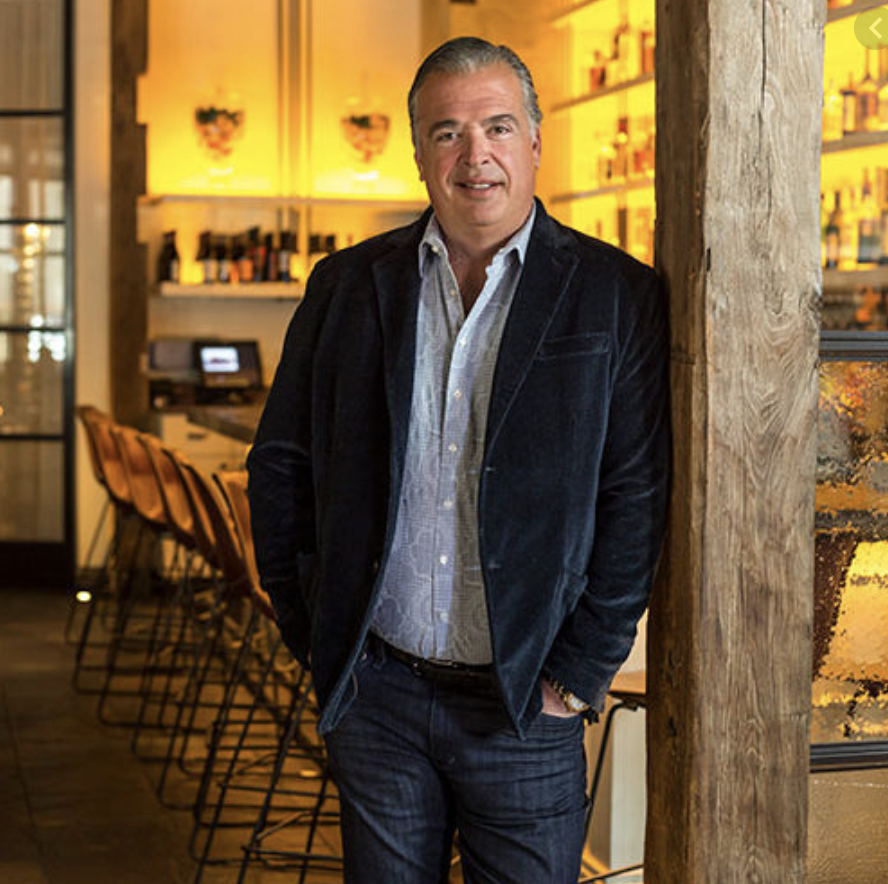 NPR reports: "Restaurant owner Cameron Mitchell likens the pandemic to a hurricane. What appeared to be a business rebound in June turned out to be merely the eye of the storm, and he's now being buffeted by gale-force winds again.
"Our associates are more scared to work today and guests are more afraid to go out, so sales have dropped," Mitchell said.
Cameron Mitchell operates more than 50 restaurants in 13 states. He says business was rebounding in June but has dropped again with the surge in new coronavirus infections. Business at his restaurants in Florida had nearly recovered to pre-pandemic levels in June but has since fallen sharply. Mitchell says his business lost $700,000 in June alone. He predicts a wave of restaurant bankruptcies unless the federal government provides more relief."
Since last week, anyone traveling from Wisconsin to Chicago is required to quarantine for 14 days.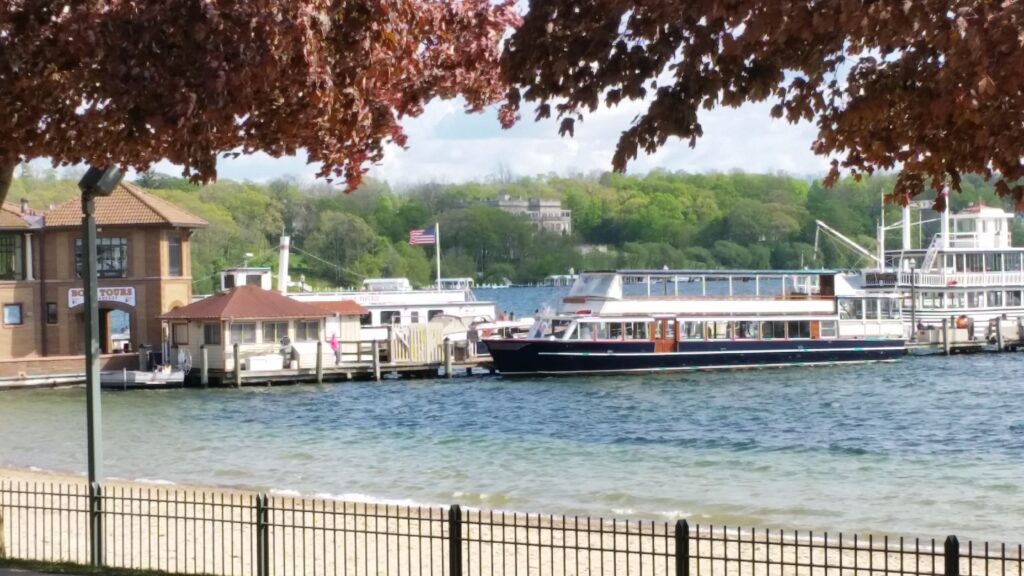 The resort city on Geneva Lake in southeastern Wisconsin is dotted with Gilded Age mansions built after the Great Chicago Fire of 1871. The destination is popular with Chicago residents who want to escape the city for "one-of-a-kind unwind," as Visit Lake Geneva puts it. However, a travel order by Chicago Mayor Lori Lightfoot, says Chicagoans who travel to Wisconsin need to self-quarantine for 14 days upon return.
Related: Who Can't Go Where: State-By-State Quarantines and Openings, Closing, Re-Openings
Related: Clean + Safe: Destinations Want to Spread the Word (Not the Virus)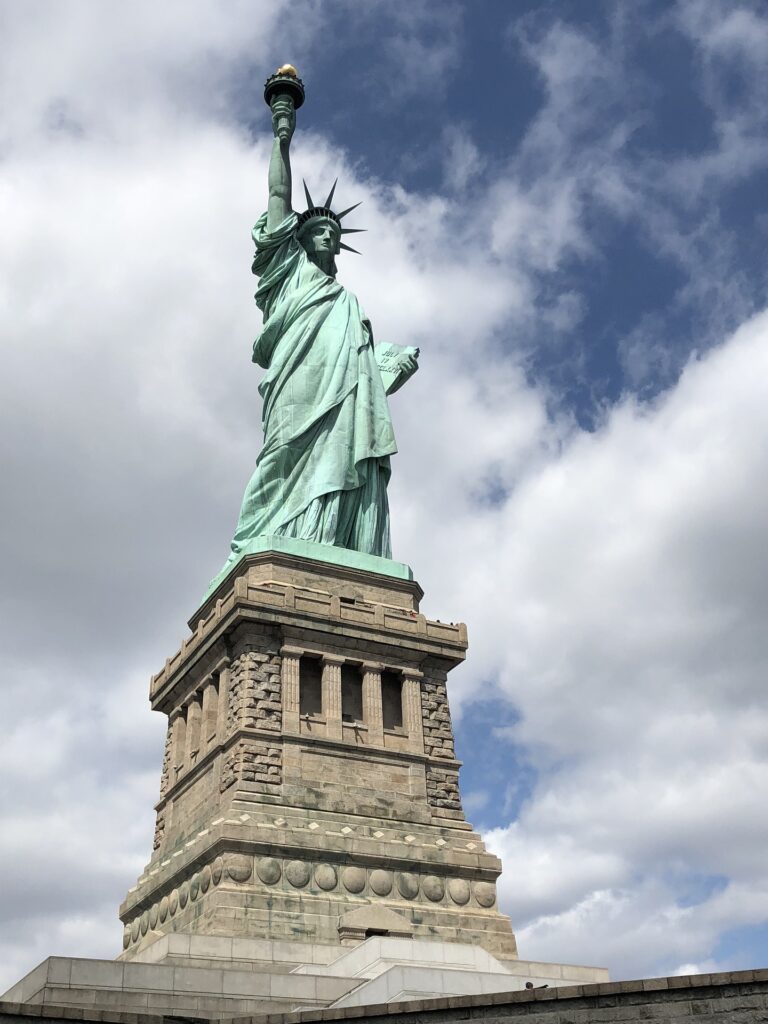 In Manhattan, several attractions are reopening without visitors beyond day-trippers. They include the outdoor observation decks at Top of the Rock and the Empire State Building as well as the exterior spaces at Liberty Island and the Statue of Liberty.
New York. New Jersey and Connecticut now have 35 states—Rhode Island was just added—plus D.C. and Puerto Rico on their restricted list. Residents returning from these states are subject to a $2,000 fine if they do not self-quarantine for 14 days upon returning to the tri-state area. States will come on and off the restricted list as department of health community-spread criteria requires.