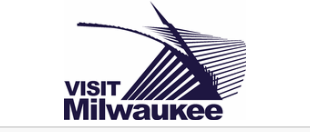 Visit Milwaukee seeks a president & CEO.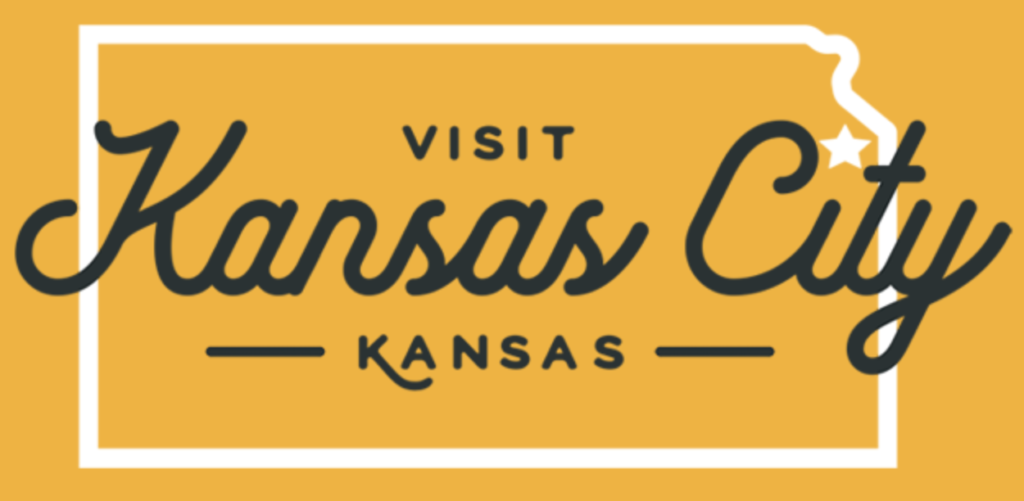 Kansas City Kansas Convention & Visitors Bureau seeks an executive director. To be clear–that's KC Kansas, not KC Missouri.

Visit Vancouver USA has retained SearchWide Global to conduct an executive search to find their next president & CEO following the retirement of its founding chief executive, Kim Bennett.

SearchWide Global seeks qualified applicants for president & CEO of Visit St. Pete & Clearwater.
Visit Indy is hiring a director/senior manager of destination development.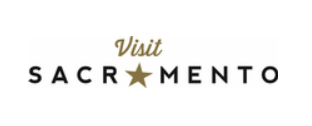 Visit Sacramento (CA) seeks a director of marketing.

Visit Seattle requires a director, international travel.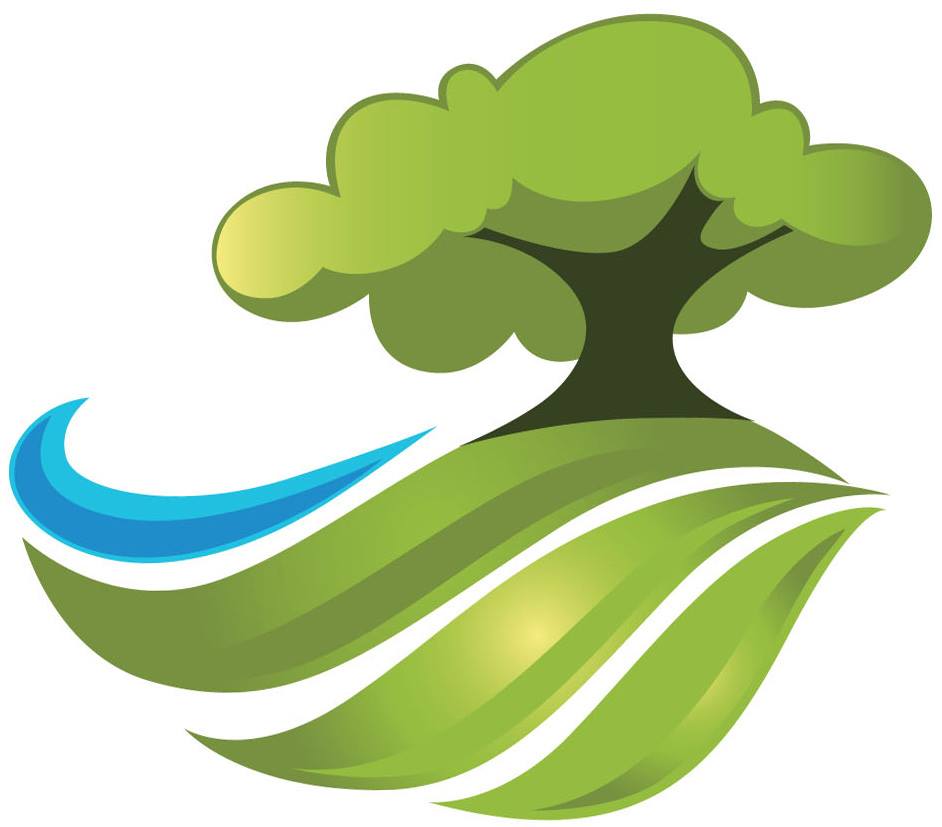 Visit Morgan Hill (CA) – Chamber of Commerce seeks an executive director.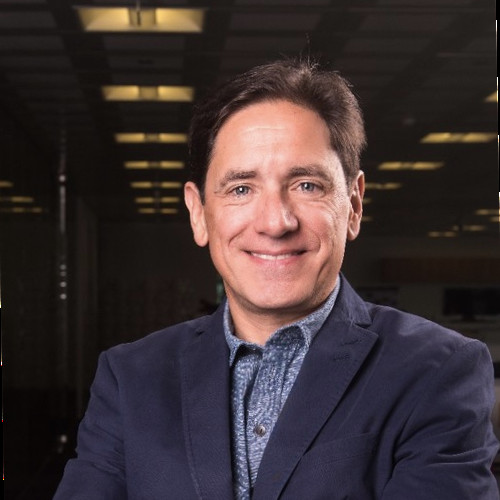 Gerardo Llanes is the new chief marketing officer at Visit Florida. For five years until 2016, Llanes served as CMO for the Mexico Tourism Board. His previous experience was as executive director of the Yas Island Tourist Office in Abu Dhabi.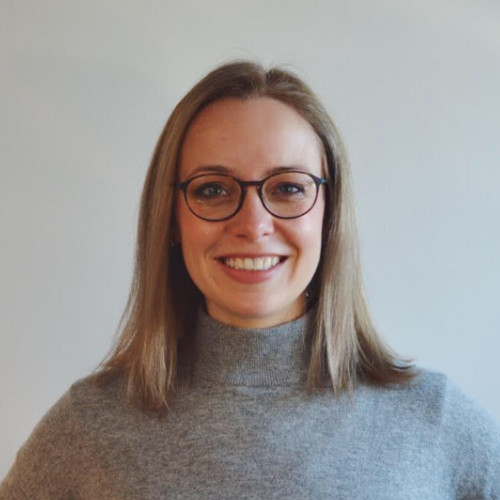 Following a national search, Rochester Downtown Alliance in Minnestoa has selected Holly Masek as the incoming executive director. She brings a wide-ranging background in real estate, placemaking, public space activation, and municipal government to the role. While most of her experience has been in New England, she has family and friends across Illinois and Minnesota and has always felt connected to the Midwest. Masek has a bachelor's degree in Human Geography from Boston University and a master's degree in Urban Planning from Harvard University's Graduate School of Design.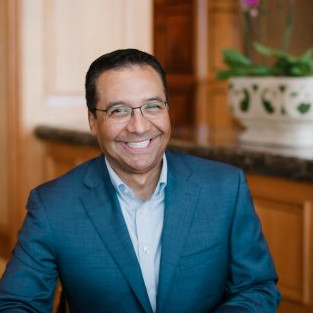 Hospitality industry veteran Michael Dominguez is the incoming chief executive officer of Associated Luxury Hotels International (ALHI). For more than 30 years, ALHI has provided global sales services for its 600+ collection of prestigious hotels and resorts, cruise ships, destination management companies (DMCs) and similar travel partners, connecting these members to the meetings, incentives, convention and exhibitions (MICE) industry's leading meeting and event professionals. For the past seven years, Dominguez has served as SVP for MGM Resorts International.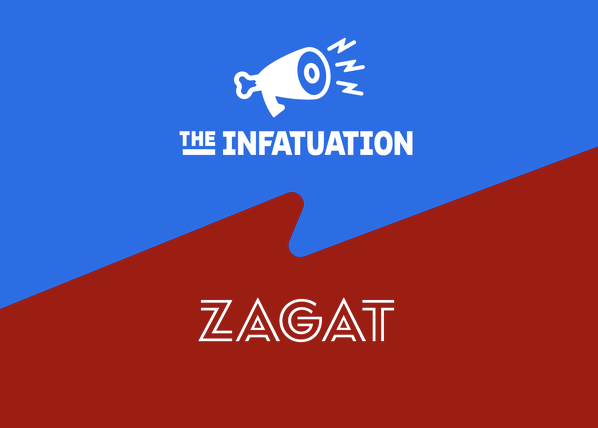 Zagat is hiring a highly experienced director of marketing to conduct a go-to market, seven-figure strategy relaunch of the brand with a focus on community-driven, crowdsourced restaurant reviews.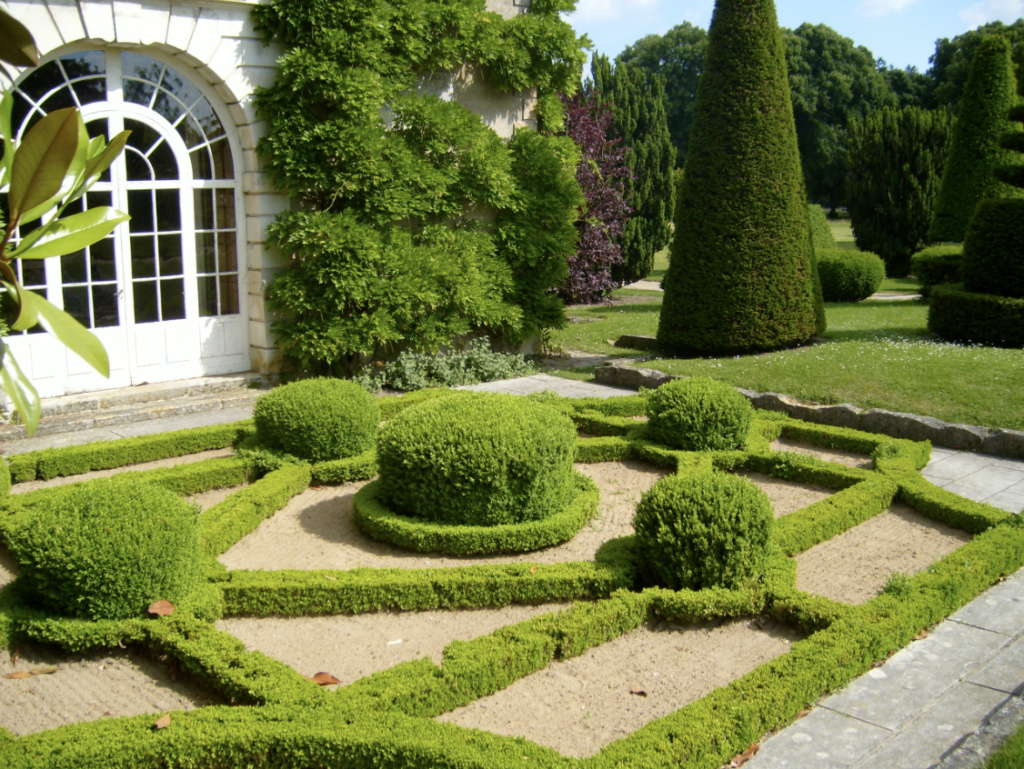 Airbnb is taking on five-star hotels and going upmarket with French castles, Tuscan villas, New Zealand ski lodges, etc. Airbnb Luxe has selected 2,000 properties from the portfolio of Luxury Retreats, which it acquired in 2017, to kickstart the new luxury listings. CEO Brian Chesky says the customers for the new luxury listings "are the same guests who rented sofas and spare rooms when they were younger, though now they have well-paying jobs and more discerning tastes…" reports The New York Times. Is that a fact, Mr. Chesky?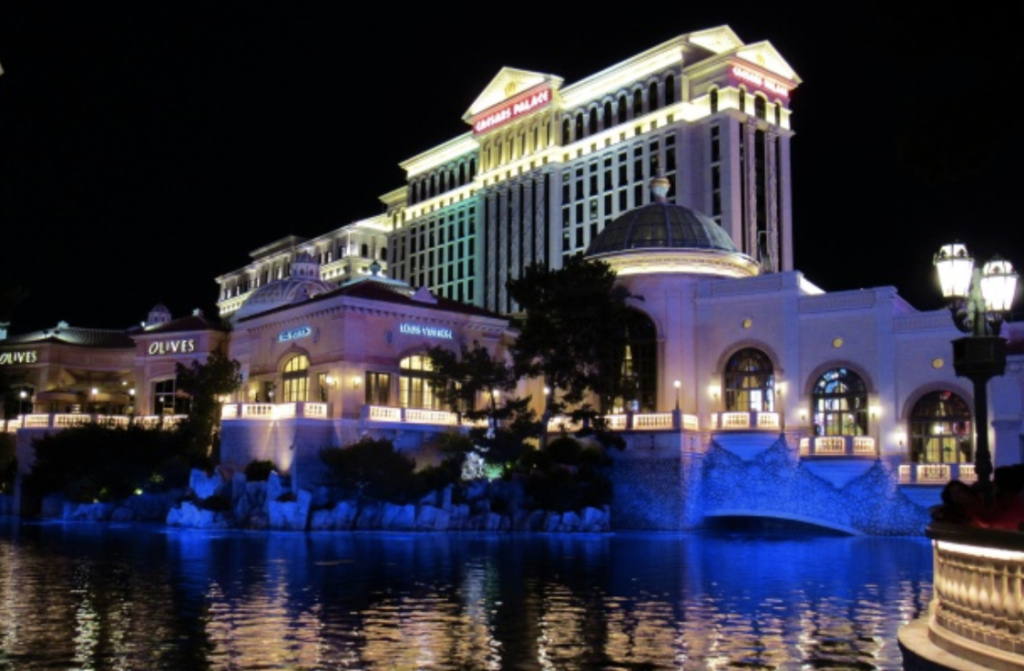 In Las Vegas, U.S. casino operator Eldorado Resorts Inc. has agreed to merge with Caesars Entertainment Corp. in a cash and stock deal that values its peer at about $18 billion, including debt. The 550-foot-tall High Roller observation wheel, the tallest in the world, is the centerpiece of the $550 million Linq project, a retail, dining and entertainment district by Caesars Entertainment Corp. According to Reuters, the combination of the two companies would create a serious competitor to larger casino industry players, such as Las Vegas Sands Corp., Wynn Resorts Ltd and MGM Resorts International.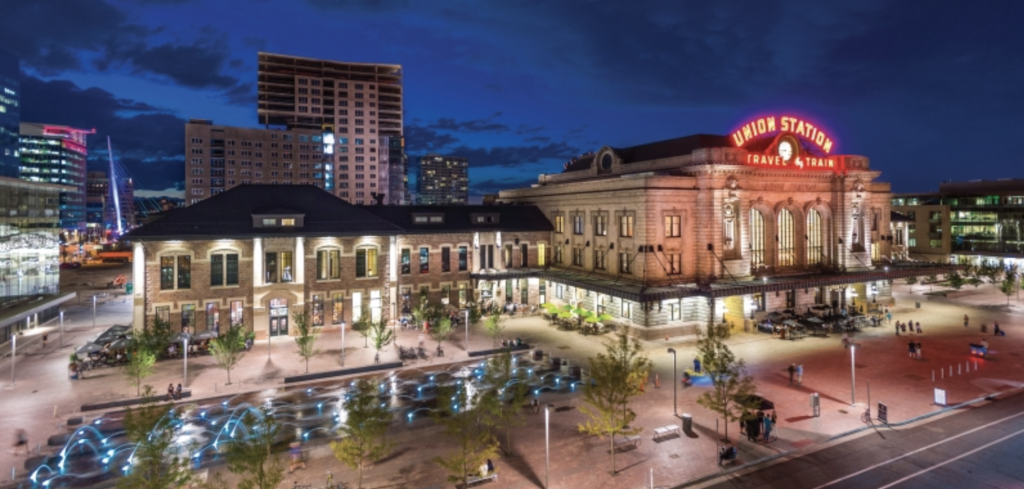 Colorado Office of Tourism has selected MMGY Global as its lead marketing agency responsible for developing market strategy, tactical campaign deployment and measurement. MMGY will establish an office in Denver's RiNo district to support regional clients and other travel-related brands. "We are extremely proud to be working with the Colorado Tourism Office," said Clayton Reid, CEO of MMGY Global. "It has long been a special place for me and for our company, and we look forward to collaborating with the state's partners to build a robust and impactful campaign for the state."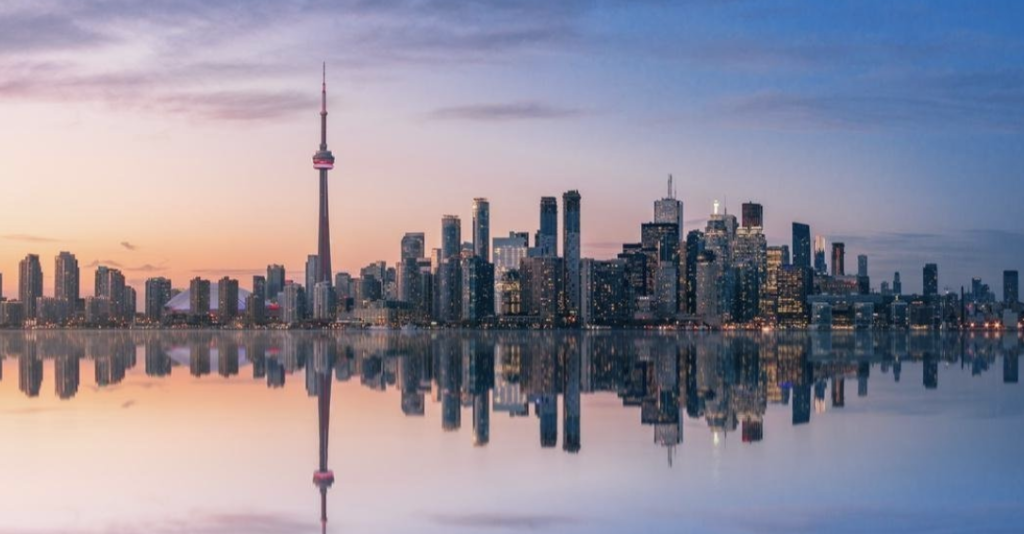 Tourism Toronto has launched a new integrated digital campaign: "Let Yourself In." The city is having a moment following the Raptors' NBA win, underscoring its #OpenYourCuriosity diversity and positioning as the front door of Canada. The new messaging in select US markets follows Tourism Toronto's award-winning "The Views Are Different Here" campaign launched two years ago and watched more than 50 million times. Videos from the new campaign can be viewed here.

New Jersey Division of Travel and Tourism has debuted the Anthony Bourdain Food Trail, a statewide collection of 10 local eateries in his native state where Bourdain filmed a 2015 episode of "Parts Unknown." With members of his family attending at Hiram's Roadstand in Fort Lee, a 1930s hot dog stand that Bourdain used to frequent as a kid, a ceremony took place one year after his passing.
Here are the official Anthony Bourdain Food Trail locations:
Hiram's Roadstand, Fort Lee
Tony's Baltimore Grill, Atlantic City
Dock's Oyster House, Atlantic City
James' Salt Water Taffy, Atlantic City
Knife & Fork Inn, Atlantic City
Donkey's Place, Camden
Tony & Ruth Steaks, Camden
Frank's Deli, Asbury Park
Kubel's, Barnegat Light
Lucille's Country Cooking, Barnegat
Via a tweet shared by chefs Eric Ripert and José Andrés, #Bourdain Day is to be marked on June 25 sharing tributes to Bourdain on his birthday.

In a campaign to expand international tourism, the South Dakota Department of Tourism is partnering with Brand USA on a video road trip. From June 24-28, a production crew will capture spots in eastern South Dakota for a series to be distributed in several international markets. South Dakota destinations involved in the partnership include Brookings, Mitchell, Sioux Falls and Yankton. The five-day shoot comes a year after an earlier Brand USA campaign captured many popular attractions in western South Dakota and shared them with seven international markets.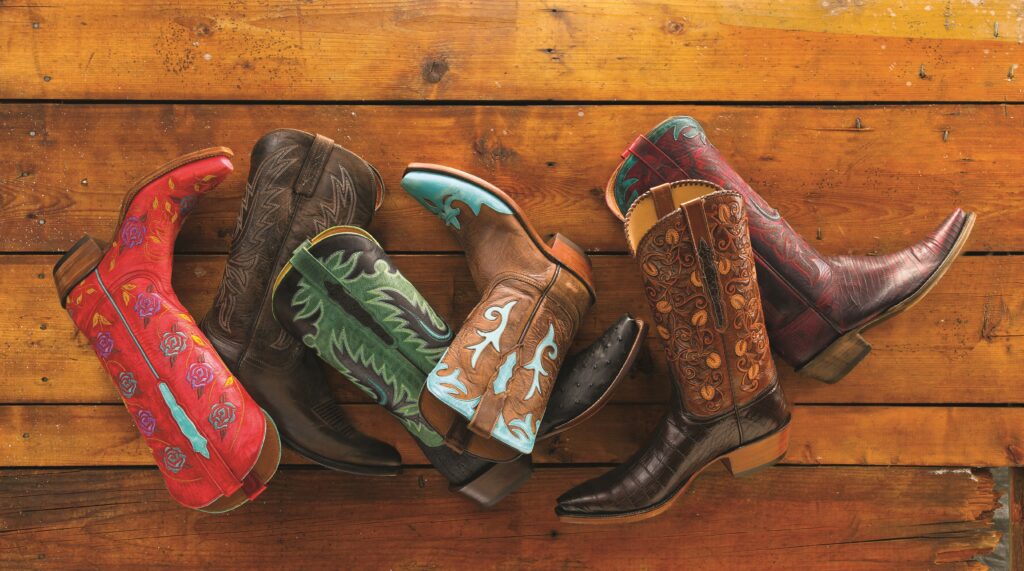 Destination El Paso has earned its Destination Marketing Accreditation Program (DMAP) certification from Destinations International. The program requires compliance with a number of mandatory and voluntary standards. There are currently about 200 accredited destinations; the newest will be announced at the annual convention in St. Louis on July 22-25, 2019. El Paso will host SATW, the Society of American Travel Writers, on October 20-24, 2019.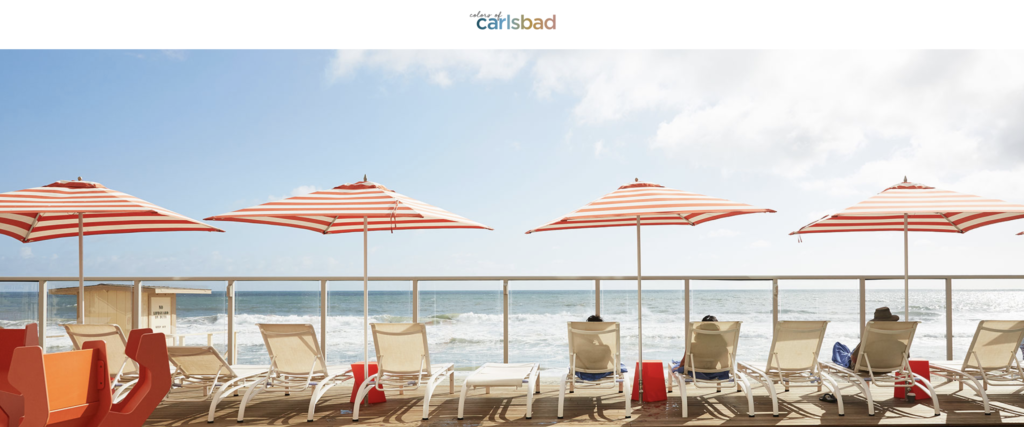 Visit Carlsbad, in partnership with the Pantone Color Institute and quantitative influencer marketing platform Fohr, has announced results of the "2019 Colors of Travel Study," which identifies trending colors used in inspirational travel photos across social media and the color psychology. Following the success of the Colors of Carlsbad 2018 campaign, Fohr selected 75 influencers with an Instagram following of 50,000+ and their five most engaged photos. These images were analyzed to determine the four most common colors.
PANTONE 16-1522 Rose Dawn, a dusted pink hue
PANTONE 15-4323 Ethereal Blue, an open and expansive blue tone
PANTONE 19-4535 Ocean Depths, a refreshing deep teal reminiscent of the color of the sea
PANTONE 16-0948 Harvest Gold, a warmly lit solarized shade
To see how the color palette comes together for this quintessential Southern California beach town, watch the video here and click here.

For West Virginia's 156th birthday this month, the Mountain State is asking "West Virginia businesses to get involved in a big way. We're challenging every employer in West Virginia to give their employees five minutes every day during West Virginia Week to answer our social media challenge," said Chelsea Ruby, commissioner of the state's tourism office. To check out how the state is organizing seven days of wall-to-wall UGC tagged with #AlmostHeaven, plus giveaway prize trips, click here.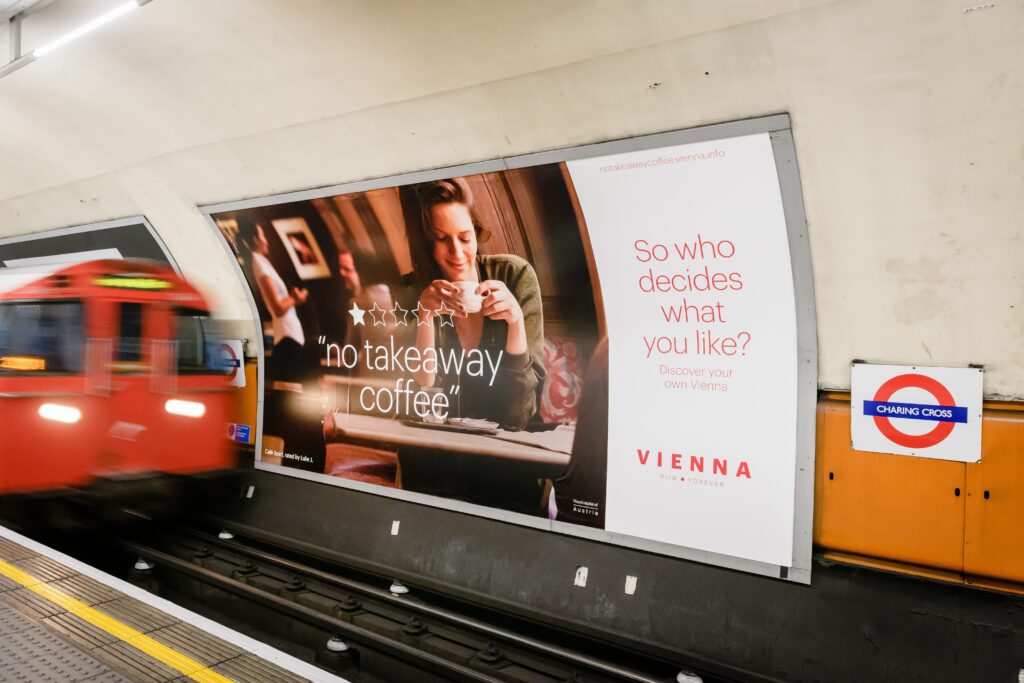 In Austria last year, "See Vienna, not #Vienna," was a calculated, groundbreaking digital detox campaign for the Austrian capital city. This year, an OOH campaign for the Vienna Tourist Board is playing out across 30 London tube stations, 35 bus stops and Waterloo Station. It mocks actual one-star reviews of top sites such as a Danube river cruise ("boooring") and the lawn of the Schönbrunn Palace ("messy") or the gemütlichkeit in a Viennese coffeehouse ("no takeaway coffee"). "Unrating Vienna" is brilliant. Watch the video here.