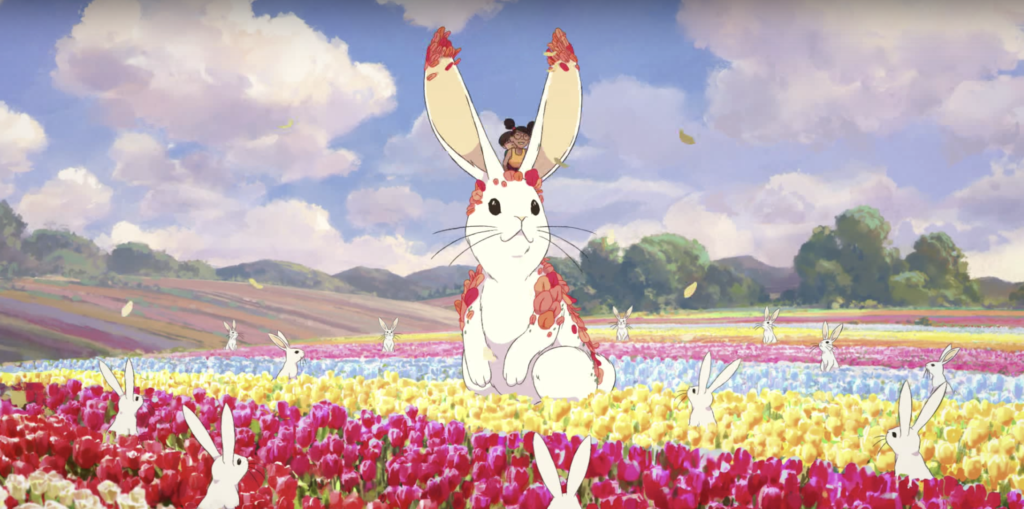 Thanks to Bound, we present Travel Oregon's latest campaign, "Only Slightly Exaggerated," accompanied by an interview with Bryan Mullaney, Global Marketing Insights and Planning Manager.
It's unlike anything we've seen in a tourism campaign before.
Oregon is Magic
"I want to go there," is the desired response. You'll be captivated by the fanciful, colorful, whimsical animation and characters as well as the goals and strategy behind the campaign. There's even an original score by the Oregon Symphony.
ROI you ask? Bryan indicates that the job "would only be half complete if we didn't create a bridge between the fantastical experiences of the animation and real Oregon locations travelers can visit." So…they do.
See the video and read more here.
Related: Travel Oregon and the Robot Fish…It's Gonna Be Weird