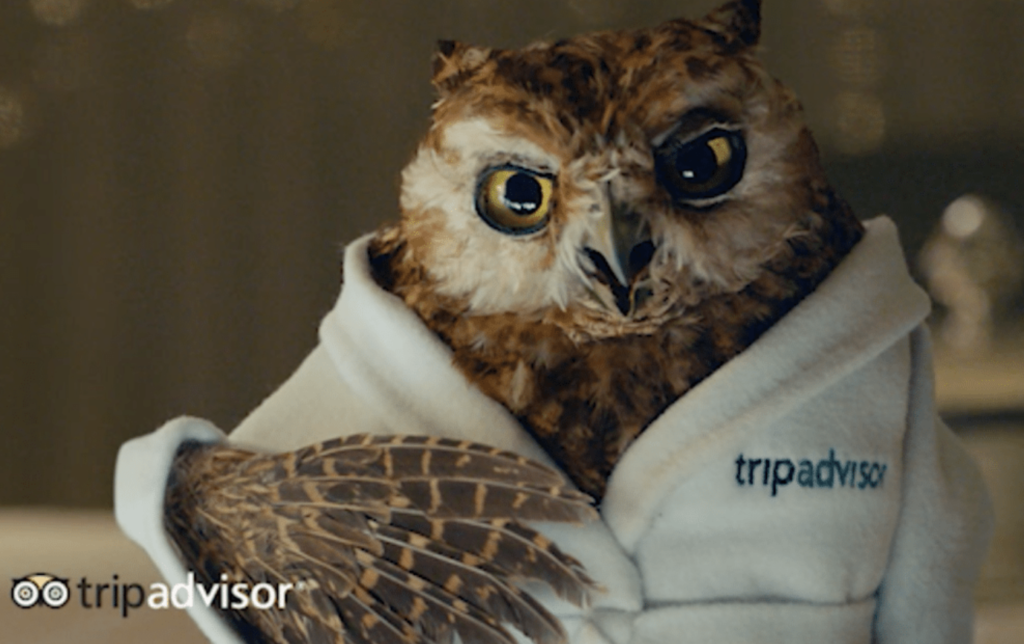 Will anyone miss this bathrobe-clad TripAdvisor brand ambassador owl with a British/Australian accent? Animated and featured in TV advertising since 2017, Ollie the Owl is absent from the latest ad campaign.
There's a shift away from hotel rate comparison toward planning for things to do both before travel and in-market. "…Its tilt is toward in-destination experiences and dining, the fastest-growing segment of its business, instead of hotel bookings," writes Skift.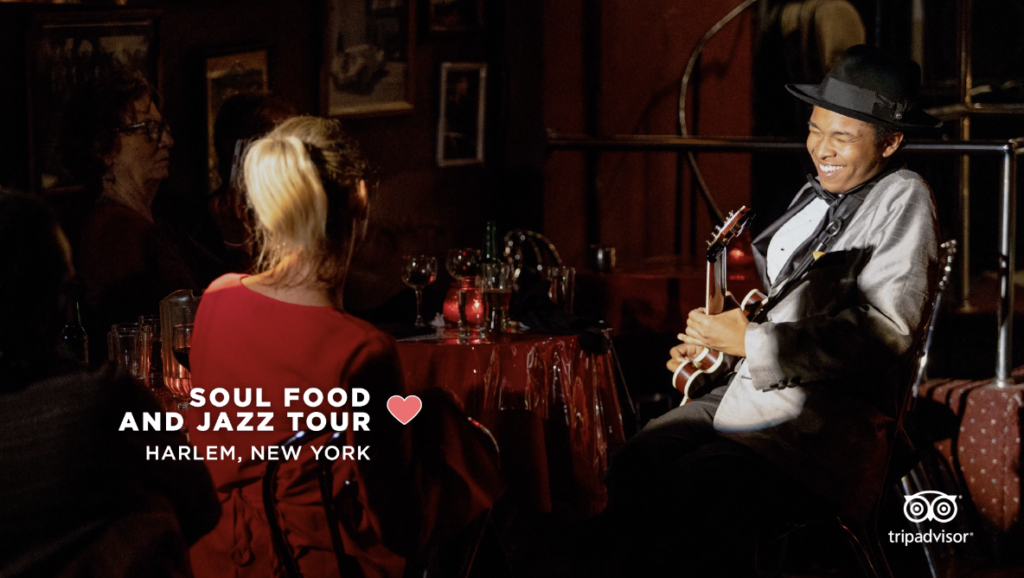 About the new ads, TripAdvisor spokesperson Brian Hoyt said, "The campaign's intent is to help travelers in active planning mode understand how they can utilize the 'saves' feature by clicking the red heart icon on business listings with information on where to go, stay or dine." See the video ad here.
Prototype: TripAdvisor and its current creative agency, The Many, produced "Save Things to Do: California," being shown this summer on A&E, HGTV, and NBC as a prototype for potential DMO co-branding partnerships. According to Hoyt as reported in Skift, TripAdvisor is searching for a new creative agency to further develop this campaign in 2020. Read more here.