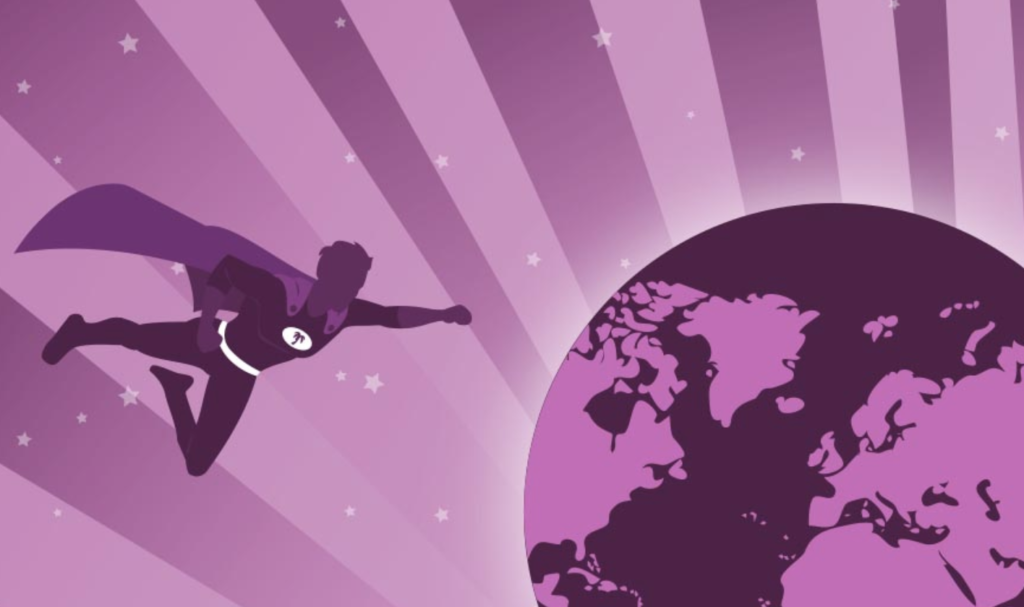 Have you got a Marketing Masterplan?
Madden Media suggests, "If you feel that your destination's voice is simply your team shouting the same message into the void, it may be time to rethink your master plan."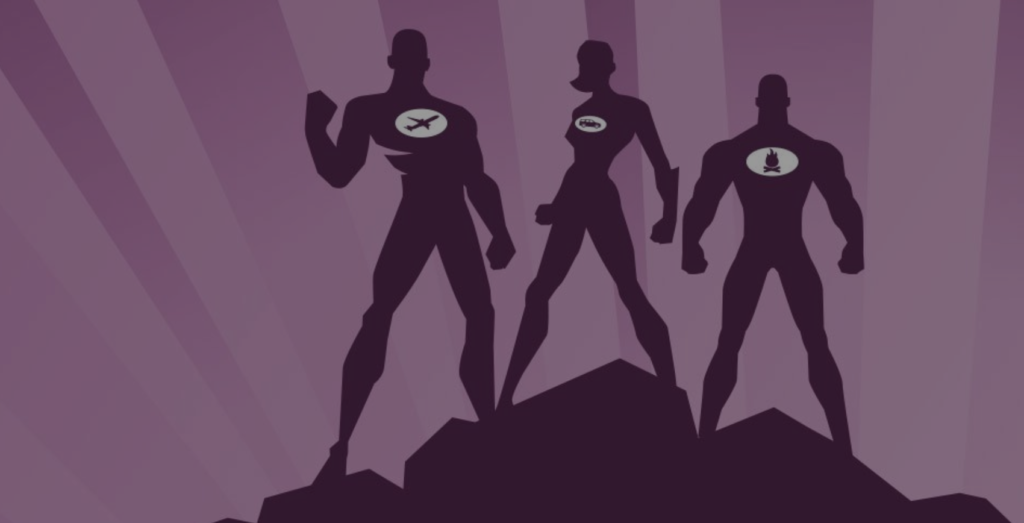 Marvel took relatively obscure superheroes and turned them into five of the top ten grossing movies of all time. Their success was not grounded in each of the superhero's existing popularity prior to their films, but by creating a marketing master plan that capitalized on one of the most ingenious universal content schemes of all time."
In this fun-to-read post, Madden Media shows how "you can take a few cues from the most creative and impactful marketing juggernaut in the game…the Marvel Comic Universe." Use it as a framework for helping you to revolutionize your brand.
For a MARVELous post on destination brand strategy packed with plenty of actionable ideas, click here.