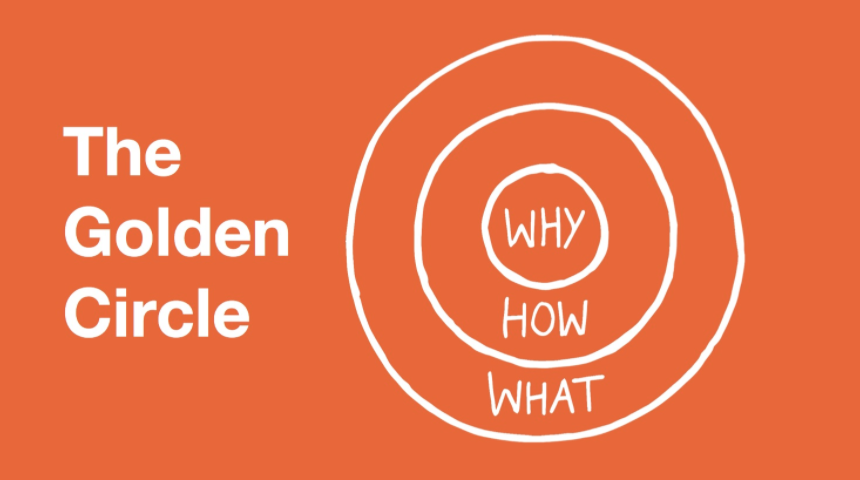 Share your destination's "WHY" with our readers…your peers.
Let's get the word out everywhere we can.
Pumpkin Pay Day
Travis Gienger, a college horticulture teacher from Anoka, Minnesota had a darn good reason to drive 2,000 miles over 35 hours—carefully avoiding potholes— to reach coastal California last weekend. Anoka is the "Halloween Capital of the World," because it hosted one of the first Halloween parades in 1920.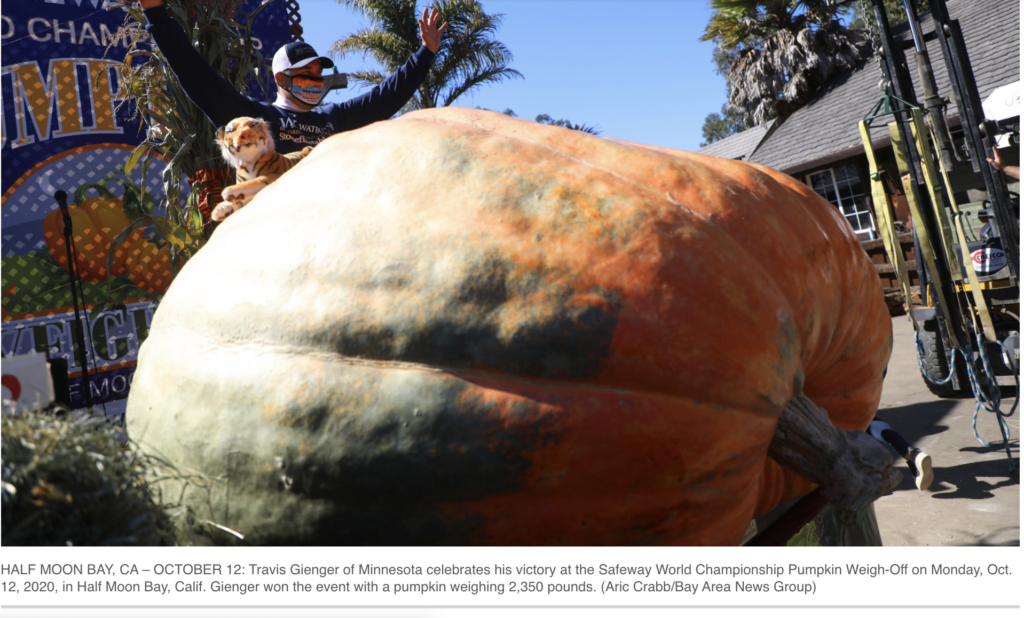 Destination: Half Moon Bay, California—home to the 47th Safeway Annual World Championship Pumpkin Weigh-Off. For his efforts, Gienger and his 2,350-pound gigantic gourd won first price of $16,450, or $7 per pound. It was just 13 pounds shy of the all-time record holder in 2017, so fell short of the bonus $30,000 mega-prize money.
Walk Into a Painting
Starting in June 2021, THE LUME Indianapolis will occupy the entire fourth floor at the Indianapolis Museum of Art at Newfields. First exhibit of its kind in the U.S., it's an immersive experience rather than an exhibition. The first year of The Lume will be dedicated to van Gogh and his masterpieces such as "The Starry Night" and "Sunflowers."
"Layered in with the visuals are gentle scents. Hartenstine said a system has been engineered to synchronize aromas — like citrus for a van Gogh still life — with the movement of images and the score. For van Gogh, a classical soundtrack that captures the emotional upheaval of his life is shaped to the show. It includes works by Antonio Vivaldi, Johann Sebastian Bach and Franz Schubert." — Indy Star
Walk Through a Field of Light
In wine country on California's Central Coast midway between San Francisco and Los Angeles, Paso Robles is home to Sensorio. The concept by artist Bruce Munro is held over through January 3, 2021 by popular demand. You don't just see this art…you feel it, suggests Smithsonian Magazine.

The 15-acre outdoor art creation is a stunning installation of 58,800 globular spheres of glowing, morphing color that illuminate the undulating landscape at dusk.
Bring Back the Music
In Biloxi, $1.2 billion says concerts will be back. Universal Music Group is getting into the hospitality business, building the first three hotels under the UMUSIC brand. One of those hotels will transform this city's old 266-acre property, Broadwater Resort, into a state-of-the-art musical destination.
UMUSIC Hotels aims to create "immersive experiences for fans, guests and artists alike, with music and entertainment at the forefront of design and guest experience all around the globe." Universal Music Group selected Biloxi, Atlanta, and Orlando as the first three cities where three UMUSIC Hotels will be developed.