If 2022 Super Bowl ads are any indicator (yes, of course they are), the smart money is betting on a travel rebound. Celebrities abound. Visit California, Discover Puerto Rico, Expedia, Vrbo, Boooking.com, and Turkish Airlines got into the action.
Forget the Stuff
"Do you think any of us will look back on our lives and regret the things we didn't buy? Or, the places we didn't go?"
Expedia's 60-second spot is spot on. Some say the CTA to travel is underwhelming, others love it. Actually…there's one more thing.
"During the game, we're turning every other commercial into a chance to travel," said Hector Muelas, senior vice president of global creative for Expedia. "Sure, stuff is great, but travel is a more powerful vehicle for meaningful experiences and that's what we've missed over these past few years."
Open to Expedia Rewards members, the sweepstakes took place on Expedia's Twitter page during Sunday's big game while Expedia engaged with viewers in real-time, drawing trip ideas from the night's biggest spots. Prizes included 20 trip giveaways: 19 first place prizes valued at $5,000 and one grand prize valued at $25,000.
---
Celebrities Say It Best
Expedia Group also rolled out a Booking.com ad starring Idris Elba (more than 15 million views on YouTube!) and a Vrbo ad starring no one, other than a Kermit the Frog soundtrack, "Right Where I Belong." Turkish Airlines uses Morgan Freeman to strike an emotional chord about moving the world (literally) closer together.
---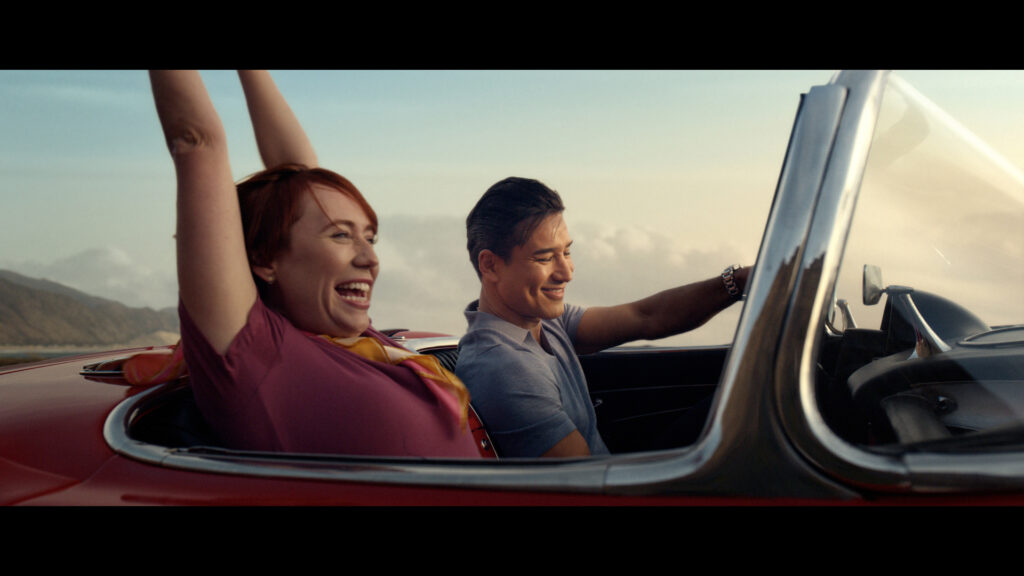 "Am I Dreaming?"
Visit California took viewers through a star-studded fantasy joyride ahead of the Super Bowl in a 30-second spot aired just before kickoff during the NBC pregame show. For those streaming the game, the ad appeared as an extended 60-second spot.
"Live sporting events are powerful for this kind of medium," because of how intently people watch, said Visit California President and CEO Caroline Beteta. "People are very much tuned into the pregame right before kickoff, and maybe they've had a few less beers. The second half of the game could be a risky proposition."
Visit California partnered with its agency of record The Shipyard and Superprime Films to produce the spot, "Am I Dreaming?"
Visit California writes, "Directed by Rodrigo Valdes, the commercial features a protagonist soaring through an utterly wondrous California dreamscape, highlighting recognizable destinations such as the Hollywood Sign, Coronado Bridge in San Diego, the redwood trees of Santa Cruz, Yosemite National Park and more. Set to Queen mega-hit Don't Stop Me Now, the journey depicts the endless possibility of adventure, exploration and good times to be had in California.
No California dream is complete without celebrity cameos – and this one features Anthony Anderson, Mario Lopez and San Francisco Giant Brandon Crawford, all of whom are California natives."
Visit California is betting big on its first-time Super Bowl ad in a campaign that continues on NBC through mid-May, including the Winter Olympics. The pregame spot cost $2.2 million and the entire campaign comes in at $22.1 million, reports the San Francisco Chronicle.
"We lucked out that L.A. is hosting, we lucked out with a California team in the game, but the Super Bowl is a strong environment," Beteta said. "You look for these kinds of once-in-a-lifetime opportunities."
---
Heads or Tails?
There are two kinds of pigskin, and only one of them is juicy and tasty. This ad, "Pass the Pigskin" from Discover Puerto Rico, was released a couple of days before the game to play off the football itself. Viewers find out the island has a Pork Highway (La Ruta del Lechón) where it's all about the authentic, local crispy food.
---
Pandemic Footnote: $pectator $ports (What Not to Do)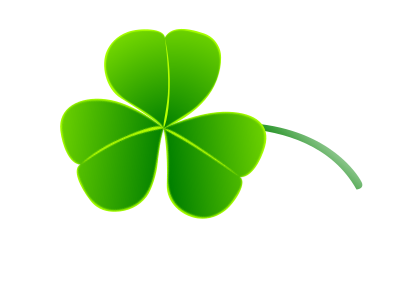 Last September, Tourism Ireland paid more than €52,000 ($59,500) for Ryder Cup tickets to entertain clients and VIPs at the international golf tournament in Kohler, Wisconsin.
The DMO bought 44 corporate hospitality tickets for the sell-out event at a cost of around €1,195 ($2,283.) each.
One of the tickets – which cost $1,350 – went unused after the person who was supposed to use it had to change their travel plans. Among those hosted at the Ryder Cup was Irish Minister for Tourism Catherine Martin, who was on a tourism promotion visit to the US at the time. That visit cost almost €20,000 for her four-person delegation.
Note 1: BTW, in Wisconsin, Team USA prevailed with a record 19-9 victory over Team Europe.
Note 2: After next year's event across the pond at Marco Simone Golf Course near Rome, Italy, the 2025 Ryder Cup then returns to US shores on Long Island, New York, hosted at the "extremely difficult course," Bethpage Black Course. — Sept. 26-28, 2025.