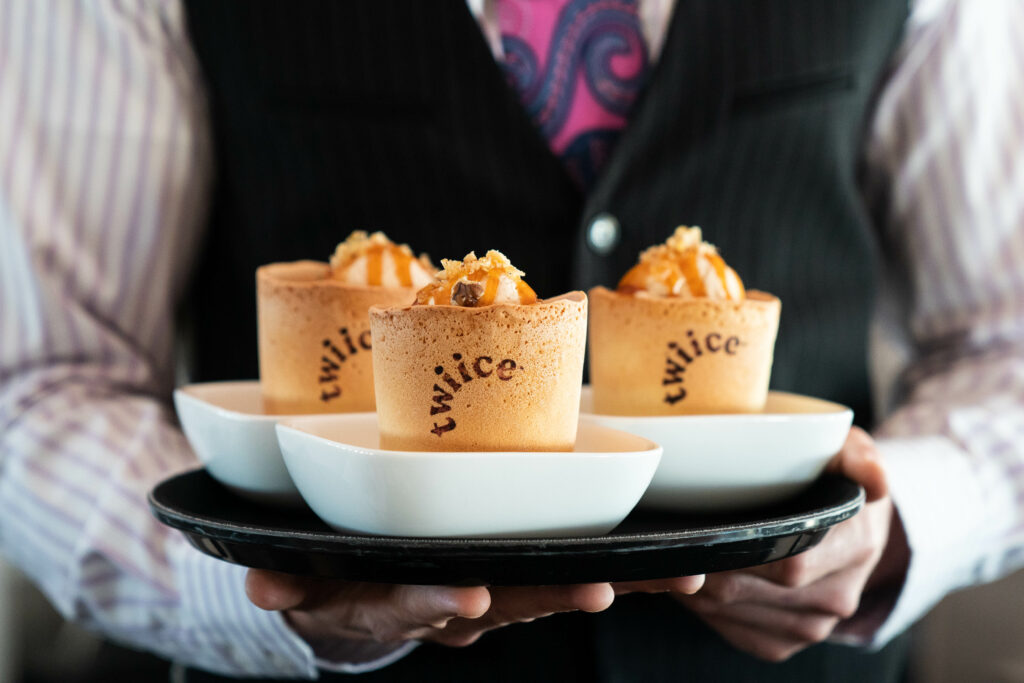 Edible coffee cups have landed. Air New Zealand serves coffee to millions every year and now the airline wants you to eat your coffee cup instead of throwing it in the bin. Twiice is the innovative packaging partner for the award-winning carrier, 2020 Airline of the Year, which frequently leads the way in strategy and customer service that gets excellent passenger feedback. Watch the video here.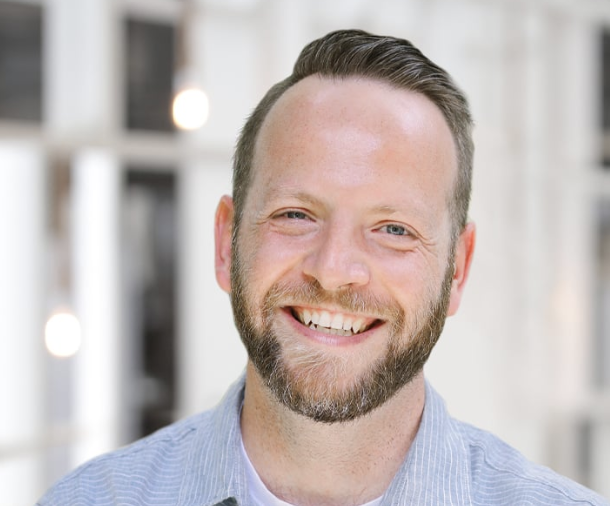 Streetsense, the experience-focused strategy and design collective, announced three major tourism industry web design awards for its "Begin at Bothell" website for Bothell, Washington. The website uses the CrowdRiff platform to leverage UGC for visually dynamic stories.
"Visual storytelling and personalized experiences are critical elements of impactful destination marketing and some of the most powerful ways to connect with potential customers," said Josh Collins, director, Destination Activation + Marketing. Graphic Design USA recognized the website with its 2019 American Web Design Award for "Best Website – Small Budget." At the 20th Annual eTourism Summit in October, the project was recognized with an eTSY Award for "Best Destination Website." The website also received a SEE 2019 Award for "Most Innovative Use of CrowdRiff," recognizing its integration of innovative technology into destination and travel marketing.
>> If you're near Streetsense HQ in Bethesda, Maryland, register for "20 Digital Trends for 2020" over 9 a.m. breakfast on Friday the 13th.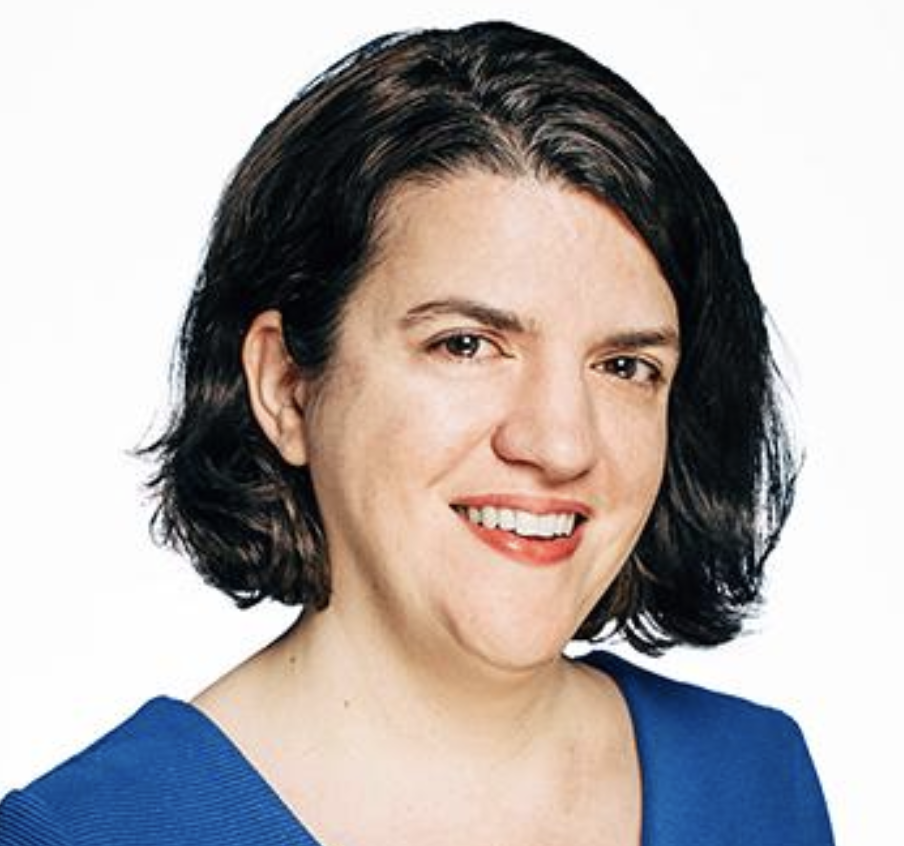 Katie Cook, Director of Digital Marketing and an 18-year veteran of Visit Austin, has announced she will join the digital team at Simpleview beginning in January 2020.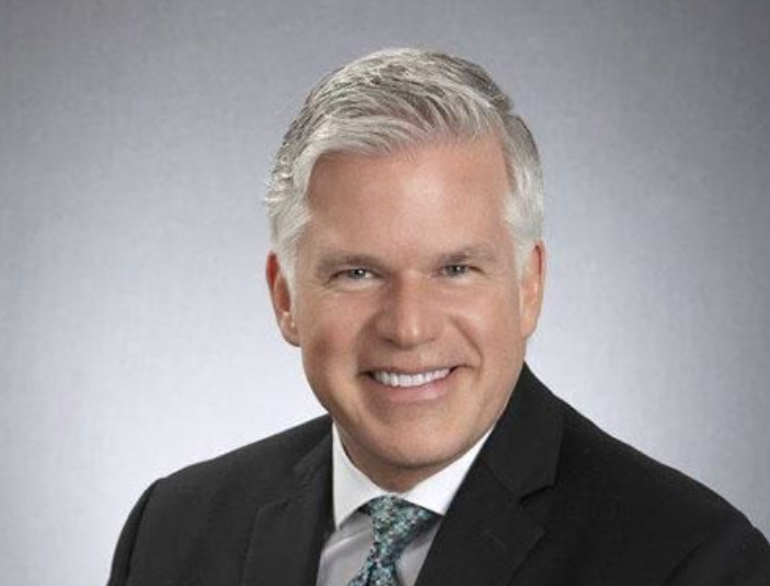 Craig Davis, the new CEO of VisitDallas, will have to sell the organization to city hall before selling the destination, reports The Dallas Morning News. "The city council will decide early next year if it wants to renew its contract with VisitDallas, which expires in September, or start over." Davis departs as CEO VisitPITTSBURGH where the annual operating budget is around $11.8 million for VisitDallas with $40 million under scrutiny since an audit earlier this year. Read more here.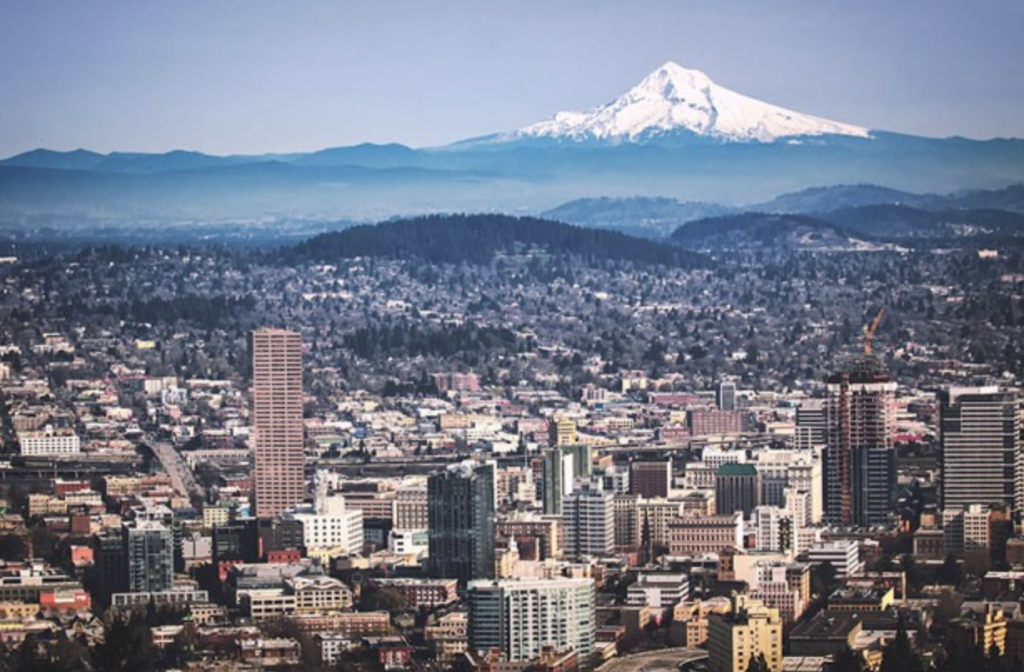 Portland has unanimously approved a deal that uses tourism dollars to battle homelessness. The plan moves some of the dollars collected through hotel taxes and rental car fees into a fund that, as reported by Willamette Week, "dedicates $2.5 million to 'livability and safety and supportive services for people experiencing homelessness, or at risk of experiencing homelessness.'" Oregon Public Broadcasting explains, "The money, paid by visitors to Multnomah County, has previously gone toward expanding Providence Park, renovating the Oregon Convention Center and building a hotel there. But the tax base has grown with Portland's popularity, prompting local leaders to look for new uses." Read more here.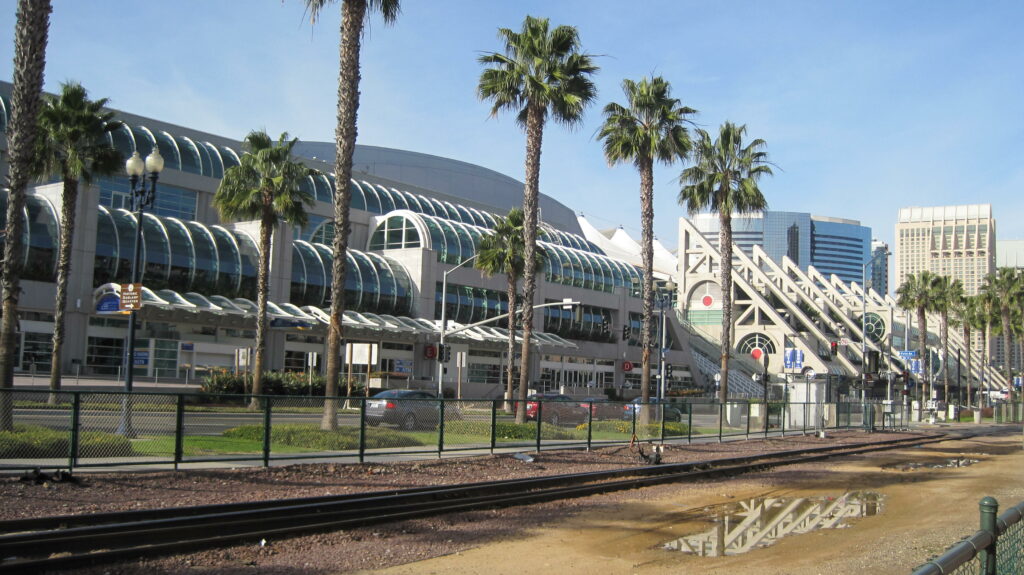 In San Diego, hotel and tourism leaders have launched a campaign to expand the Convention Center, fund homeless services and repair deteriorating roads with a hotel tax increase. The ballot measure would raise the existing 10.5% lodging tax anywhere from 1.25% to 3.25%, depending on how close hotels are to downtown. Allocations would be $3.5 billion for the convention center project including maintenance and marketing. Another $1.8 billion would be for addressing homelessness, and $551 million for road repairs. Going to the voters in March 2020, this is the fifth attempt in 15 years to raise the hotel tax.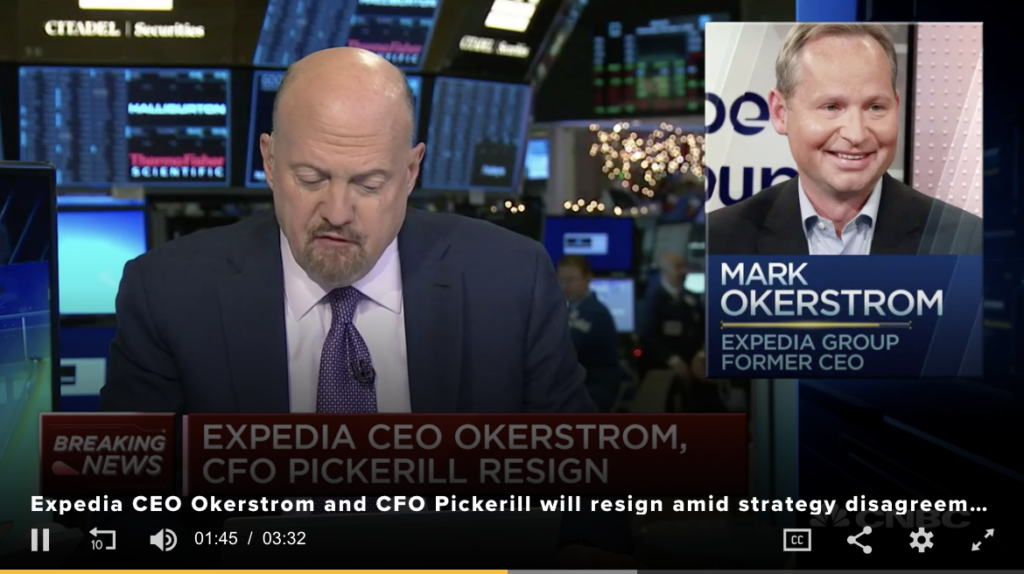 Mark Okerstrom and Alain Pickerill have stepped down as CEO and CFO of Expedia Group in a leadership shakeup. Chairman Barry Diller and Vice Chairman Peter Kern take on day-to-day operations and management while the board discusses its next steps. The family of brands includes: Brand Expedia®, Hotels.com®, Expedia® Partner Solutions, Vrbo®, Egencia®, trivago®, HomeAway®, Orbitz®, Travelocity®, Hotwire®, Wotif®, ebookers®, CheapTickets®, Expedia Group™ Media Solutions, Expedia Local Expert®, CarRentals.com™, Expedia® CruiseShipCenters®, Classic Vacations®, Traveldoo®, VacationRentals.com and SilverRail™. Read Expedia Group's press release here.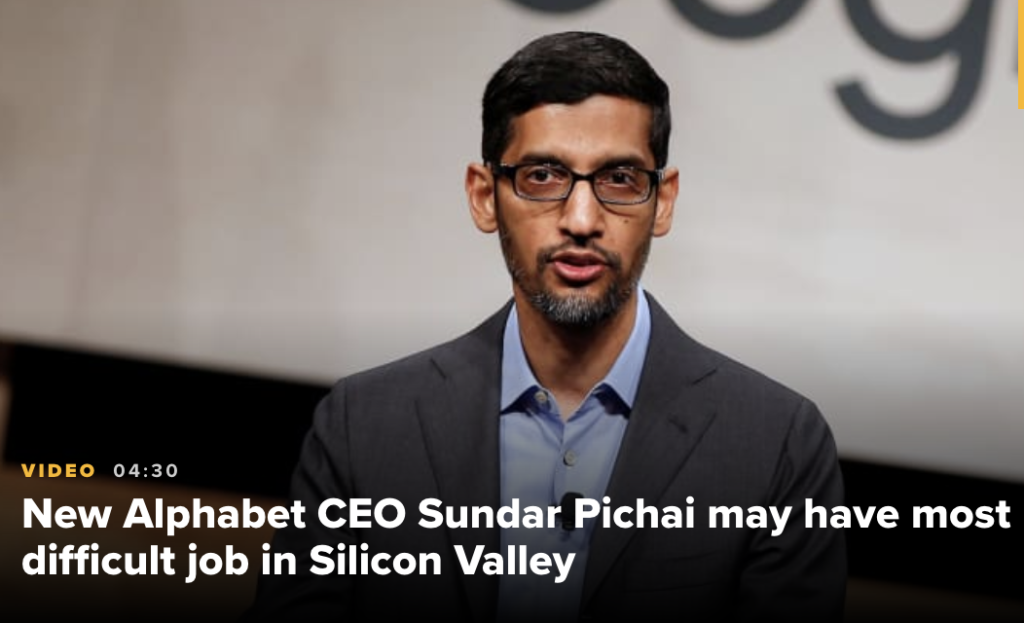 Larry Page and Sergey Brin, co-founders of Google, have now turned over parent company Alphabet to CEO Sundar Pichai. As human resources and anti-trust issues are looming, coupled with slowing growth, analysts say that multi-billionaires Page and Brin aren't keen to be involved. The portfolio includes "Other Bets," the separate companies exploring health and science projects and research like self-driving cars, smart cities, and human longevity. Read the "Letter from Larry and Sergey" here.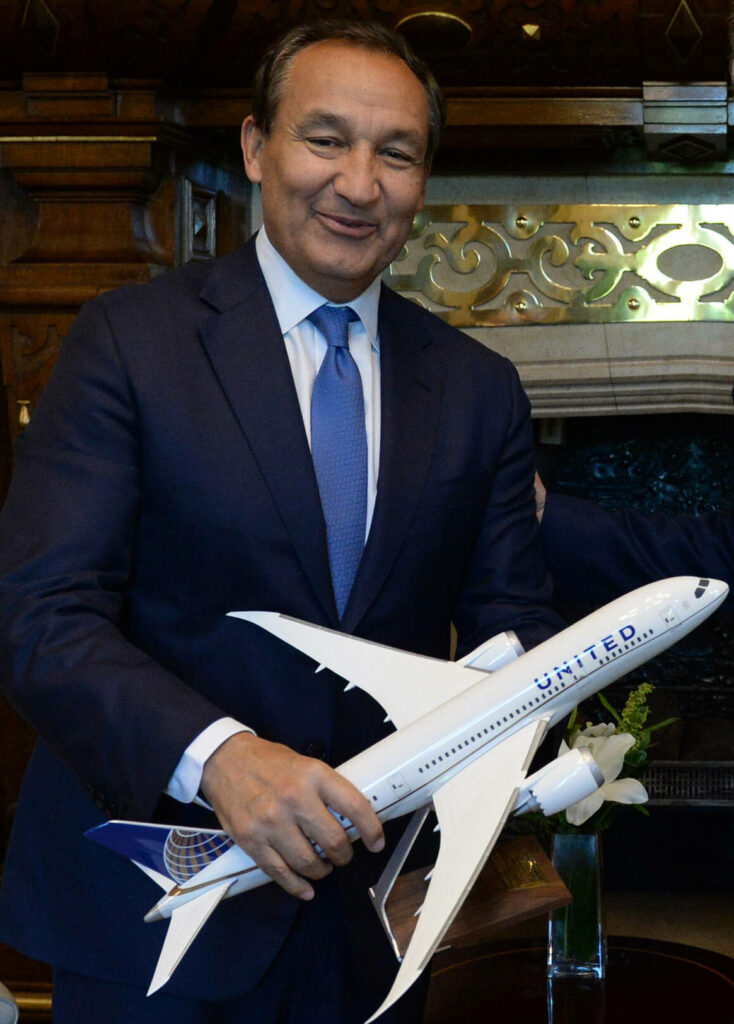 At United Airlines, CEO Oscar Munoz will be replaced by President Scott Kirby in May 2020. Munoz transitions to executive chairman of the board of directors. "Munoz has faced his share of criticism, most notably the customer service and public relations disaster involving a Kentucky doctor, David Dao, who was dragged off a flight in 2017. The airline reached a financial settlement with Dao," writes USA Today.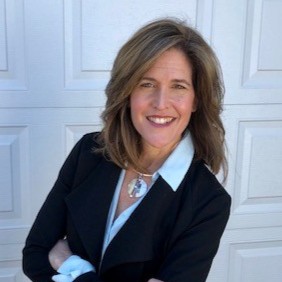 Noreen Henry has been appointed Chief Revenue Officer at Sojern to oversee all global sales and account management teams servicing 8,500 travel clients in more than 100 countries. According to the press release, Sojern recently announced several new solutions to continue fueling the company's growth, including a new Digital Co-Op program for destination marketing organizations (DMOs) and the acquisition of a Facebook and Instagram marketing partner.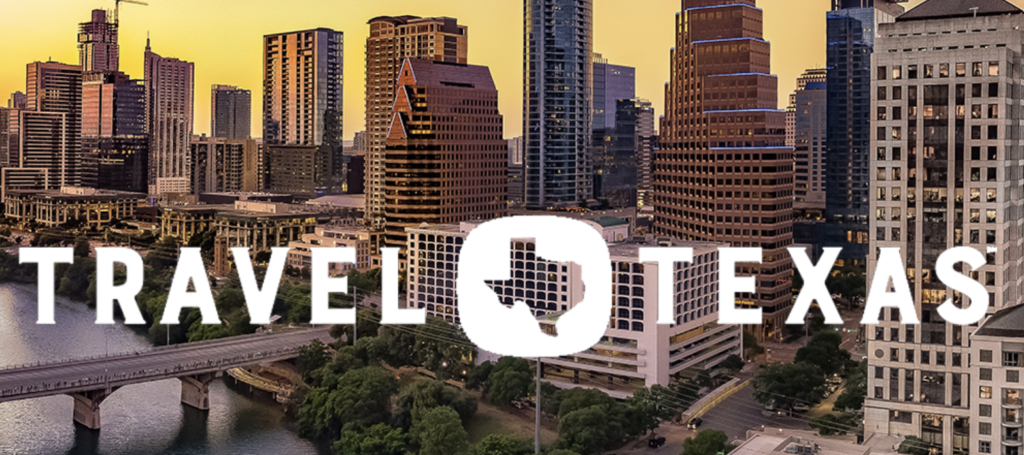 MMGY NJF is named as the domestic public relations and social media agency for Travel Texas. Leveraging the state's new "Let's Texas" marketing campaign, they're responsible for developing earned media and social strategies to drive increased awareness and visitation across the state in alignment with the mission to enhance and extend local economic development. MMGY NJF will open an Austin office.

Simpleview, a leading provider of CRM, CMS, website design, digital marketing, revenue generation, and mobile technologies for DMOs, and Threshold 360, a leading platform for 360º virtual tour creation and delivery for the hospitality and tourism vertical, have announced a new partnership to simplify delivery and integration of 360 content for Simpleview customers. Destinations such as Visit Austin are already using Simpleview and Threshold 360 together to deliver 360 virtual tours on the website. Read more about the strategic partnership here.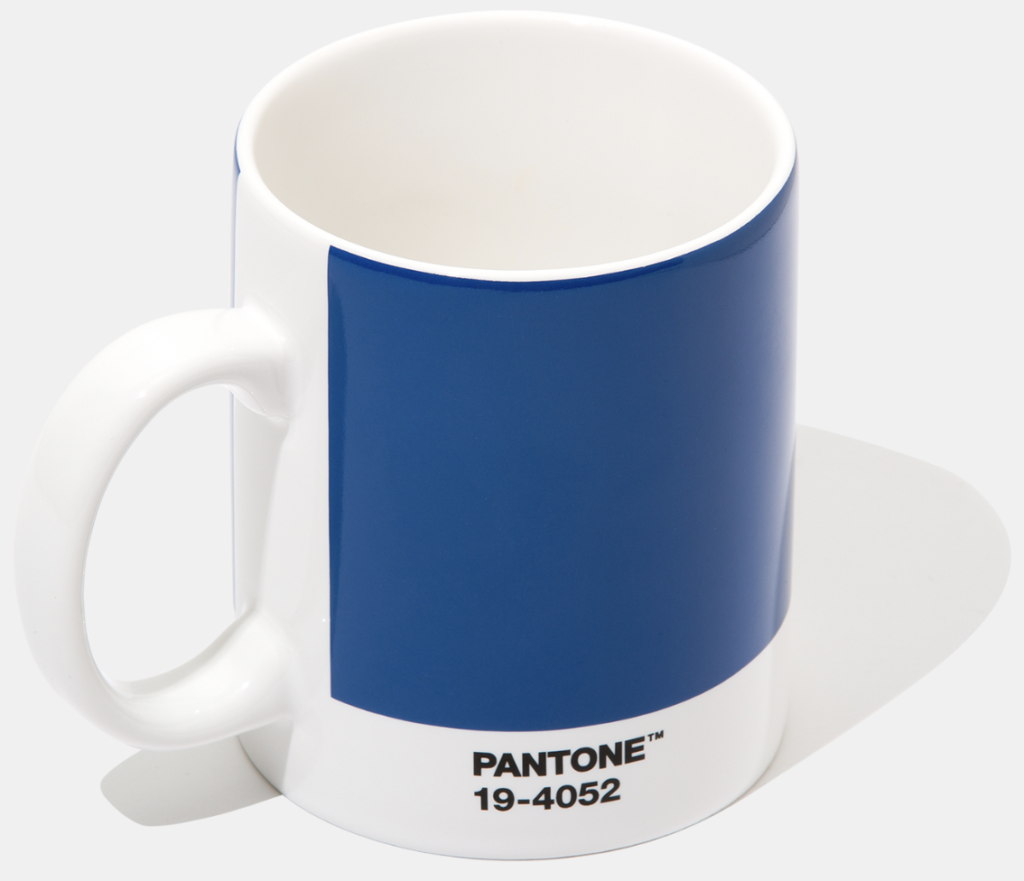 Every December, designers, decorators and stylists eagerly anticipate Pantone's selection for Color of the Year. This year, it's Classic Blue [19-4052]. Pantone says, "Instilling calm, confidence, and connection, this enduring blue hue highlights our desire for a dependable and stable foundation on which to build as we cross the threshold into a new era."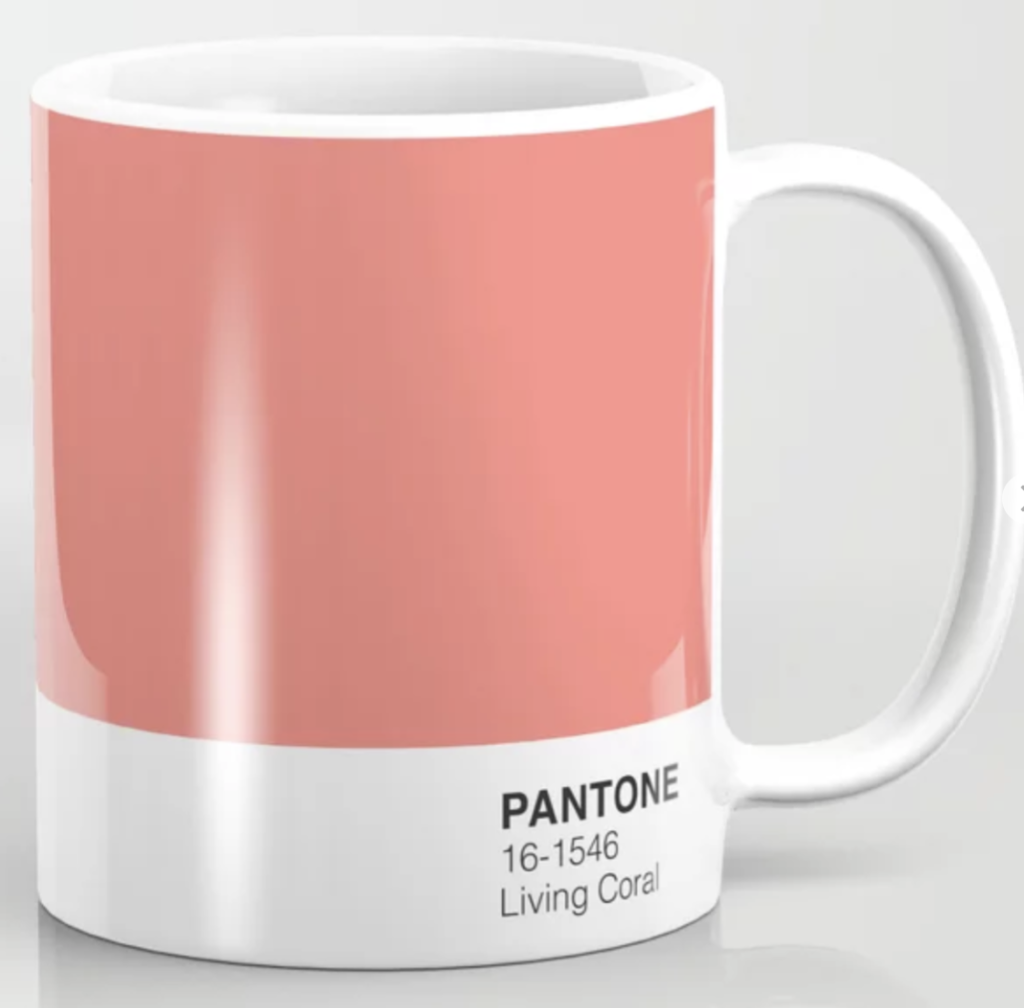 Laurie Pressman, vice president of the Pantone Color Institute said, "It's a color that anticipates what's going to happen next." Clearly, such comments have prompted political musings. (Anyway, Living Coral is so 2019.)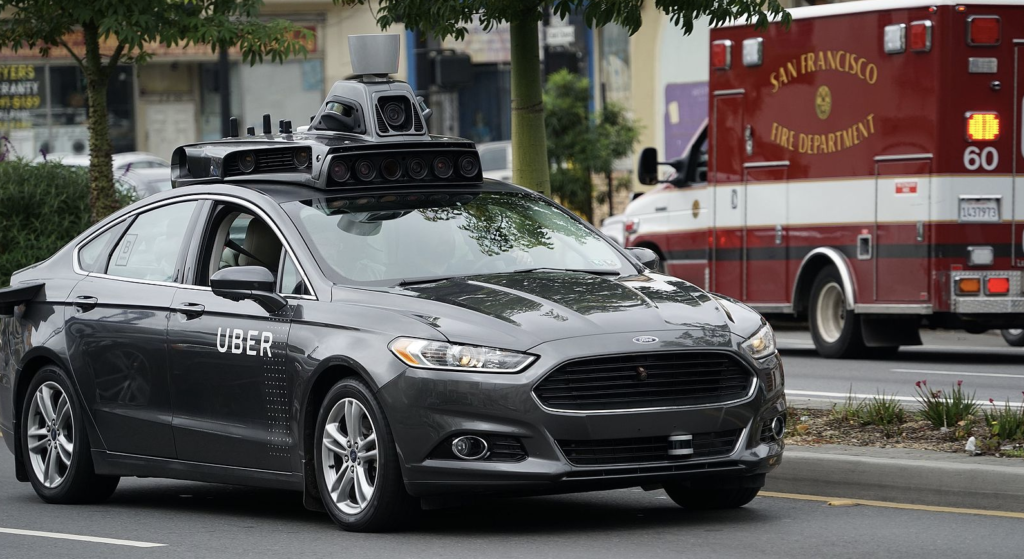 Uber found more than 3,000 allegations of sexual assaults involving drivers or passengers on its platform in the U.S. last year, part of an extensive and long-awaited review in response to public safety concerns.

It's not every day that destination leadership and bluegrass intersect. Founded in 2003, The Crooked Road, Virginia's Heritage Music Trail, encompassing 19 counties, four cities and 54 towns along the 330-mile route is seeking a new executive director. (Source: Bluegrass Today)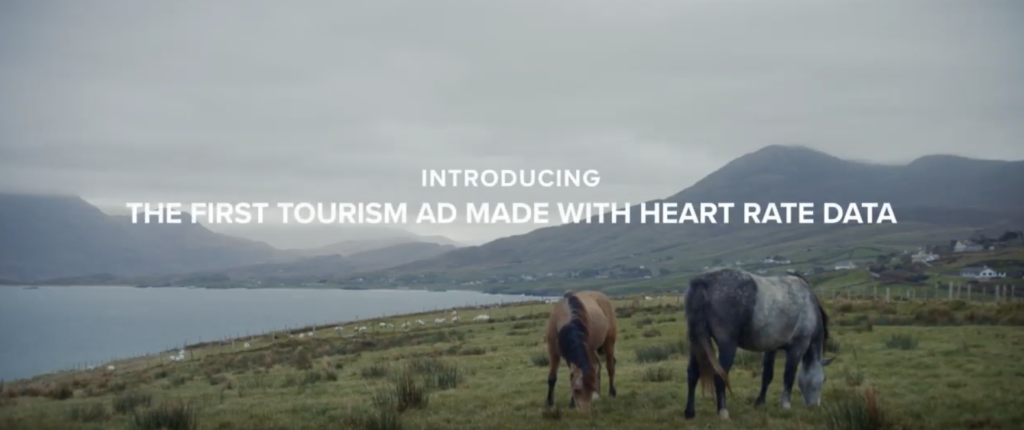 Tourism Ireland invited Fred and Lisa on holiday wearing a camera connected to a heart rate monitor to scientifically measure the creative campaign with data. "Fill Your Heart With Ireland" sets out to prove how emotional connections to the destination experiences. For 2020, the DMO secured a 10% budget increase (hello, Brexit…) and launched a three-year plan focused on its digital strategy to make the entire suite of Ireland.com websites "best in class" in the 2020s. Get the backstory on the heart monitor technology here.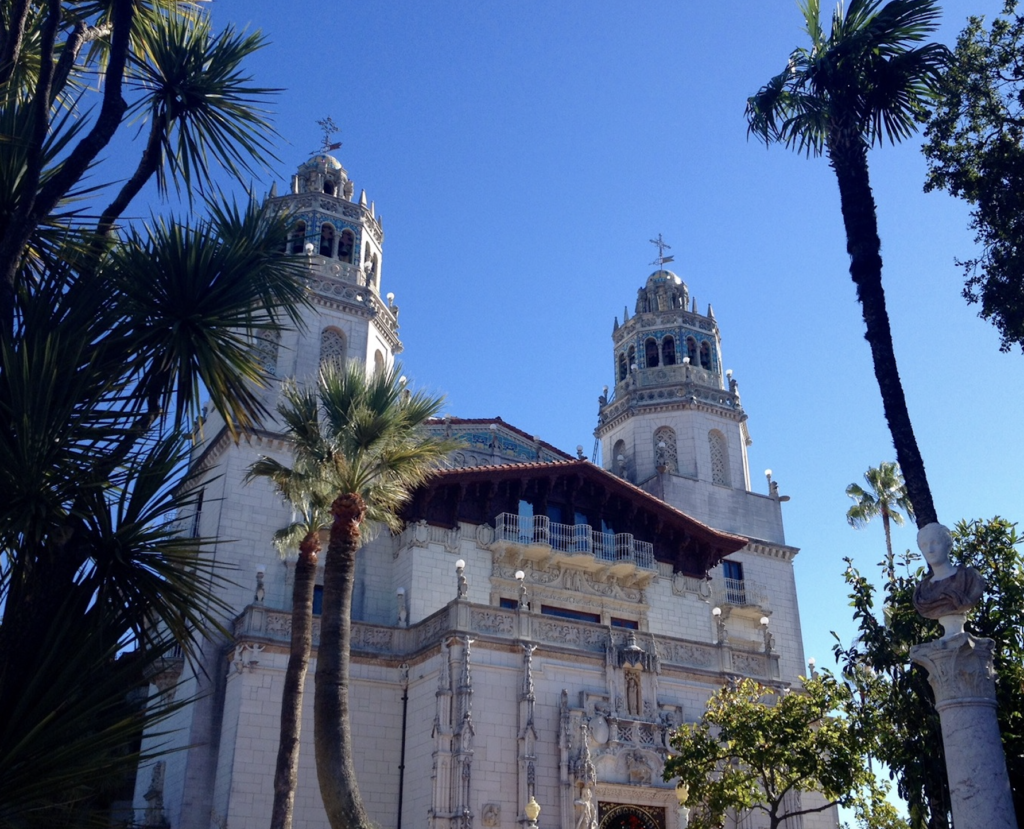 Travel + Leisure has published a global list of "50 Best Places to Travel in 2020" and these destinations made the list: Asheville, Boston, Hawaii (Big Island), California's Central Coast, The Great Lakes, Maine, Oklahoma City, and New Brunswick, Canada.