Natalie Alvanez, previously VP Marketing for Visit Oakland, has a new position as Director of Sales and Marketing at Winchester Mystery House in San Jose, California.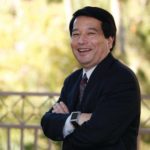 Paul Nakamoto, previously Executive VP for Gray Line of San Francisco, San Jose & Monterey has started in a new position as Director Strategic Promotions at Pier 39's Aquarium of the Bay in San Francisco.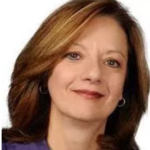 Barbara Richardson, chief of external relations for the Washington Metropolitan Area Transit Authority (Metro) has been elected chair of the board of directors of Brand USA. She succeeds Tom Klein, former president and CEO, Sabre Corporation. Prior to joining Metro, Richardson had her own consulting firm and also served for 12 years at Amtrak, lastly as vice president of marketing and communications. She was appointed to the Brand USA board of directors in 2014.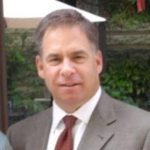 San Francisco Travel Association has announced the addition of Tom David as executive vice president/chief sales officer, effective Oct. 16. The post was previously held by John Reyes, who has become COO of Visit Sacramento. David has worked with the Marriott organization since 1988, most recently as vice president of sales, Marriott Western Mountain Pacific Region.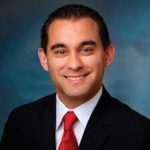 Sean Keliiholokai has joined Visit West Hollywood as vice president of business development. Keliiholokai will be charged with growing the local tourism industry through hotel and lodging occupancy, focusing on the city's top international visitor markets. He was previously the executive director for Visit Dana Point, a destination marketing organization servicing South Orange County, California.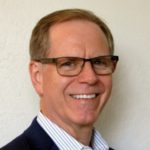 Brian McCartin has been named president and CEO of the Tempe (Ariz.) Tourism Office. Previously, he was with Travel Portland, the for 14 years, lastly as executive vice president. McCartin succeeds Stephanie Nowack, who recently announced her retirement after 18 years with the organization.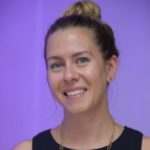 Visit Surfside, Miami's "uptown beachtown," has announced the appointment of Lindsay Fast as tourism director. Fast brings 10 years of travel marketing and management experience to the position. Prior to joining Surfside, Fast lead numerous upscale marketing programs, promotions, and marketing events. Fast comes to the post from Club Med USA where she was trade marketing manager.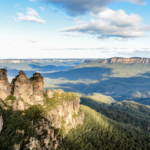 Google Maps has done it again. "A sleepy suburb in rural Australia has received an unexpected influx of tourists after a Google Maps glitch led hundreds of tourists there instead of to the Blue Mountains," reports The Telegraph. Check your destination's longitude and latitude and read about a few more goofs by Google Maps here.
Share your people news with The Travel Vertical via Twitter @eTourismSummit