One area that has emerged as a bright spot during the global pandemic is streaming. In fact, time spent streaming content now makes up 63% of the total time spent using Smart TVs, according to Samsung Ads.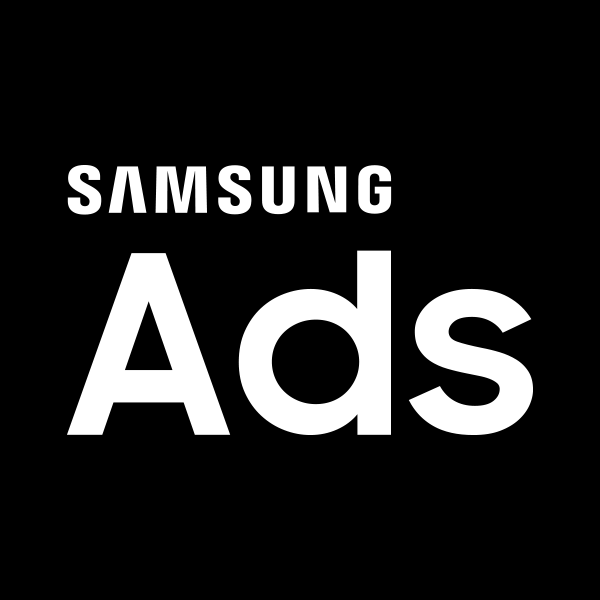 In particular, free AVOD streaming (or Ad-Supported Video on Demand) engagement has also increased by 55% year over year, averaging over 75 minutes per day per TV with Samsung's own free entertainment service, Samsung TV Plus, leading the pack with growth of 135% YTD.
Samsung Ads delivers advanced TV advertising at scale, unlocking brands' access to over 45M Samsung households. Its platform is built on the largest source of TV data from tens of millions of smart devices, and provides the holistic view advertisers need, connecting linear, OTT, gaming and more.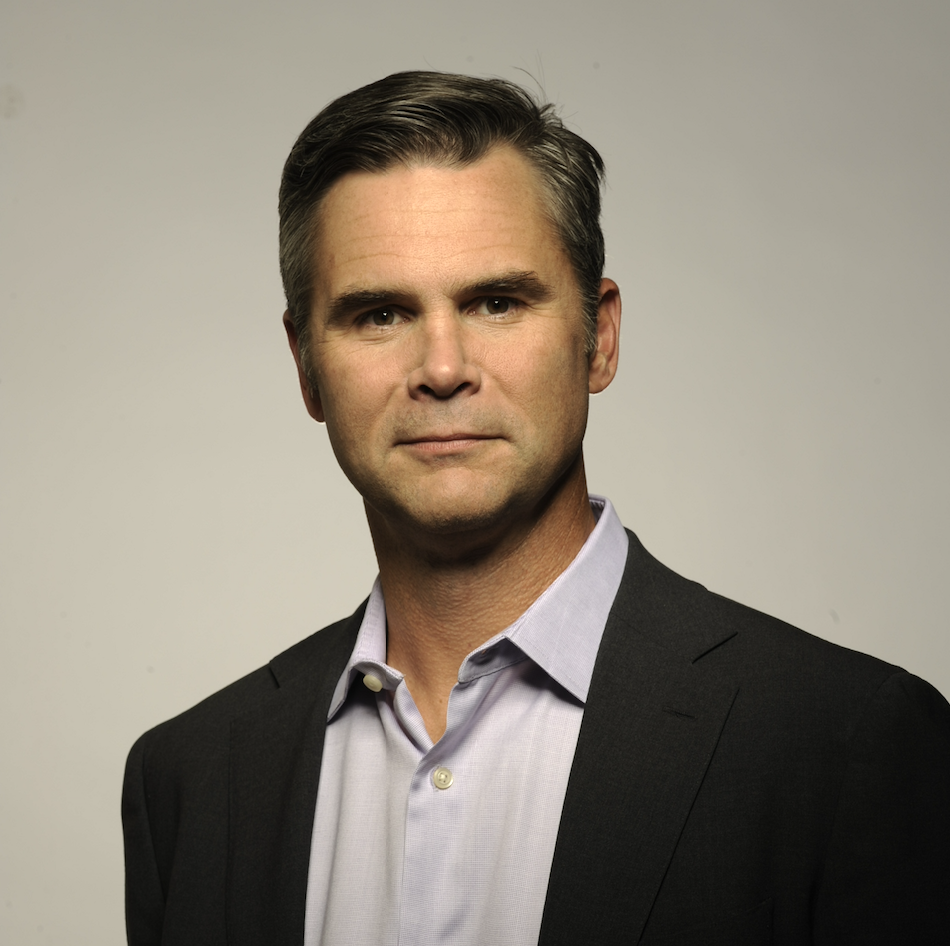 Earlier this week, The Travel Vertical talked with Michael Scott, Head of Sales, Brand – North America at Samsung Ads, specifically about how advanced TV can help destinations turbo-charge their return to market.
The Travel Vertical: For those that aren't yet familiar – what is Advanced TV and how has it changed what's possible for TV advertisers?
Michael Scott: Advanced TV is an umbrella term to describe everything that's now possible via a smart, internet connected TV (CTV), beyond the traditional, linear and cable programming-based advertising. For advertisers, the biggest benefits are the ability to use data to target relevant households with surgical precision, ensuring every dollar is appropriately attributed and that brands are able to measure the success of campaigns in real time.
At Samsung Ads, we achieve this through our network of 45M Samsung households in the US – giving us unmatched insights that prove the power of TV. The Samsung Ads platform is built on the largest source of TV data, where we have 60% of the Automatic Content Recognition (ACR) data set in the U.S. ACR data collected from Smart TVs is utilized to better understand the content being consumed (e.g., travel content consumption: outdoors or culinary shows, etc.), and how more intelligent entertainment recommendations or targeted ads can be served.
The Travel Vertical: For travel brands in particular, what does this mean?
Michael Scott: At Samsung Ads, we know how unique the travel industry is and how to really move the needle. No organization will be successful in this economy by blasting out campaigns just to see what sticks. Those budgets don't exist, and consumers have become more savvy and expect personalization in every part of their lives. We understand that there are a multitude of experiences that destinations can offer—from adventure to culinary experiences to beaches, mountains and more—and the audiences drawn to these features of a destination are as varied as the experiences themselves. Having access to the largest ACR data set, and a powerful portfolio of third-party data partnerships, gives us the insights to find the audiences that make the most sense and deliver the strongest message to the most relevant audience. We know what consumers love now and we can connect those destinations, products and services with the consumers that are ready to hit the road.
The Travel Vertical: Is there anything specific the pandemic has taught you about the travel consumer and how their habits have shifted?
Michael Scott: Many destinations are seeing new travel audiences emerge that were not on their radar pre-COVID. By utilizing our data sets to find and reach these audiences, we're expanding destinations' target market and bringing new travelers to our clients' states, cities and small towns. Our full funnel approach allows for destinations to raise awareness amongst these new audiences and then drive them down-funnel towards actual arrival.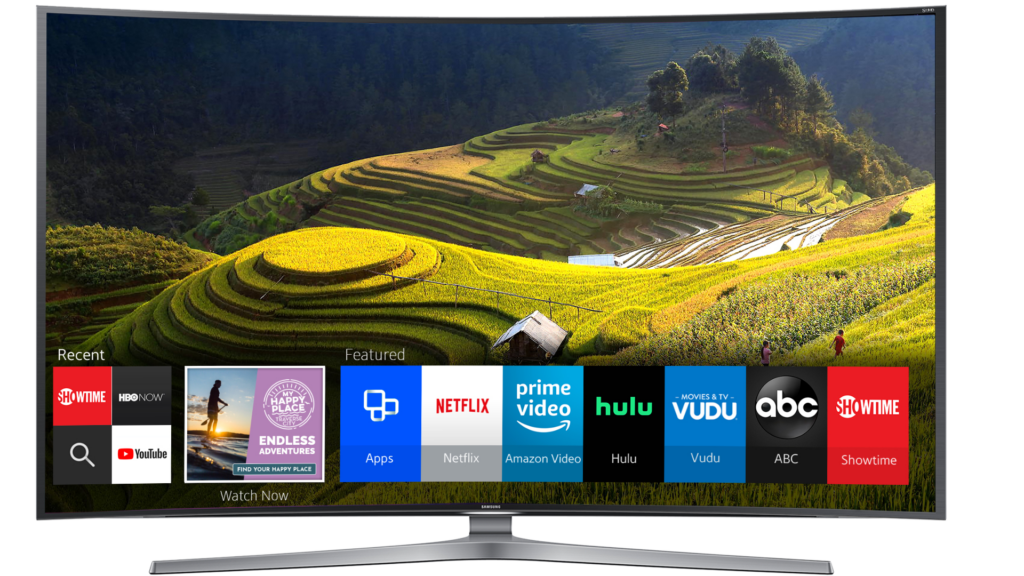 The Travel Vertical: What is it about TV in particular that makes it such a powerful tool for recapturing the attention and imagination of travelers who are considering making a purchase?
Michael Scott: There is nothing like television for showcasing a destination, or travel product, in beautiful immersive HD video. Samsung Ads is the expert in this space and we work with dozens of DMOs to feature all sorts of destinations from ski resorts to Gulf Coast beach towns—so we're very much aware of how powerful the combination of sight, sound and motion is in bringing a destination to life. Our data proves that there is no better place to do that than on a Samsung Smart TV, the biggest screen in a household and very much a focal point for consumers in 2020. Additionally, many travel plans are conceived in a group setting while a household is watching programming together, which makes television advertising especially potent for travel brands seeking to capture the imagination of an entire household.

For more information on Samsung Ads' services and products, please contact: [email protected]