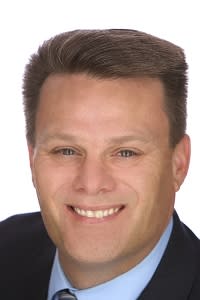 Visit Mesa recently became the country's first-ever destination marketing organization designated as a "Certified Autism Center." President & CEO Marc Garcia, who has a son with autism, is encouraging businesses in Mesa's hospitality community to follow Visit Mesa's lead in undergoing autism training. Read more from IBCCES and Visit Mesa here.
The International Board of Credentialing and Continuing Education Standards (IBCCES) created this new distinction to assure visitors and their families. After completing an online training program and exam, IBCCES verifies that all requirements have been met before designating a destination or attraction as a Certified Autism Center.
Certified centers must have at least 80 percent of staff trained and certified in the field of autism; maintain compliance with national healthcare and education accreditation standards; comply with Health Insurance Portability and Accountability Act (HIPAA) and Americans with Disabilities Act (ADA) requirements; plus commit to ongoing training in autism.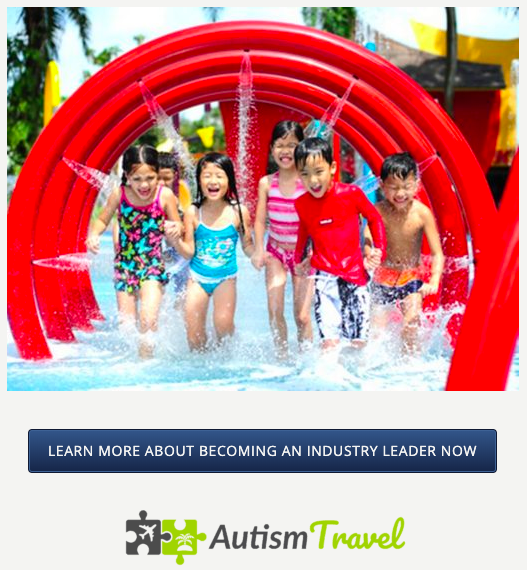 Florida's Aquatica Orlando has become the first water park in the world to become a certified autism center. Sesame Place in Langhorne, Pennsylvania has become the world's first certified autism-friendly theme park with designated "low-sensory zones," and trained, knowledgeable staffers. Other certified attractions in the USA are Georgia Aquarium in Atlanta, Mall of America in Bloomington, MN, and Space Center Houston.
In Myrtle Beach, South Carolina, big strides have been made to create an autism-friendly destination for families (see The Travel Vertical, 4/10/2018) beginning with the airport arrival experience. Surfside Beach worked with the Champion Autism Network (CAN) to become certified as an autism-friendly destination.
In Alabama, Birmingham Zoo has partnered with KultureCity—an organization serving those with autism—to create a Sensory Friendly Initiative. This program aims to make the zoo's grounds more accessible to all visitors while promoting inclusive experiences for visitors with sensory processing disorders.

In Montgomery County, Pennsylvania, Valley Forge Tourism & Convention Board is working with Simpleview and AudioEye, a web personalization tool, on website enhancements with the aim of creating a fully ADA-compliant website.
AudioEye's assistive tools offer benefits for "aging populations, individuals who have vision, hearing, motor, and cognitive disabilities, those who are color blind, dyslexic, learning to read, studying a second language, or just prefer listening," reports the DMO. Read more here.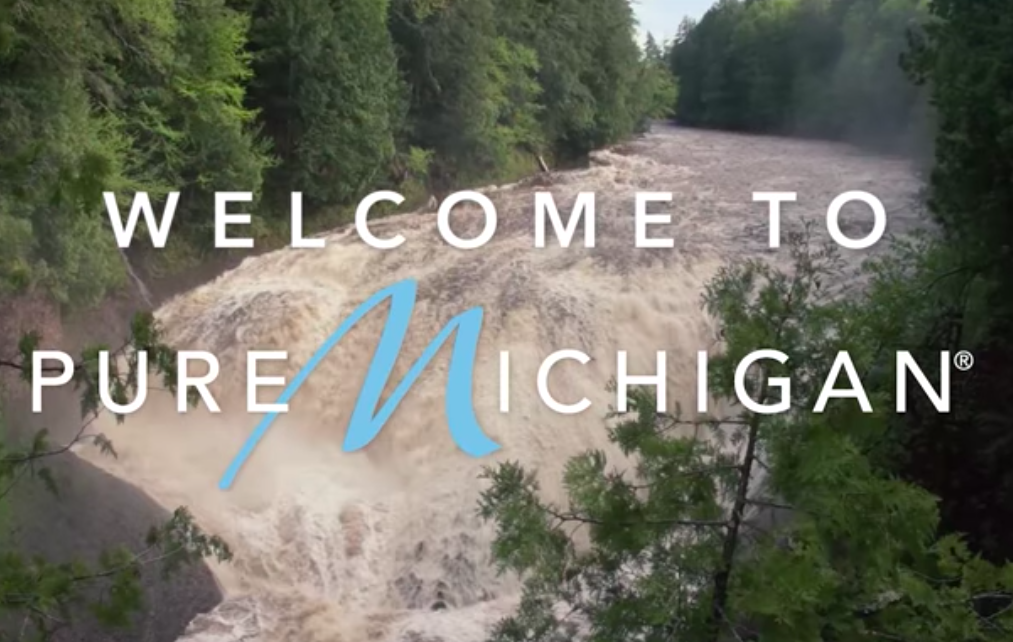 Read about Travel Michigan's impressive strides with 19 initiatives around accessible travel. Tell us about your DMO's accessibility news and follow this important topic via the newsletter, TravelAbility Report.