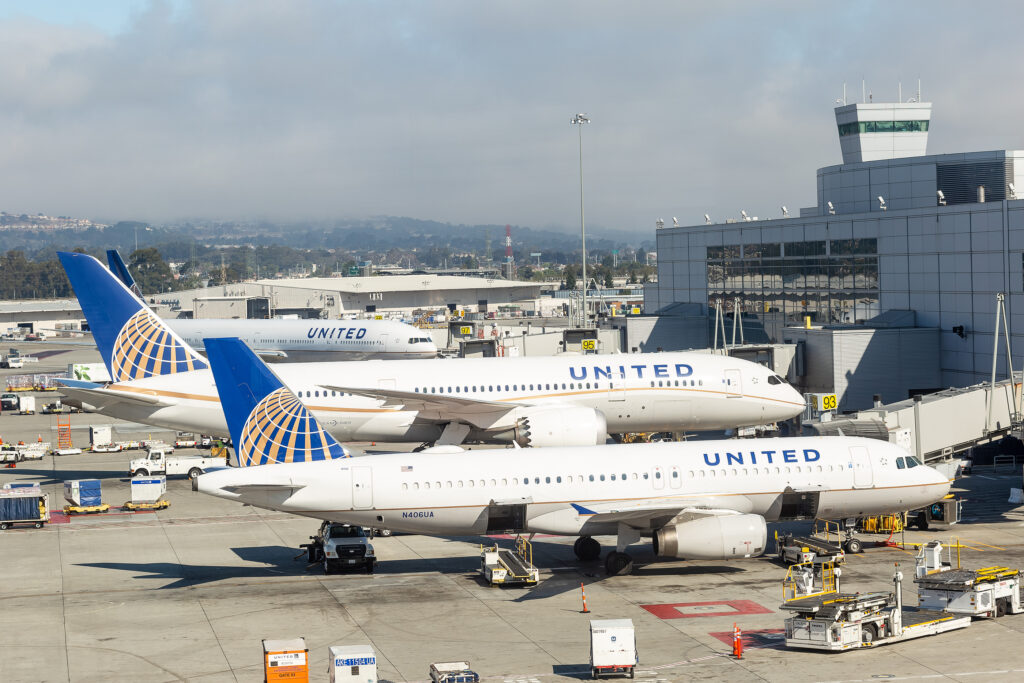 "Our biggest concern right now is selling out for the summer. Across all U.S. airlines, we don't want to run out of supply this summer." — Andrew Nocella, Chief Commercial Officer, United Airlines
Airbnb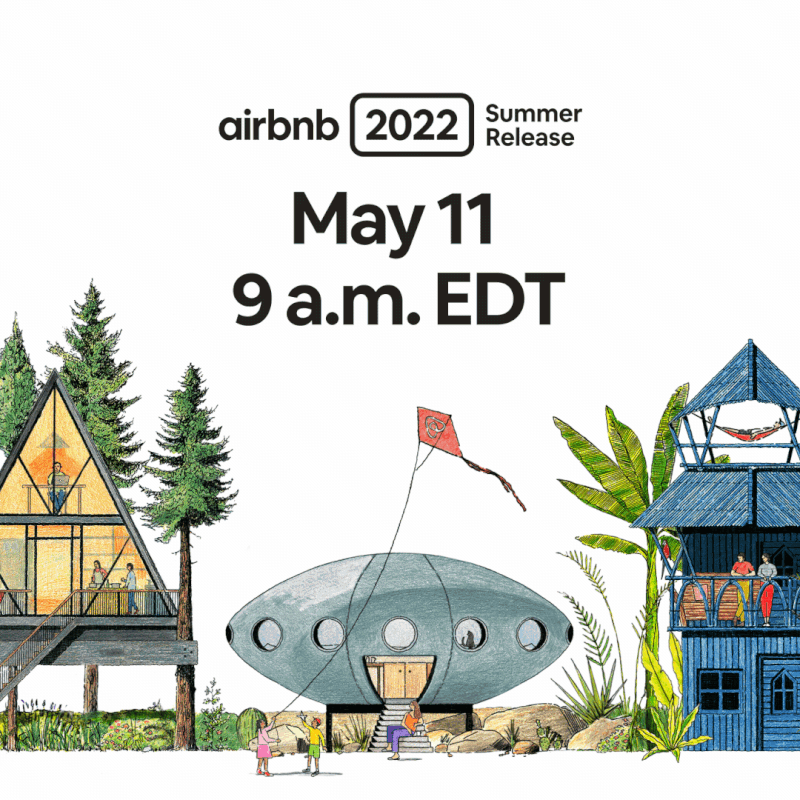 ICYMI: A fascinating new change of approach around search was announced by Airbnb. CEO Brian Chesky calls this "the biggest change to Airbnb in a decade."
Observers wonder, could this be start of more innovation around travel search?
Listings are being re-organized from destinations into 50+ categories with more to come. For example, "camping," or "countryside," or "castles." How do you categorize the one-offs like a yellow submarine in the middle of the forest in New Zealand? That's in a category called "OMG!"
This means that Airbnb is betting big on consumers need to curate. If you want to watch and listen to Chesky explain it in a 6-min. video, go to the home page at AIrbnb.com and click on the pop-up banner, "Play the film."
Also, Airbnb has also launched what it calls "Split Stays," allowing people to book two vicinity properties back-to-back. He'll wrap it up with an Airbnb insurance cover pitch.
United Airlines
Rolling out their biggest brand campaign in nearly a decade, United Airlines touts "Good Leads the Way" via creative partner 72andSunny. In a post-pandemic push, the copy touches on diversity, equity, and inclusion, sustainability efforts, vaccine requirements during the pandemic and customer service and passenger experience. Thirty-two employees are in the video.
Campaign collateral will appear on television and streaming platforms, in airports, aboard aircraft, on social media, and key OOH locations.
Earlier this week, United Airlines Chief Commercial Officer Andrew Nocella cited "strongest environment we've ever seen" at an investors' conference.
Marriott International
As Apple and Google move to clamp down on first-party data, look what Marriott International is doing.
This is the world's most powerful hotel brand with nearly 1.5 million rooms at about 8,000 properties in 139 countries (with more in the pipeline). The Wall Street Journal reports, "Marriott Rolls Out Media Network That Lets Brands Reach Travelers on Its Apps and TV Screens." This is the first global travel media network (won't be the last one) aimed at customers and loyalty reward members, using anonymized customer data (Marriott says no names and addresses) to help other brands reach Marriott guests (via digital ads and in-room TV).
Related: Experts Say Summer Travel Demand Is Going to Be 'Gangbusters'
Travel Sentiment
According to the latest survey on American travel sentiment conducted by Longwoods International, the price of gas and plane tickets is now impacting travel more than Covid-19 for trip planning over the next six months. However, for those heading out anyway (only 6% say they've actually cancelled a trip), a strong summer travel season indicator is that pent-up demand remains high at 89% of American travelers with plans to go in next six months.