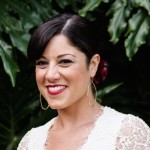 Facebook HQ — In Menlo Park, CA, another huge retail arena on Facebook plucks one of the  travel department staffers to partner with FMCG. Kelly Frailey, Client Partner covering travel at Facebook, has announced that her colleague, Carmen Meister, has just been promoted and will be joining the Consumer Packaged Goods team. Carmen's insightful presentations at eTourism Summit in October 2015 placed her third among the 90-plus speakers in our survey response from attendees.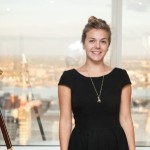 Philadelphia, PA — Caroline Bean, 12-year veteran as social media director for Visit Philadelphia has resigned, according to Fritz Smith, Vice President of Research and Hotel Initiatives. Caroline is a well-known expert among her DMO peers, an active  participant in the decade of enormous changes in strategic direction and implementation in digital destination marketing. Fritz tells us Caroline is planning to join Digitas Health Lifebrands, a healthcare marketing agency.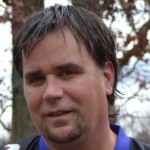 Mountain View, CA — After more than 7 years with Orbitz Worldwide as director of destination and supplier marketing, David Bahlman has accepted a position at ADARA as Director, Destination Media, America. The former deputy director of the Maryland Office of Tourism has been in his new position based in the D.C. Metro area for about one month.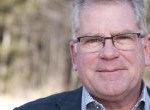 Lake Placid, NY — Adworkshop, a woman-owned and employee-owned integrated digital marketing agency has appointed a man as its new president. Tim Kelleher is the lucky guy, says eTS 2012 speaker Darcy Norfolk, senior director. Tim is a longtime business owner and graphic arts professional who's made the transition from traditional print to the digital world.
If you have staff changes in your marketing and digital departments, claim some real estate in Something Brief. Please send news to [email protected]. Head shots welcome.