March 17, 2020 – A new analysis prepared by Tourism Economics for the U.S. Travel Association projects decreased travel due to coronavirus will mean a 75% drop in revenue over the next two months, 31% down for the year overall. The projection is for an $809 billion total hit on the U.S. economy with 4.6 million travel-related American jobs lost this year. Key findings also indicate recovery may begin in June.
Other notable findings in the travel impact analysis:
Total spending on travel in the U.S.— transportation, lodging, retail, attractions and restaurants—is projected to plunge by $355 billion for the year, or 31%. That is more than six times the impact of 9/11.
The estimated losses by the travel industry alone are severe enough to push the U.S. into a protracted recession—expected to last at least three quarters, with Q2 2020 being the low point.
The projected 4.6 million travel-related jobs lost would, by themselves, nearly double the U.S. unemployment rate (3.5% to 6.3%).
"This situation is completely without precedent," Dow said. "For the sake of the economy's long-term health, employers and employees need relief now from this disaster that was created by circumstances completely out of their control."
The dire impact numbers were presented by Roger Dow, president & CEO of U.S. Travel Association, at a White House meeting with President Trump, Vice President Pence, Commerce Secretary Wilbur Ross and other travel leaders. Link to the full report here.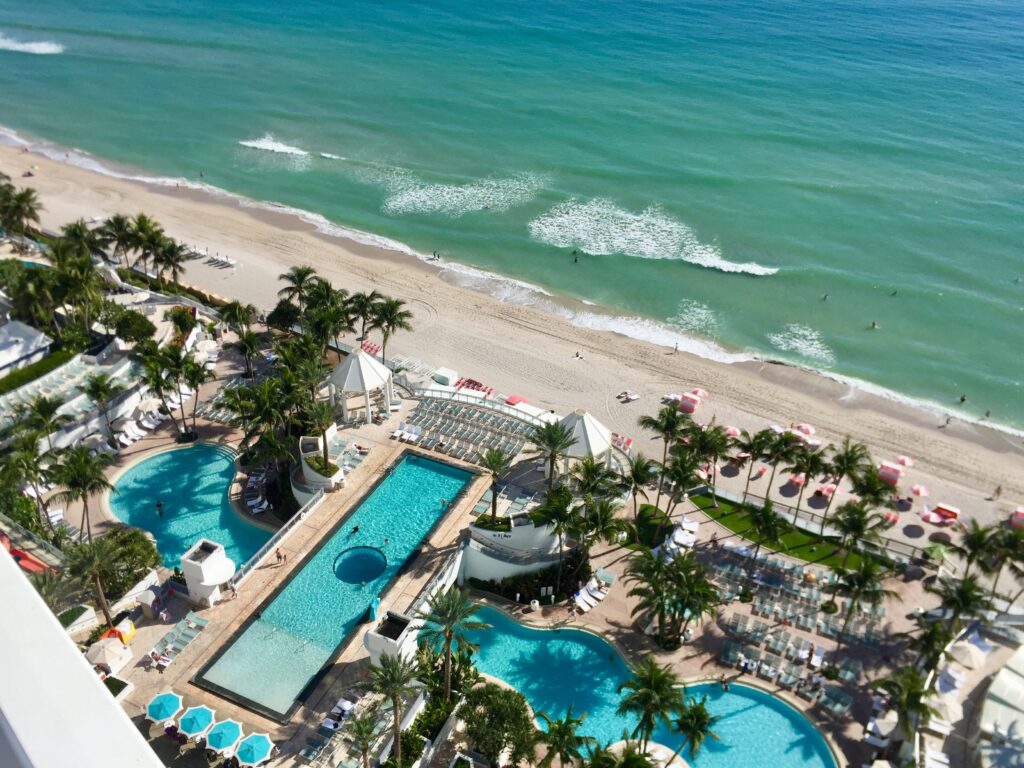 A close call. The Florida Legislature has agreed to fund Visit Florida at $50 million next year. The agency has been authorized for three more years, although an eight-year reauthorization had been put forward by the Florida Senate and Gov. DeSantis.
Last year, lawmakers agreed to a one-third budget cut of $26 million, which prompted 30% staff cuts, and a 12-month extension only through July 1, 2020. Local reports indicate that Visit Florida has redirected $377,000 intended for marketing in China to geo-target closer markets.
The Arizona Senate passed SB1335, supported by AZ Lodging & Tourism Association, Visit Phoenix, Experience Scottsdale, Visit Mesa, Visit Tucson, and others that would enable the creation of Tourism Marketing Authorities in counties and municipalities throughout the state. An assessment on hotel and resort guest rooms would be levied to provide DMOs establishing TMAs with new resources for sales, marketing, and promotional projects. Among the nation's 180 TMAs are Chicago, Los Angeles, Nashville, New Orleans, Philadelphia, San Diego, and San Francisco.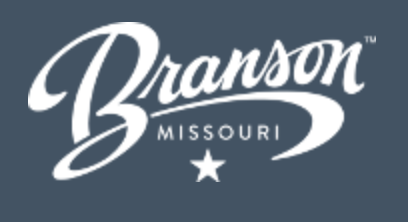 As of April 1, Branson/Lakes Area Tourism Community Enhancement District introduces a new marketing oversight committee to take over responsibility for all destination-related research under its new contract with the Branson/Lakes Area Convention & Visitors Bureau.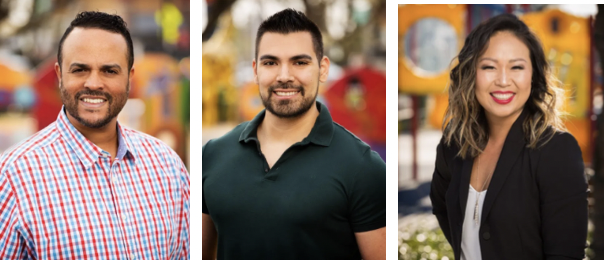 In California, Visit Vacaville has filled three positions. The new marketing director is Andrew Pitt, a native of Nashville who previously served in a marketing role in Lodi, California. Adam Rodriguez is the new digital marketing manager with a Napa wine industry background. Ester LeDuff has recently taken on the role of community engagement manager.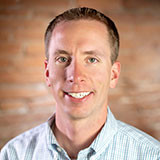 In Heber City, Utah, Dallin Koecher is the new director for Heber Valley Tourism, Economic Development, and Heber Valley Chamber of Commerce. He was promoted after serving six years as communications manager.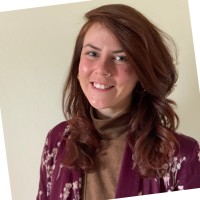 Scout Holaday, digital advertising strategist, is the newest member of the team at TwoSix Digital. Her background is in social media working with a digital media start-up focused on sharing video content.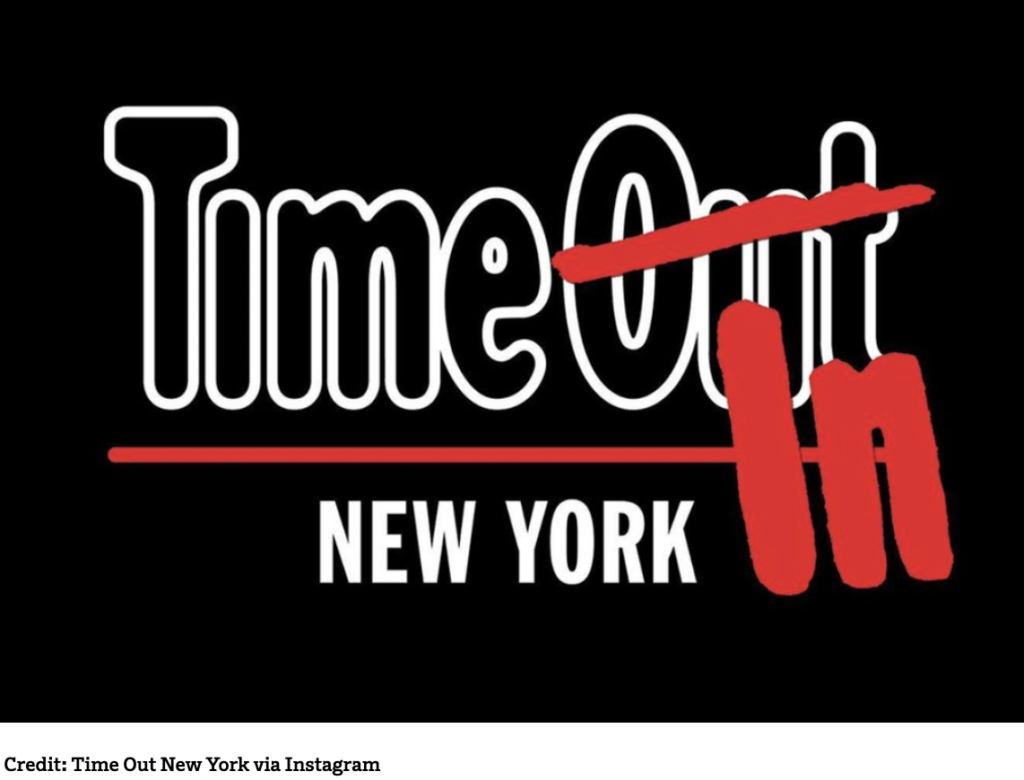 COVID-19: In a nod to staying at home, Time Out New York has temporarily rebranded as Time In New York. They're currently emphasizing stories such as "The best takeout and delivery restaurants in New York" and "The 40 best movies on Netflix right now."