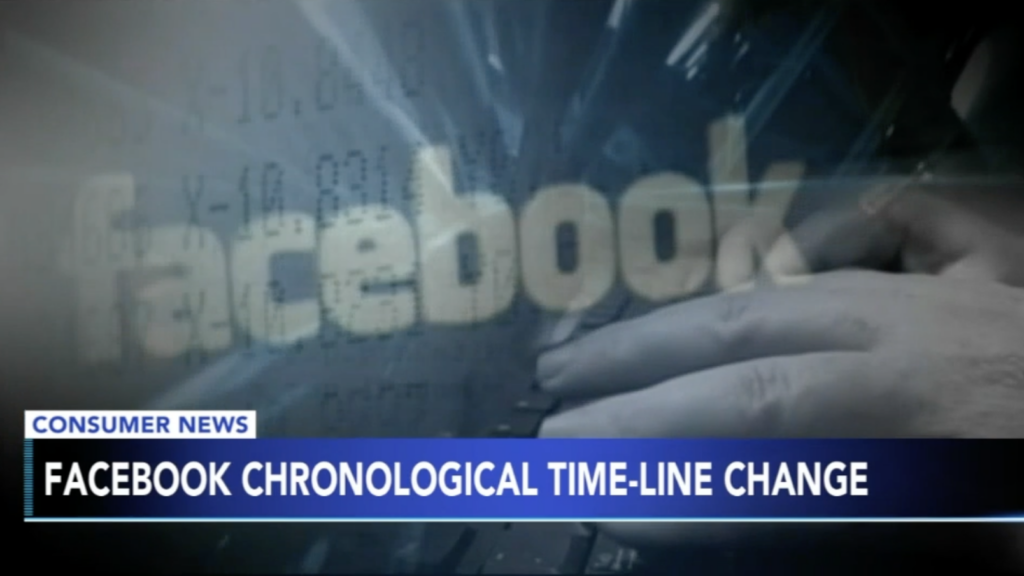 Meta is making big changes to its feed to make Facebook and Instagram look and feel more like TikTok. Reporters are widely signaling this as "desperate" and a big step toward the "end of the traditional social network" as we know it and a "prioritization of consumption over connection."
Late 2021 saw the number of Facebook users sink for the first time in its 18-year history, while TikTok grew in the United States to over 110 million users. Meta CEO Mark Zuckerberg has recently told staff the company faces an "unprecedented level of competition" from TikTok.
What's changing in Facebook's design overhaul?
Facebook will elevate content from creators over posts from friends, including recommendations.
The default screen, "Home," will display more Reels and Stories from outside creators.
"Feeds" tab will chronologically display content from friends and groups without recommendations.
Instagram announced that from now on any video under 15 minutes will be converted into a Reel.
Users who want to see the most recent posts from friends, family, and favorite pages and groups will find them on a new "Feeds" tab where they can create a "Favorites" list of people and groups they want to see content from.
Let's be honest
Read how Zuckerberg is pitching the changes. It's quite different to this headline in the Washington Post, "Facebook forsakes friends and family to compete with TikTok." Or, the Axios headline, "Sunset of Social Media," which continues, "Now Facebook wants to shape your online life around the algorithmically-sorted preferences of millions of strangers around the globe. That's how TikTok sorts the videos it shows users, and that's largely how Facebook will now organize its home screen."
Remember, it's no accident that a Facebook user's screen does not open to friends and family on "Feeds" by default. Instead, it opens to the algorithmic "Home."
What could possibly go wrong?
Up until now, Facebook has not allowed a user to have more than one account. Now, they're testing a way to have up to five separate profiles tied to a single account. Plus, additional profiles won't need to include a person's real name.
Facebook says additional profiles are still subject to its policies and that they can't misrepresent your identity or impersonate others and that some parts of the platform will be restricted to a main profile, such as creating and managing a Page or using Facebook Dating.
Meta Sues Meta
In other news, a small AR/VR company called Meta is suing Meta (aka Facebook). The small Meta was formed in 2010; the big Meta adopted the name in 2021. The small Meta, which had trademarked the name, has provided AR/VR experiential environments for well-known venues like Coachella and SXSW, of which the big Meta was aware. The small Meta alleges that they are assumed to be associated with the larger Meta, and prefer not to be. So, it's being called a case of reverse confusion in intellectual property. More comments from the small Meta here.
Zuckerberg and Sandberg face deposition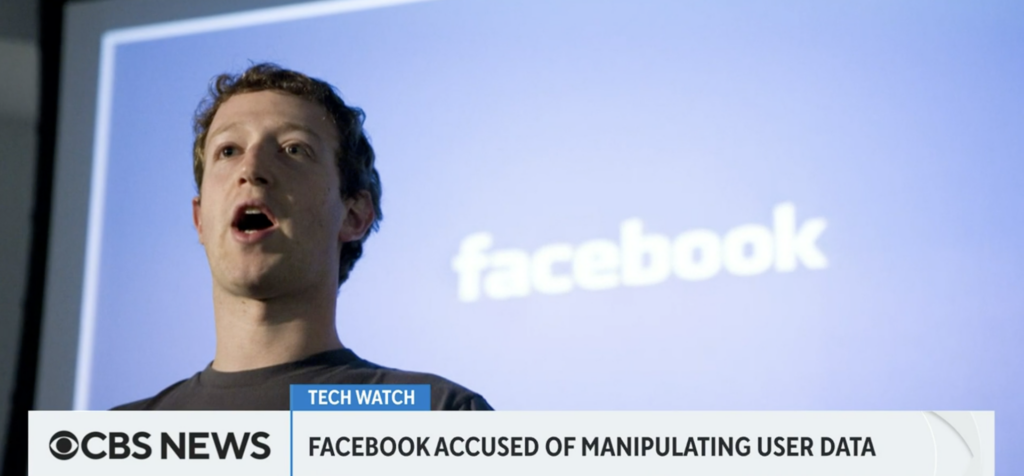 In 2016, Cambridge Analytica scraped tens of millions of Facebook users' profiles and sold the data to political campaigns. Both CEO Mark Zuckerberg and former COO Sheryl Sandberg must appear under oath for questioning over the next few weeks.
Job cuts
Lastly, Business Insider reports, "Meta employees are bracing for job cuts. Facing new performance requirements and a tougher market, some Meta (formerly known as Facebook) employees believe the company could reduce headcount by as much as 10% this year."