This week's release of ongoing tracking studies on American traveler sentiment from Longwoods International and Destination Analysts indicate that world events and the skyrocketing price of gas are having an impact on traveler sentiment, which had been pointing at a strong spring break and summer season.
From the good news corner, the February jobs report was a blockbuster one, as the unemployment rate fell to a pandemic low of 3.8 percent and the Labor Department indicated that we added 678,000 jobs. That said, U.S. Travel Association Executive Vice President of Public Affairs and Policy Tori Emerson Barnes issued the following statement on the Bureau of Labor Statistics' February employment report, which confirms that 73% of the jobs lost are in the Leisure & Hospitality sector.
The sector's uneven recovery is due to the lack of available workers, and revenues are down due to a lack of inbound international travelers and the deep reduction in business travel and professional events. Today's job numbers reflect the great need to accelerate the return of business and international inbound travel and the recovery of these L&H positions.

While overall U.S. employment is just 1.4% below 2019 levels, L&H is down a disproportionate 9%. Urgent action is needed by both the administration and Congress to bolster inbound international travel, restore business travel and ensure an even recovery across all sectors."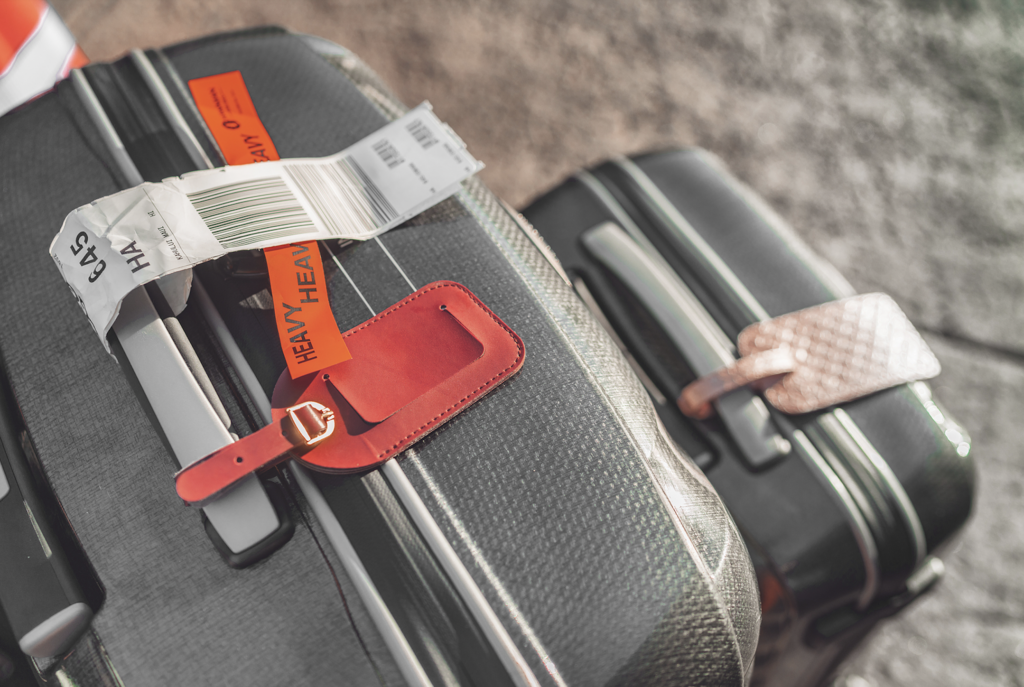 Americans continue to regain a sense of normalcy, rising over 5 percentage points to 47.3%. Over half of Americans think the course of the pandemic will improve in the next month, while less than 10% think things will worsen—a dramatic reversal from the start of the year. (Destination Analysts)
Also from Destination Analysts, family trips and romantic getaways are the travel Americans are currently most enthusiastic about. More than a third of American travelers say they have high levels of excitement for girlfriend trips, solo trips and reunion trips this year. Americans say they are looking to travel most for fun, relaxation, finding happiness and escaping stress. In addition, as they look to travel this year:
54.2% prefer visiting places they have never been to over places they have visited before
53.6% usually make an effort to limit their personal impact on the environment when traveling
47.6% tend to prefer "active time" to "down time" on vacations
40.6% say friends and relatives often ask them for travel advice or opinions
39.0% say luxury travel experiences are usually an important part of their leisure trips
35.3% say they are the kind of person that often makes new friends while traveling
33.4% of Americans say if a new trip planning technology comes out, they are excited to try it
28.9% usually make an effort to support minority-owned businesses when traveling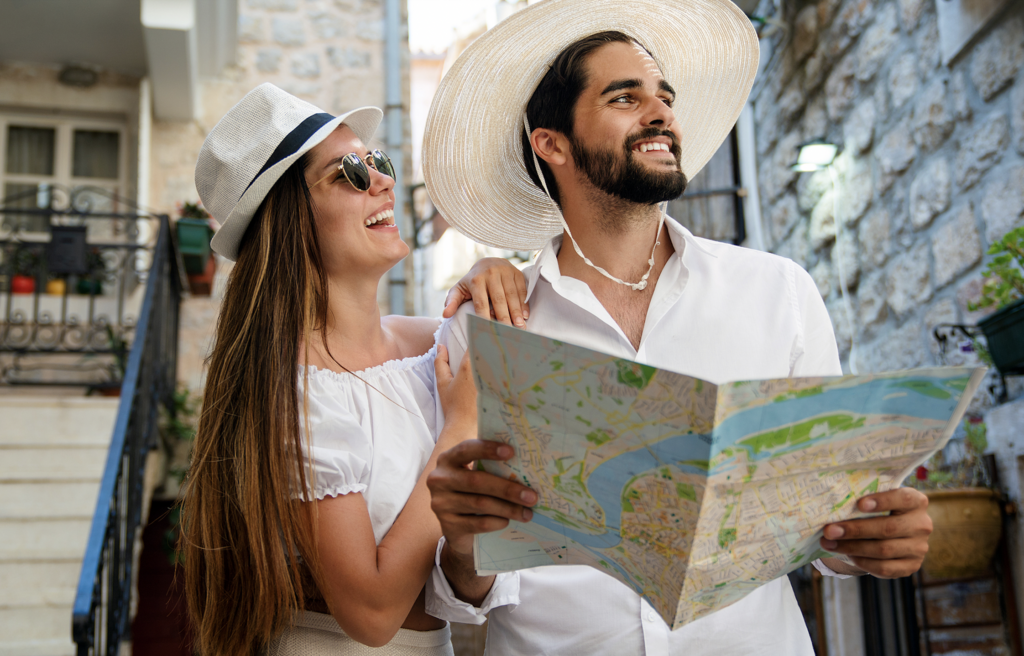 Highlights from the Longwoods International latest survey on American traveler sentiment:
Almost six in ten American travelers (59%) say that the current rise in gas prices will either impact (30%) or greatly impact (29%) their decision to travel in the next six months. Historically, during past significant spikes in gas prices, we have seen travelers adjust to the extra cost by lowering their spend on accommodations, food, and other categories in order to take trips they desire. Regional drive markets fare better than longer-haul markets during such spikes. Bottom Line: The industry should prepare for a higher level of price sensitivity among both business and leisure  travelers this year.
Despite this significant concern among American travelers, a pandemic-high 92% indicate plans to travel in the next six months. This is a good indicator that the higher volume of travel will continue, but with certain adjustments as noted above.
A pandemic-era low 21% of American travelers indicate that COVID-19 will greatly impact their decision to travel at this point, further pointing to the shift in mindset from pandemic to endemic travel.
A pandemic-era high almost seven out of ten (68%) of residents now support welcoming visitors back into their communities. (That still means about 3 out of ten have concerns, so DMOs should continue community engagement strategies around responsible travel.)
Leisure travel activities continue to recover. In addition to the two leading activities—visiting friends and relatives (47%) and road trips (42%)—Americans planning to travel this spring continue to show increased interest in the great outdoors. There is also strong growth in intent to explore cities, visiting theme parks, and attending festivals & events, which signals a broader recovery across the leisure sector of travel, although 43% still have concerns about risk around COVID-19 in attending such events.