Our annual update on social media sizes is presented in a handy at-a-glance graphic from the folks at Fanpage Karma. Plus, Twitter throws some love our way, DMOs.
Amazing! Update looks great. Thank you Twitter and thank you Visit Plano for pointing this out. Woot!
---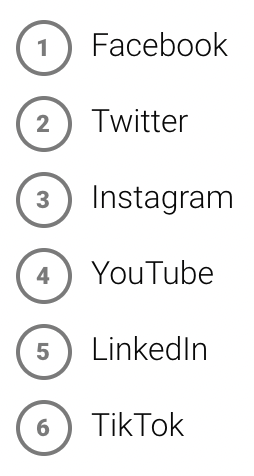 In this helpful, free post from Fanpage Karma, find easy-to-read, quick reference 2022 image sizes for the following social media channels, including the cover image, profile photos, stories, header, carousel, or anything else that's pertinent to each platform.
Here's a sample: