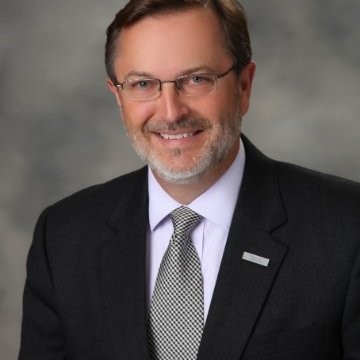 As Labor Day signals summer's end, it's already fall in Pure Michigan. As the vibrant red maple, oak, aspen, birch, ironwood, beech, and ash trees of Michigan's western Upper Peninsula begin to show off their fall foliage, we caught up with Dave Lorenz, Vice President of Travel Michigan, to talk about Pure Michigan's autumn campaign.
"We are targeting our marketing to reach in-state and in-region audiences, focusing on people who feel ready to safely travel right now," he said. "Across the state, small businesses are open and welcoming. We're asking travelers to take The Pure Michigan Pledge to help keep communities and visitors healthy and safe to enjoy Michigan's extraordinary diversity and seasonal variety."
The new September and October fall colors campaign includes $1.45 million to market natural imagery from across the state. There's a new TV ad, "Are we there yet?" and a fall-themed, Pure Michigan-branded double decker bus catching attention in downtown Chicago.
Pure Michigan is also spending $400,000 in-state this fall to push for the return to urban attractions."It's important that we start now to encourage people to enjoy the outdoors and also to get back to the cities as well," Lorenz said. He is hoping for a $40 million investment in 2022.
This is Pure Michigan's first fall campaign since 2019 when funding was $36 million. In 2020, funding fell to zero. This year, Travel Michigan funding is $15 million. Those who have been following the state's tourism budget story know, "While it's certainly much less than it has been in the past, it's appropriate for this year when a smaller budget still allows us to reach a more narrowly targeted audience. And for those not yet comfortable with traveling, our message is 'We understand that, we'll hope to see you next year.'"
As for Michiganders vacationing in Michigan, Lorenz is an enthusiastic cheerleader who doesn't sit on the sidelines. He outlined his own vacation plans which include a stunningly varied array of only-in-Michigan moments: a top-notch equestrian event in Mackinac Island, a visit to the Lumberman's Monument, a fossil hunt and the Dinosaur Gardens Prehistoric Zoo on Thunder Bay with displays of life-size dinosaur replicas.