Required reading: A strategic roadmap for the next generation of destination organizations.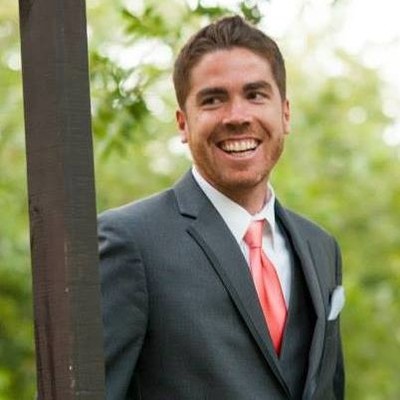 Author: Jim McCaul, SVP, Destination Stewardship, MMGY NextFactor
"The past year has been an immensely challenging time for visitor economies worldwide. While there's no doubt that our industry will play a critical role in the global recovery, there will be new challenges, new opportunities, and new ways of thinking. To help guide this new way of thinking, MMGY NextFactor has once again partnered with Destinations International to develop the 2021 DestinationNEXT Futures Study, a deep dive into the critical trends and strategies for destination leaders in this unprecedented time.
Over the course of eight weeks, MMGY NextFactor surveyed more than 700 DMO leaders from more than 50 countries around the world. We asked these global leaders to prioritize 100 trends impacting visitor economies and 80 strategies for destination organizations.
The top trend identified by this global audience was 'Greater industry, community and government alignment is driving destination competitiveness and brand.'"
Read Jim's commentary in full — and get the free download of the report below.
---
The full DestinationNEXT Futures Study report was released at the Destinations International Annual Conference on July 14, 2021. Download the report here.