These two stories and videos have really nothing to do with tourism news. Sharing nonetheless, because it's Christmas 2020.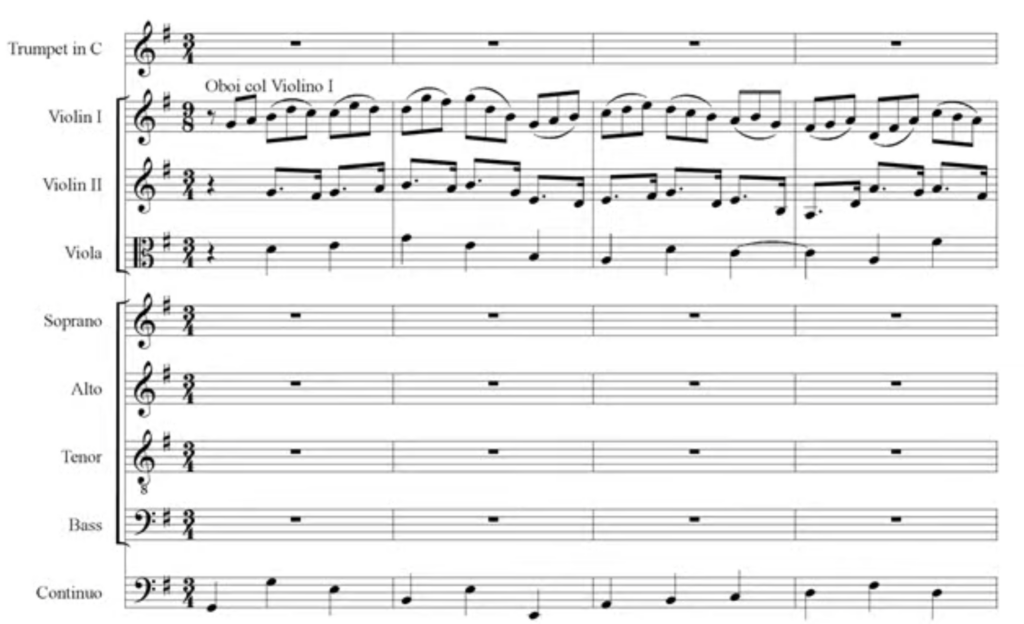 1) This is an incredible feat of creativity and engineering based on a simple concept.???? Sound up! ????
Deep in the woods on the island of Kyushu, Japan, lies an expansive xylophone that plays Bach's Cantata 147 when a wooden ball rolls down each meticulously crafted "key." ????????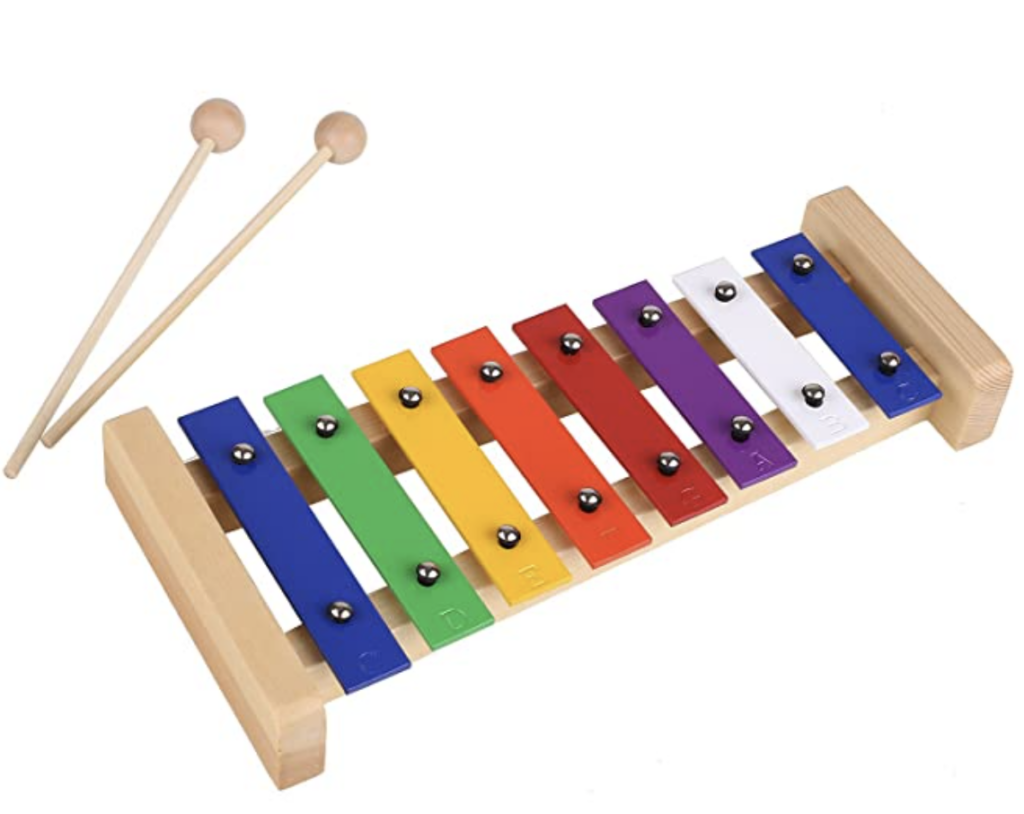 Classic FM explains, "A few years ago, Japanese telecommunication company Docomo created one of the most beautiful adverts we've ever seen. Director Morihiro Harano and sound artist Kenjiro Matsuo built a natural instrument in the middle of a lush forest. Their creation featured hundreds of different-sized pieces of wood, each sounding an individual note when struck. A wooden ball then cascades down the structure, hitting every resonant note of a Bach masterpiece. Cue spine-tingling beauty."
It was done as a commercial. Here's a look at how the xylophone was made and how the filming was done.
2) A nine-second sock puppet video called "Quarantine Day 6" by a guy named Jamie got 49.3 million views on Twitter. Just sayin'. Here's the link.