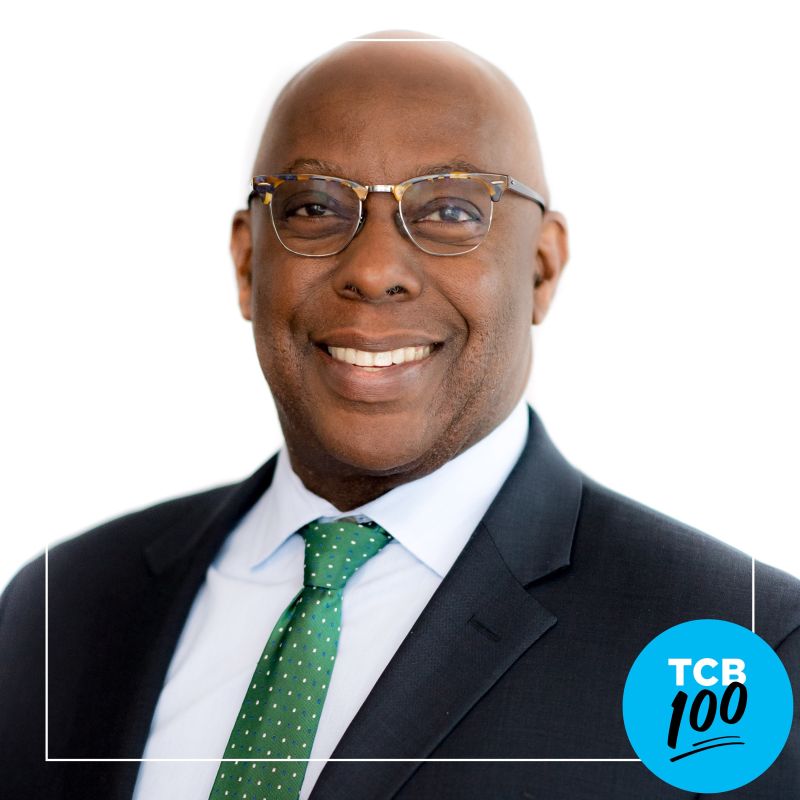 Meet Minneapolis President and CEO Melvin Tennant, II has been named as one of the 100 people to know by Twin Cities Business.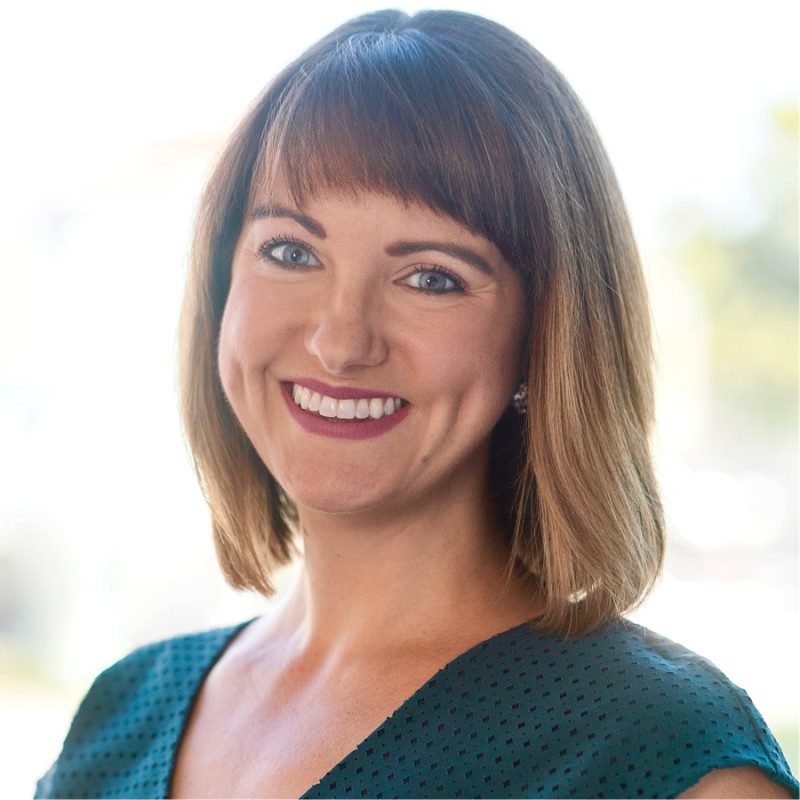 Discover The Palm Beaches has appointed Lindsey Wiegmann as director of public relations and social media where she will work alongside The Zimmerman Agency, the DMO's PR agency of record. A PR veteran, Wiegmann joins from Hemsworth Communications and previously, Hill & Knowlton.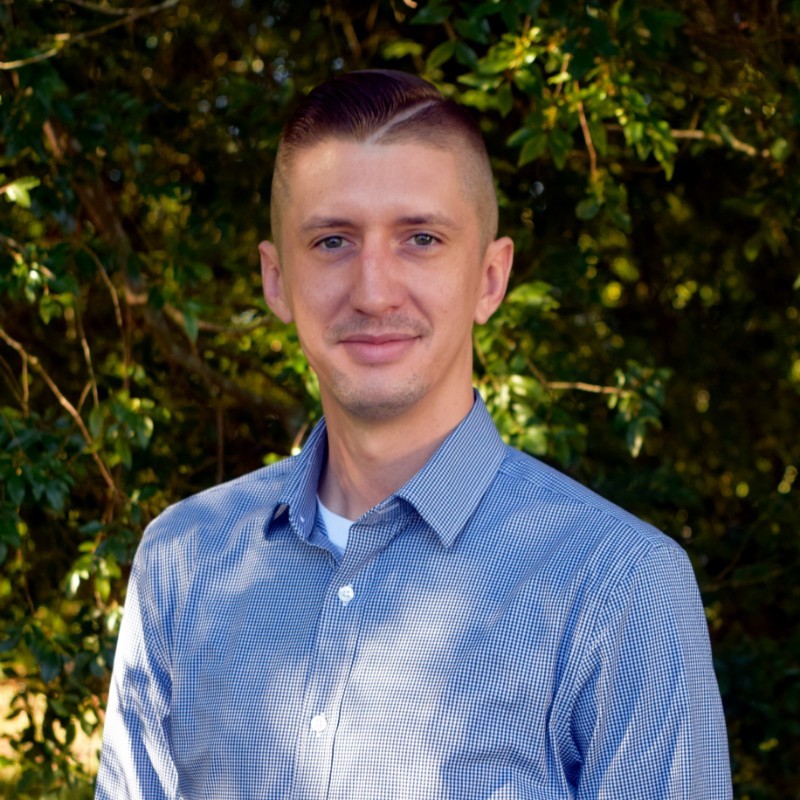 Louisiana's Cajun Bayou Tourism, Lafourche Parish's marketing organization, has officially named Cody Gray as president and CEO. He had been serving as interim in the role president since October and previously at Columbia County Tourist Development in Lake City, FL. Gray's predecessor, Timothy Bush, left Louisiana to become chief tourism development officer at OneSpartanburg, Inc.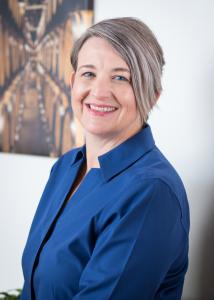 Julie Kirkpatrick moves from interim president of the Northern Kentucky Convention & Visitors Bureau (meetNKY) to president. As reported in June, she had stepped into the interim role following the retirement of Eric Summe. She joined the organization in 2014.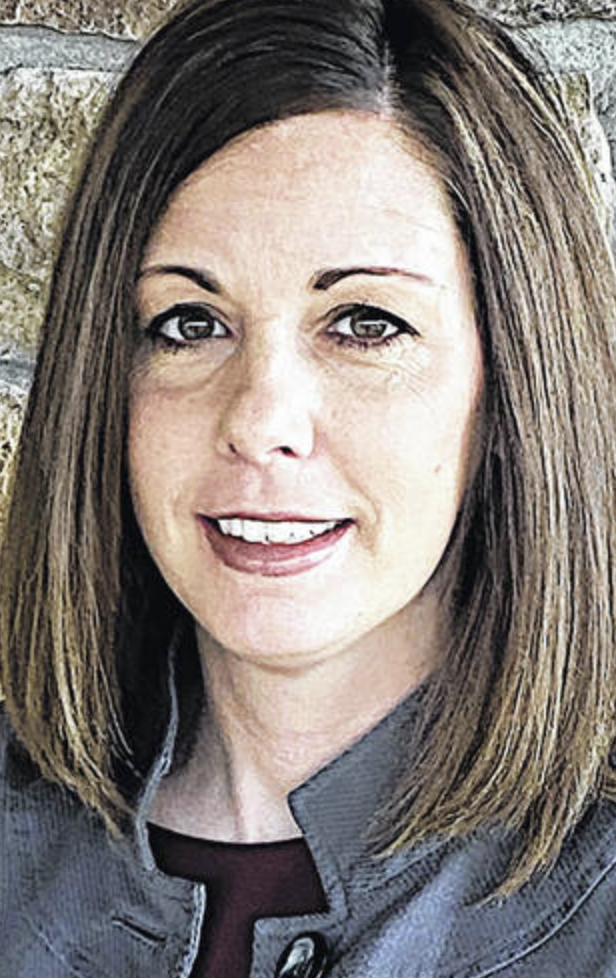 In Ohio, Highland County Chamber of Commerce (HCCOC) and Visitors Bureau Highland County (VBHC) welcomed a new executive director, Jamie Wheeler. She succeeds Destiny Bryson, who departed the organizations in July for a new role with the Ohio Southeast Economic Development team.
Adrianne (Woodward) Glass has been promoted to marketing director at Gulf County Florida Tourist Development Council in Port St. Joe. She has been involved in the council's marketing efforts for more than six years.
Cori Day is the new executive director of Missouri Travel Alliance. She has previously been with Columbia Convention and Visitors Bureau, City of Independence Tourism Department, and Visit KC.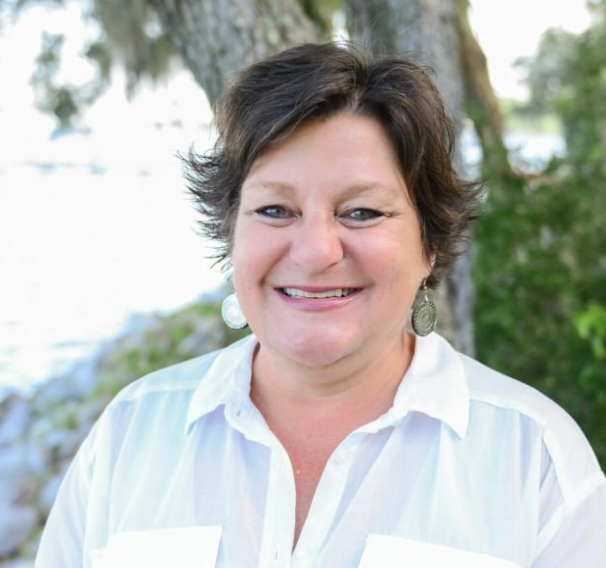 Michelle Russ, CSEE, former director of sales for the Gulf Shores & Orange Beach Sports Commission, has been promoted to vice president of sales, sports and events.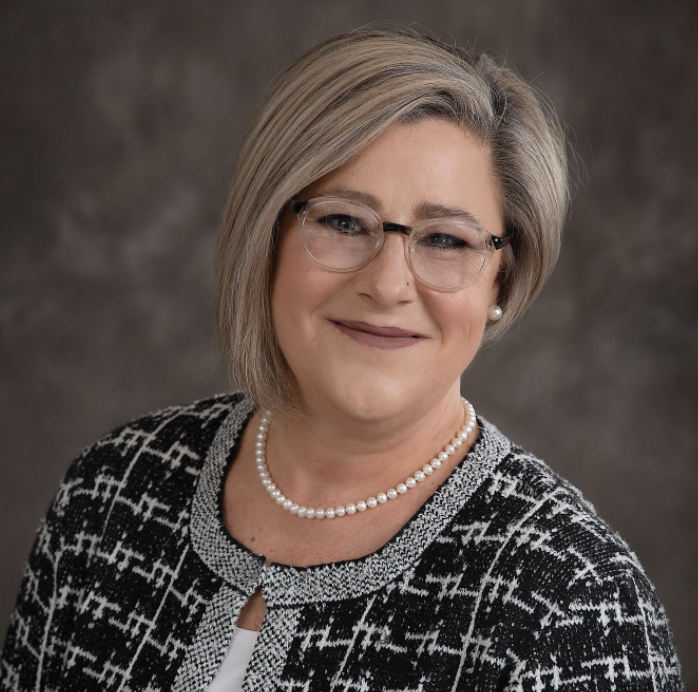 In Michigan, Cheboygan Area Chamber of Commerce and Visitors Bureau has named Polly Schneider as the new executive director. She steps into the role as her colleague Scott Herceg leaves Jan. 31 to pursue other interests.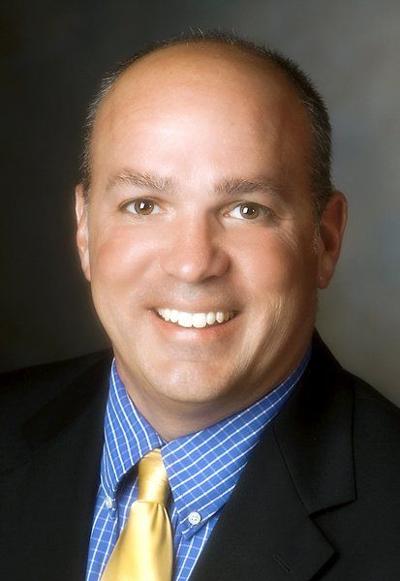 In Indiana, Anderson Madison County Visitors Bureau will begin 2021 searching for a new leader. Executive Director Matt Rust departs at year-end following five years' service.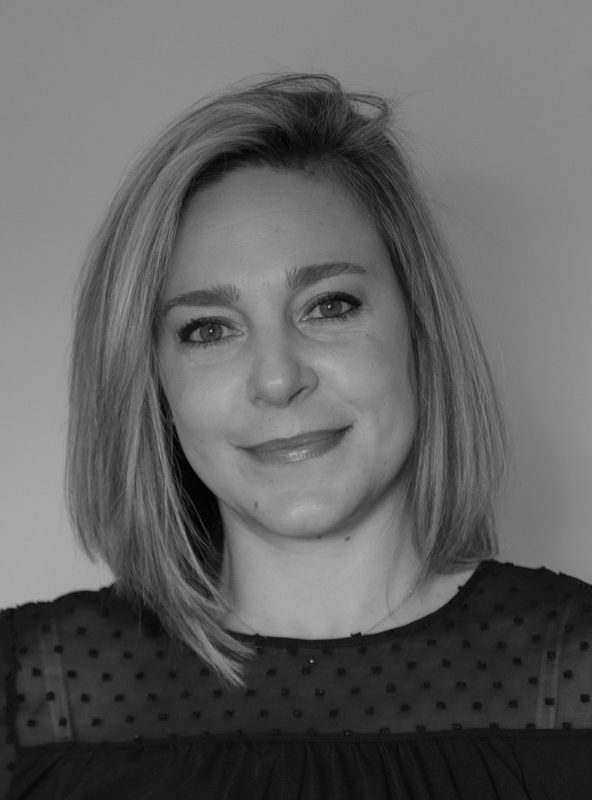 Jennifer Kirchner has taken on the lead role at Kentuckians for Better Transportation. She was most recently executive director for the Danville Boyle County Convention and Visitors Bureau.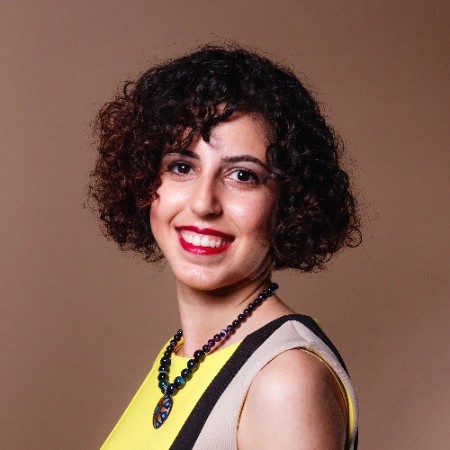 Shirin Jafari has joined MMGY Next Factor in Toronto as a sustainable tourism development specialist. In 2020, she was an international tourism development fellow at San Francisco Travel Association.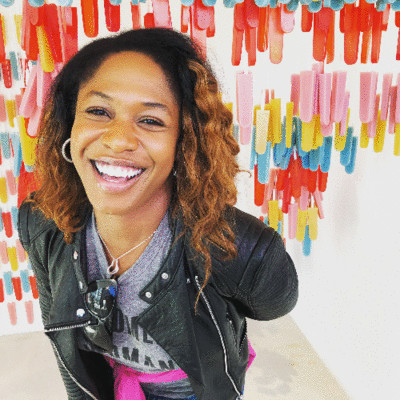 In New York City, Tamica Clanton has joined Hornblower Cruises as VP-Marketing & Partnerships. She had previously been in marketing at Madison Square Garden and the NFL Experience in Times Square.
Destinations International has launched the Equity, Diversity, Inclusion CEO Pledge, making the announcement at the association's virtual CEO Summit on Dec. 16. Learn more below and see the growing list of CEOs taking the pledge.
*

JOBS

*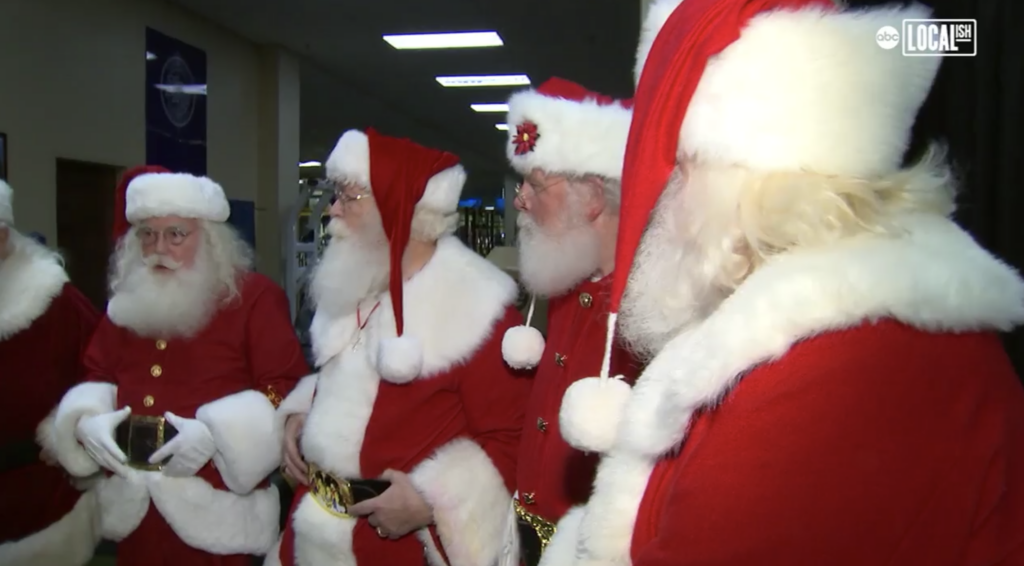 [new] Executive Director — Visit Estes Park, CO
[new] Chief Marketing Officer — Myrtle Beach Area Chamber of Commerce, SC
[new] Chief Marketing Officer — Visit SLO CAL, San Luis Obispo, CA
[new] Sales & Services Manager — Destinations International, Remote
Chief Executive Officer — Michigan Economic Development Corporation, Lansing
President & CEO — Visit Orlando

President & CEO — Destination Madison
President — Oklahoma City Convention & Visitors Bureau
President & CEO — VisitGreenvilleSC
Vice President of Marketing — Visit Florida, Tallahassee
Executive Vice President & Chief Sales Officer — San Francisco Travel Association
SVP, Multicultural & Community Development, Broward County — Greater Fort Lauderdale Convention and Visitors Bureau
Director of Finance — West Virginia Tourism Office, Charleston
Chief Sales & Marketing Officer — Bermuda Tourist Authority, NYC
Director of Sales — Little Rock Convention & Visitors Bureau, AR
Vice President, Sales AND Director of Public Affairs and Advocacy — Visit Corpus Christi
Deputy Director of Marketing — Okaloosa Board of County Commissioners, Fort Walton Beach, FL
Director of Research & Market Intelligence AND Tourism Partnership Manager — Virginia Tourism Corp., Richmond

Business Analyst — Visit Grand Junction, CO
Senior Marketing & Communications Manager — City of South Padre Island, TX
PR & Communications Manager, Tourism Division — Collier County, Naples, FL
Public Relations Manager — Destination Cleveland
Finance & HR Manager AND PR & Communications Manager — Visit SLO CAL, San Luis Obispo, CA
Marketing Manager — Tulsa Regional Tourism
Director, Sports Sales — Visit Mesa, AZ

Director of Tourism — Muskogee Tourism Authority, OK
Convention & Tourism Rep — Virginia Beach Convention & Visitors Bureau
CVB Marketing Coordinator — Mesquite Convention & Visitor Bureau, TX
CVB Communications Coordinator AND CVB Director of Media Relations — City of Grapevine TX
Cooperative Marketing Program Coordinator — State of Missouri, Division of Tourism, Jefferson City
Conference Sales Director — Valdosta-Lowndes Co. Conference Center & Tourism Authority, GA
Communications & Marketing Manager — Watkins Glen Area Chamber of Commerce, NY
PR/Content Marketing Manager — Visit Clarksville, TN
Manager, Paid Media — Discover The Palm Beaches, FL
Digital Marketing Manager — Visit Central Oregon, Sunriver, OR
Operations Manager — Explore Georgia, Atlanta

Communications Coordinator — San Diego Tourism Authority
Marketing Communications Specialist — City of Austin

Social Media Manager — Pinehurst, Southern Pines Aberdeen Area CVB, NC
Marketing Manager — Lake George Regional CVB, NY
Executive Director — Lopez Island Chamber of Commerce, WA
Business Services Manager — City of Richmond, VA, Department of Economic Development 
Marketing Manager AND Marketing Coordinator — Connect Travel, Greater Atlanta
Email Marketing & Automation Coordinator — MMGY Global, Overland Park, KS
Travel & Hospitality PR Account Director AND Account Executive, PR — MMGY NJF, NYC
Account Strategist — Madden Media, Tucson, AZ
Data Scientist AND Probability Statistician AND Data Engineer AND Data Advisor — Entrada Insights, Salt Lake City
Advertiser Marketing Specialist AND Creative Services Coordinator AND Product Manager — Simpleview, Tucson
Integrated Marketing Manager AND Programmatic Sales Director — Leaf Group , NYC / LA
Copywriter — Destination Counsellors International, NYC
Chief Experience Manager — Brightline Trains, Miami
Sr. Manager, Marketing / CBM Product Strategy — Universal Orlando Resort
Digital Marketing Director — Hershey Entertainment & Resorts Co., PA
Director of Tourism — Six Flags, Valencia, CA
Marketing Project Manager — The Mob Museum, Las Vegas
Director Sales & Marketing — Legends, Atlanta
Director of Sales & Marketing — Novotel Miami Brickell
VP of Marketing — OpenTable, San Francisco
Senior Strategist — The New York Times, NYC
Travel Editor — SFGate (San Francisco Chronicle)
Director of Marketing & Communications AND Email and Social Marketing Manager — Stanford University, Stanford, CA
Director, International Marketing — Warner Music Group, NYC
Digital Marketing Lead, Partnerships — Facebook, Menlo Park, CA
[new] Chief of Staff, Go-To-Market Strategic Operations — Google, San Francisco
Senior Marketing Manager (12 months) — The Presidio Trust, San Francisco
Davis County, Utah is seeking agency of record to promote, market and support recreation and tourism in the northern Beehive State county