A proposed budget cut would eliminate tourism marketing for the Colorado Tourism Office for the coming year, reports The Colorado Sun.

The Joint Budget Committee is weighing an 87% cut to the $18.5 million Colorado Tourism Office budget as gambling revenue has evaporated. Nearly $15 million of the state's tourism promotion fund comes from gambling taxes.
Related: Case Study: The Story of Colorado Tourism—A Cautionary Tale
"The last time the state cut tourism promotion so drastically — to zero from $12 million in 1993 — the state's largest-in-the-nation share of U.S. tourists dropped to 17th place and cost Colorado $2 billion in lost revenue a year until tourism marketing was revived in 2000," reports the newspaper.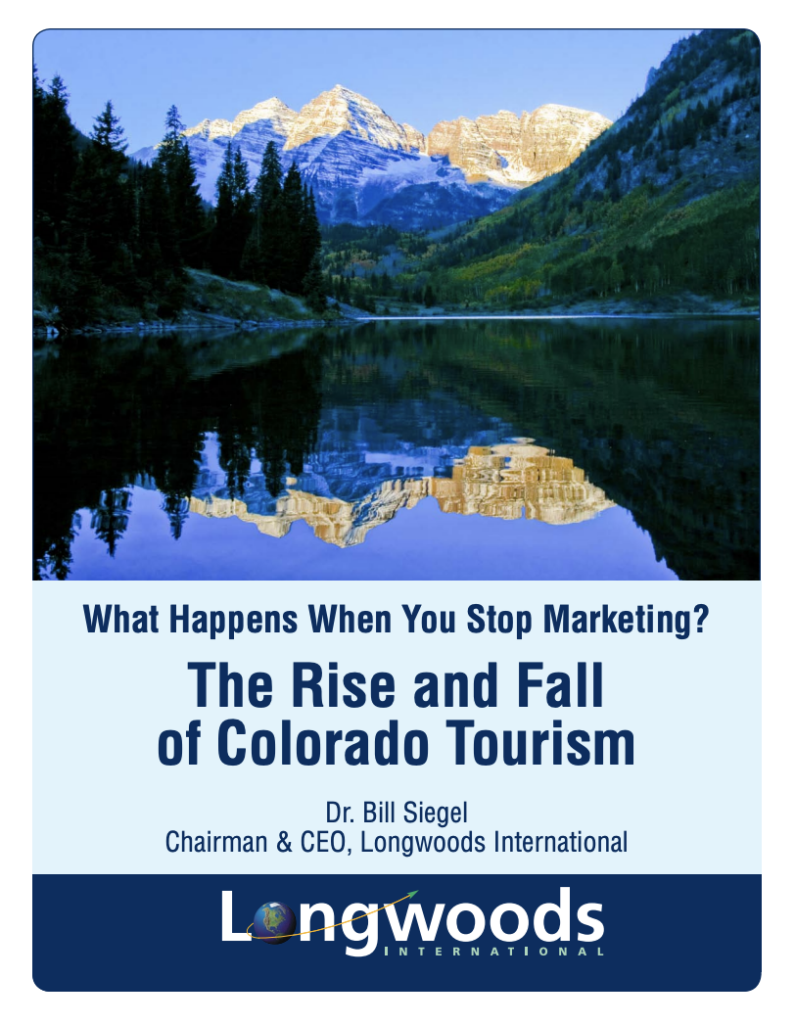 Within the industry, the "Rise and Fall of Colorado Tourism" became a national case study that highlights the long-lasting cost of cutting tourism marketing.
Legislators on the budget committee are looking for ways to eliminate $3 billion from next year's budget. The cut state's film incentive program was slashed by 80% to a "bare bones program" funded at $250,000. Read more here.