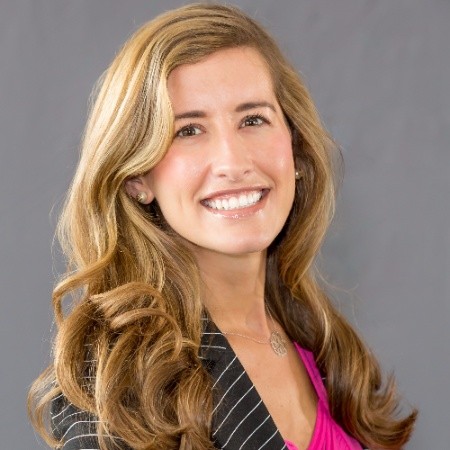 Guest Post by Leah Chandler, CMO, Discover Puerto Rico
As uncertainty tests all of us, challenging times also present opportunities. As destination marketers, encouraging travel isn't a focus today but preparing for a quick comeback is. One way to do this is to instill confidence in future travelers that your destination will be ready when it's time. The continued promotion of a destination amidst an unprecedented global health crisis is delicate, particularly as travel restrictions increase, along with angst, doubts and fear.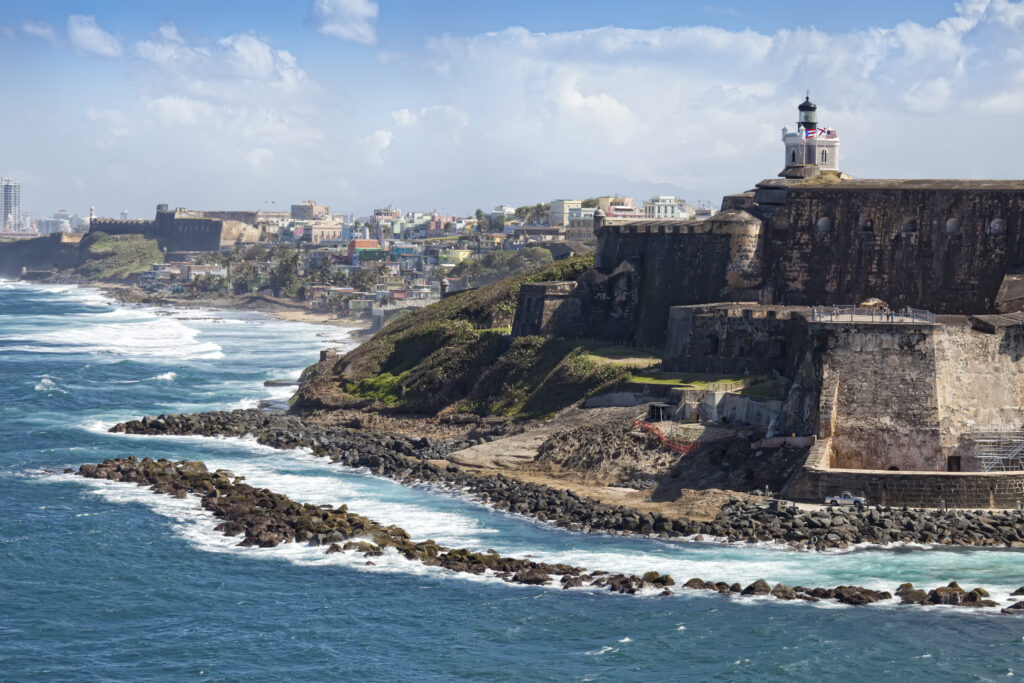 Discover Puerto Rico, the Island's Destination Marketing Organization (DMO), understands from experience that in a crisis, ensuring safety and strategic action rooted in insights is paramount to persevere and pave the way for a successful recovery.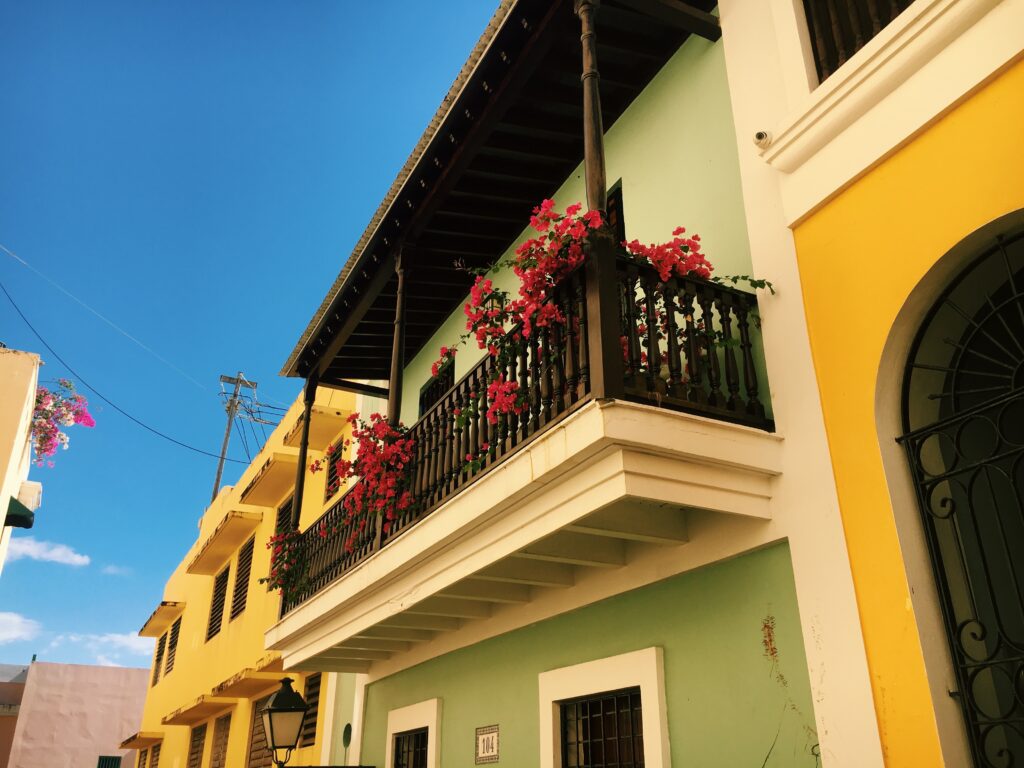 In recent years, we've been dealt many unprecedented scenarios. A vital challenge we faced in 2018 was the first-year anniversary of Hurricane Maria. From the start, we rooted our actions in insights and data. Research showed that anniversary milestone press coverage of natural disasters focused on negativity and recycled imagery, so we wanted to get ahead of what was to come. #CoverTheProgress was an earned media-led campaign we launched ahead of the anniversary aimed at shifting the narrative for more balanced reporting. We put an emphasis on the stories that showed the Island's advancements because continued negative storytelling can negatively influence traveler perception of the Island's readiness, which will ultimately impact their willingness to travel there, and thus stifle economic growth. Puerto Rico is an Island full of local business owners, hospitality workers and others who depend on tourism, and stories of recovery, resilience, comeback, and progress was one of the best ways to honor the communities impacted. When marketing the destination, we realized that in order to break through, we not only had to be creative but bold and brave to overcome the perception of our previous adversity.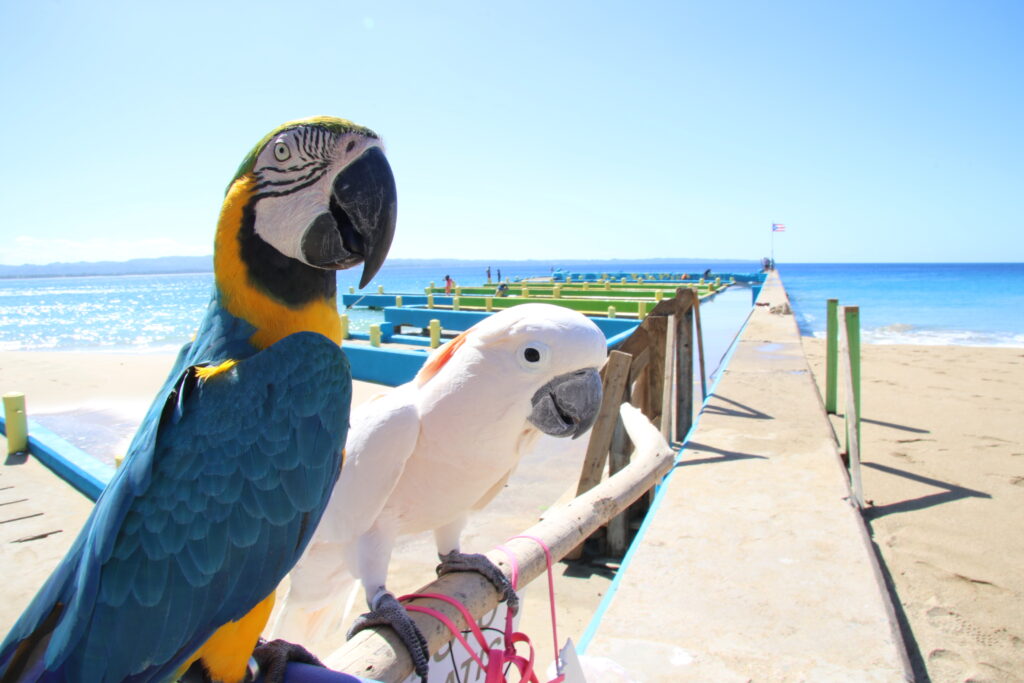 Because we knew Hurricane Maria wouldn't be last challenge our destination would face, crisis preparedness has been a high priority for the DMO since its inception in July 2018. As the organization charged with generating demand for the Island, it was critical to ensure that we proactively prepared for the difficult situations that the destination could face. With this in mind, we created a crisis preparedness playbook that included scenario planning for the future that will allow us to be ready to respond to any scenario.
In January 2020, Puerto Rico experienced seismic activity that affected the southern region of the Island. We immediately exercised our robust communication plan with local partners to ensure the safety and security of our visitors and communities. Yet, outside of the Island, misinformation circled that the impact was more widespread. Understanding the power of "seeing is believing" from our previous experience, we took hold of the narrative once again. Breaking through with accurate graphics to demonstrate the impacted areas, we ensured present and future travelers were aware that the majority of the Island was safe to explore. Additionally, we again invited media and influencers to visit these regions and witness the recovery themselves, too, while supporting local businesses.
Our priorities remain clear despite the hurdles we face, and we focus first on the safety of those on the Island to ensure Puerto Rico's brand identity shines through along with the resiliency of its people. With each situation at hand, we are mindful of the tone given the circumstances, ensuring we communicate what is appropriate and accurate.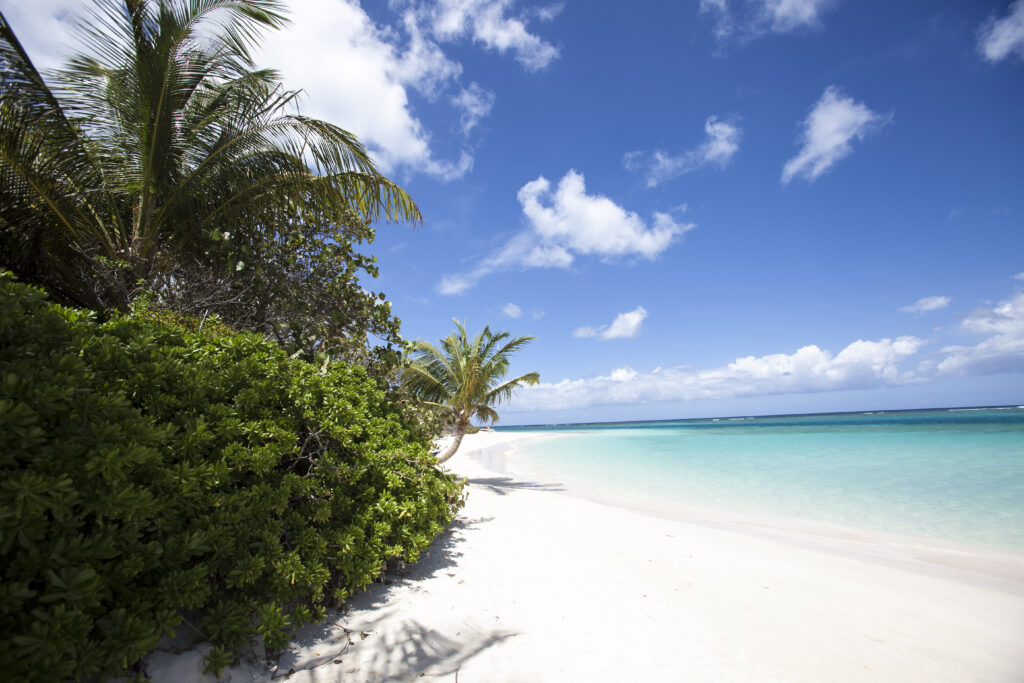 It is no different as we now face a global pandemic.
When the Puerto Rican government began to witness the rapid global spread of COVID-19, an aggressive issues management plan was put in place. Puerto Rico was the first among U.S. destinations to establish a mandatory shelter-in-place and evening curfew and has been praised for the quick action. This demonstrates the readiness and fast action of the destination to slow the spread of COVID-19.
As the Island's destination marketing organization, we're focusing our time on recovery strategies and what the future of tourism will look like for the Island, post COVID-19. We are continuously adapting our strategy and making proactive decisions to ensure we set the stage for a major comeback as we have in the past. Tourism is vital to our Island's economy, and after COVID-19, it'll be more important than ever. Continuing to prioritize preparedness and safety, we looked to our crisis playbook and acted quickly to ensure our Island partners were receiving critical updates from us and us from them. We then proactively paused paid media that drives immediate travel. Instead, our focus now is highlighting the essence of our destination, including unique ways to bring Puerto Rico into people's homes.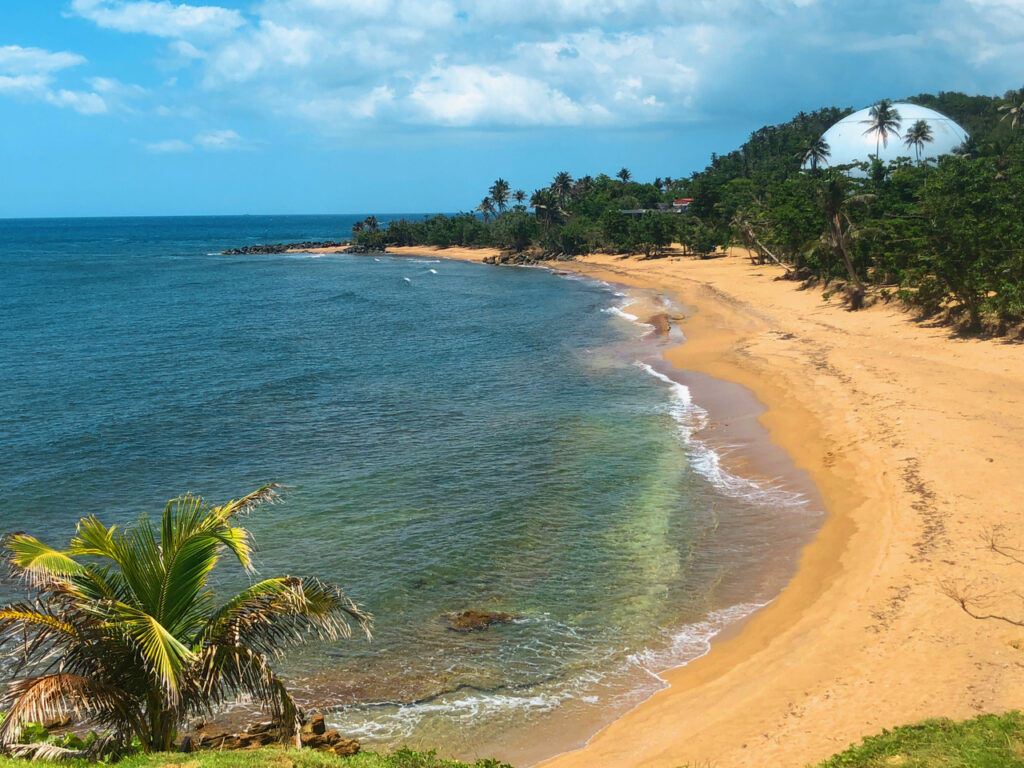 As a creative solution to capture the hearts and minds of future travelers, we launched "virtual vacations" and were the first destination to do so. We found the perfect combination of supporting our local partners while spotlighting our unique cultural offerings and engaging future travelers to keep the Island top of mind as we look to our "new normal." We're featuring local talent to lead salsa and bomba dancing classes, cooking demonstrations, yoga classes and more, all available via our social channels.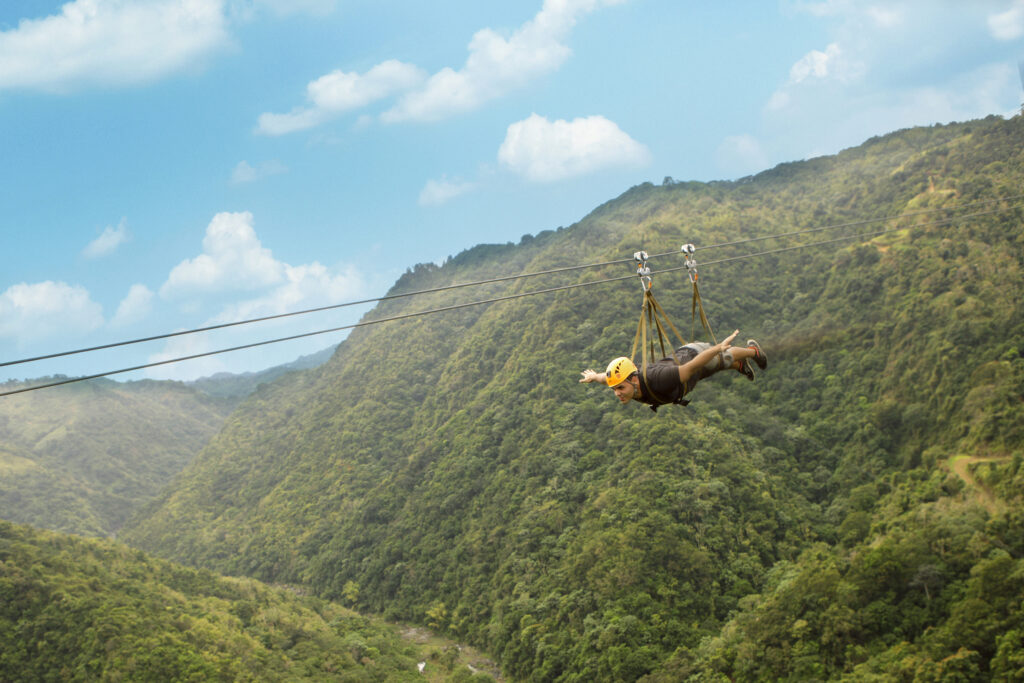 We continue to trust our research and lean into empathy and creativity to drive agile action for a quick recovery in response to any present or future challenges. Amid uncertainty, something remains vividly clear; Discover Puerto Rico will continue ensuring that future visitors are inspired by our unique characteristics, resilience and world class experiences, to plan travel to our enchanting Island when the time is right.