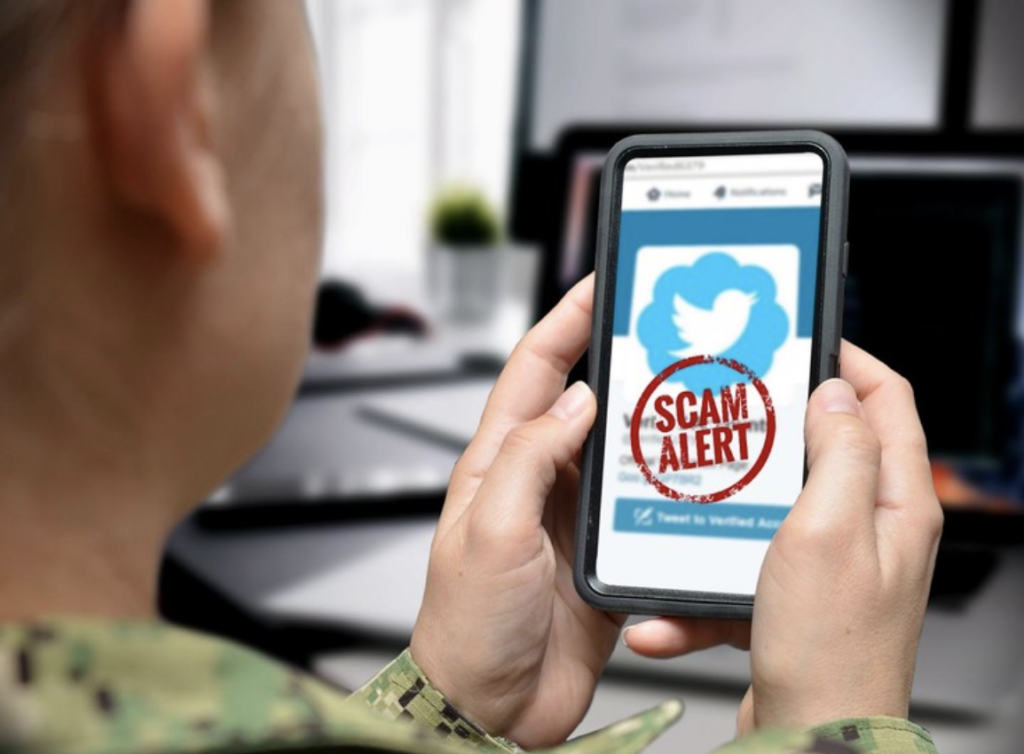 A rare joint statement has been issued by Facebook, Twitter, Google, YouTube, LinkedIn, Reddit, and Microsoft, calling on everyone to stop the spread of false information connected to the spread of COVID-19.
Each platform had previously announced steps to stamp out misinformation about Coronavirus. Now they say they're also working closely together in that effort.
---
"We're helping millions of people stay connected while also jointly combating fraud and misinformation about the virus, elevating authoritative content on our platforms, and sharing critical updates in coordination with government health care agencies around the world."
---
Related: Myth-Busting: Corona Beer and Digital Misinformation in the Age of Coronavirus
"We're not just fighting an epidemic; we're fighting an infodemic," World Health Organization Director-General Tedros Adhanom Ghebreyesus said in an address at the Munich Security Conference on Feb. 15. "Fake news spreads faster and more easily than this virus, and is just as dangerous."
There are other news reports on Silicon Valley ramping up to help with efforts to tackle the fast-moving pandemic while Microsoft, Apple, Google and Amazon (the other MAGA) have shed more than $1 trillion in value since the market's all-time highs in February.