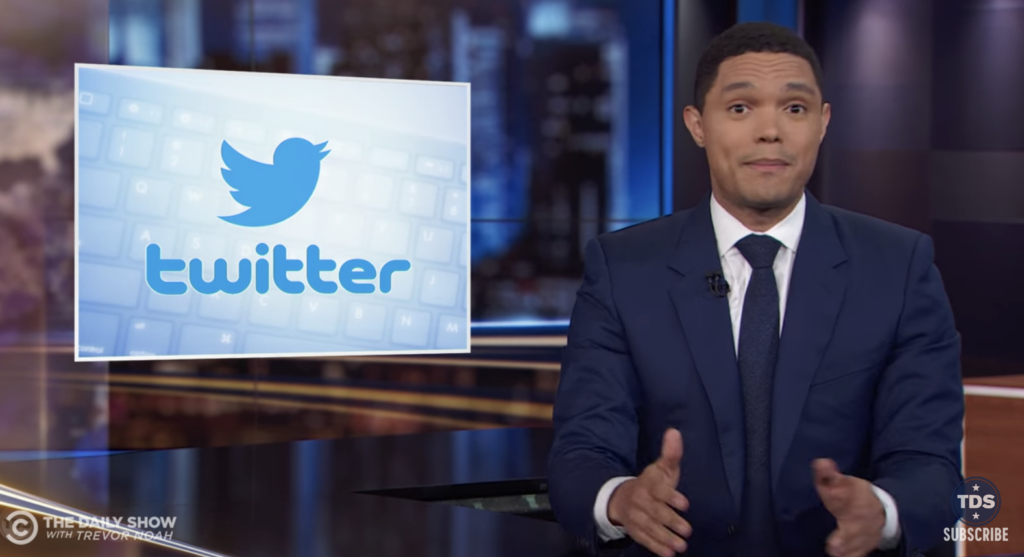 Trevor Noah thinks it's silly, too.
Twitter just announced the testing of a new copycat 24-hour disappearing feature called Fleets that has Twitter users asking, "Huh?" (For user sentiment, follow the hashtag #RIPTwitter.)
In today's political climate, and considering that Twitter has steadfastly refused to bow to noisy consumer demand for an edit functionality, self-deleting posts are called "a terrible idea" by senior writer Mark Wilson at Fast Company.
He writes, "Twitter is no longer a fledgling startup just trying to give this whole business thing a shot. Twitter is now a record of public discourse and public policy. So Fleets have got to go…"
Users really did want an edit button. Instead, they got this from Twitter engineers. To meet fleets, read more in Wired here.