***Hello, Seattle!***

Our Story
Wow, 20 years and going on 21! eTourism Summit represents the intersection of digital media and tourism promotion in an intimate, interactive setting, as it has since 2000—when Zuckerberg was a high school sophomore and Google was fresh out of their garage office.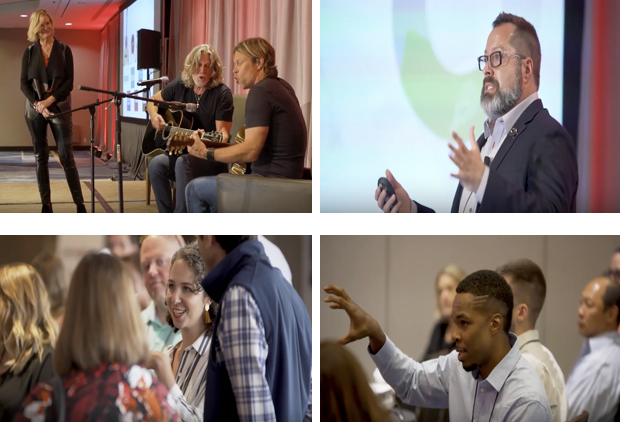 DMOs, attractions, and their agency partners present case studies, share successes and even some failures. We explore innovative ideas and the latest trends in marketing, platforms, content, tools, search, social media, mobile and web design.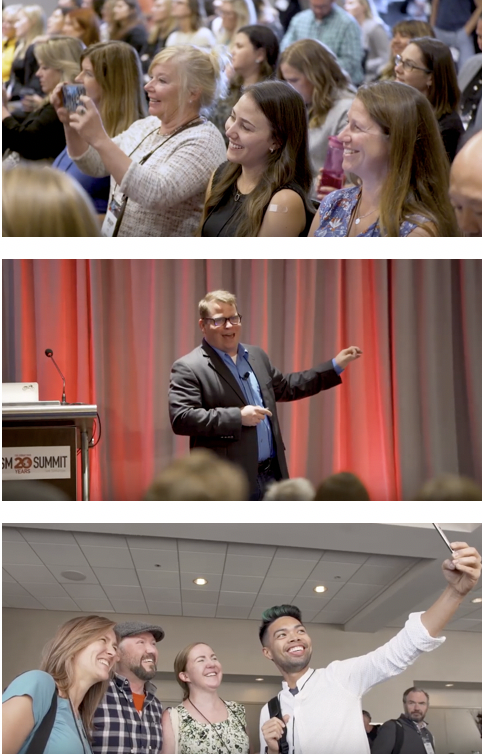 eTourism Summit 2019 celebrated 20 years and featured over 95 speakers, 50+ presentations, 5 workshops, 1 awards show (and a wine country tour). And in 2020, we'll be doing plenty of that in Seattle…and more. Save the dates: October 21-23 at the Hyatt Regency.
Watch a video clip of people in action here and a short video from the second annual 2019 eTSY Awards presented by Expedia and Streetsense here.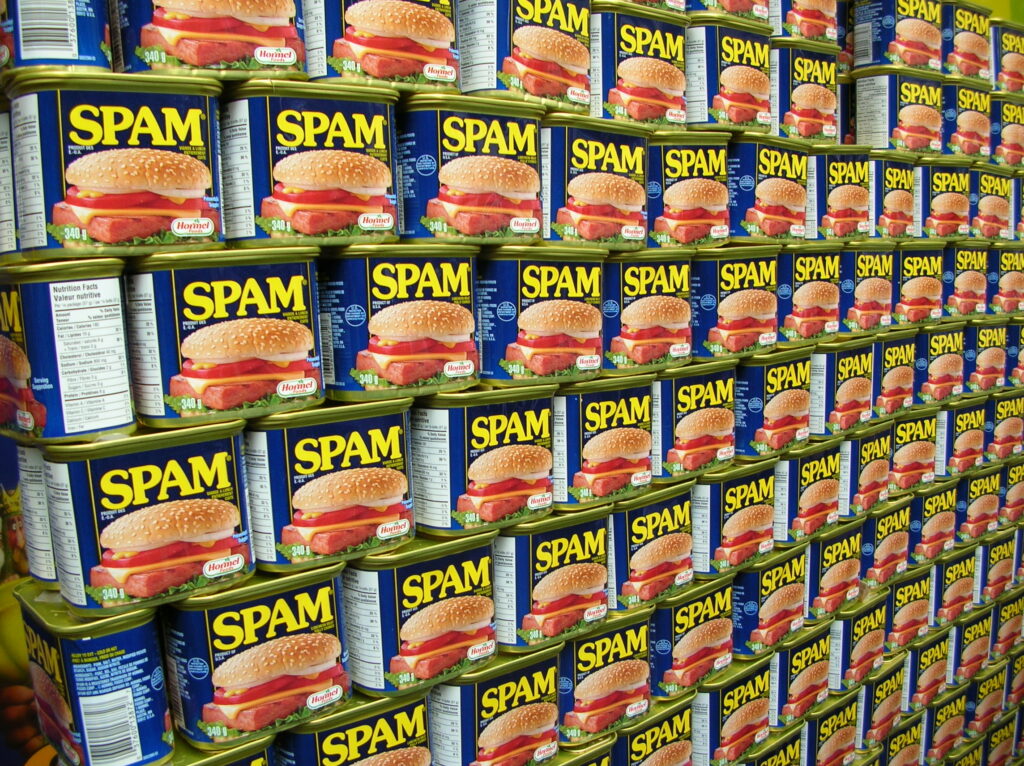 Unlike SPAM, digital tourism flies off the shelves and moves deliciously fast.
We like to keep the conversation going throughout the year via The Travel Vertical where we only share the spam-free good stuff that's free, fun, and informative. Remember to share your news with us for publication.