Note: Mainstream, health, financial, and travel trade media is flooded with Coronavirus reports. Therefore, we don't aim to summarize here, but rather to provide links to industry resources.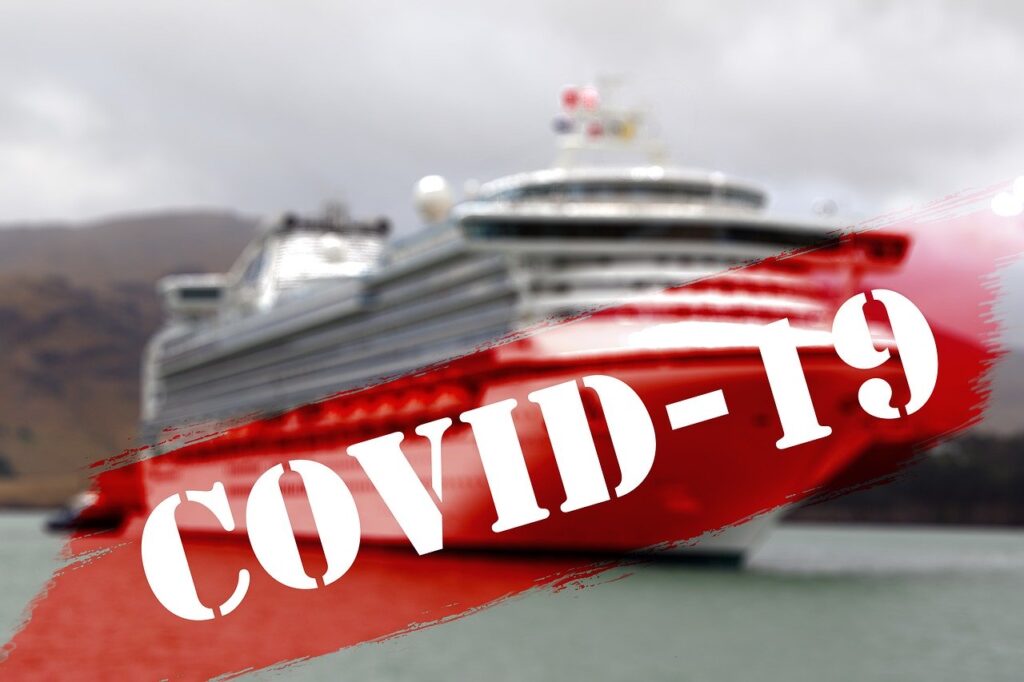 The U.S. Travel Administration has published a document, "Emergency Preparedness and Response: Coronavirus (COVID-19)," which is updated weekly.
U.S. Travel is engaging regularly with public health agencies such as the Centers for Disease Control and Prevention (CDC), Health and Human Services (HHS), the President's Coronavirus Task Force, U.S. Department of State, U.S. Department of Homeland Security and the World Health Organization (WHO).


Additional resources are also available on the U.S. Travel Association website. Read more here.