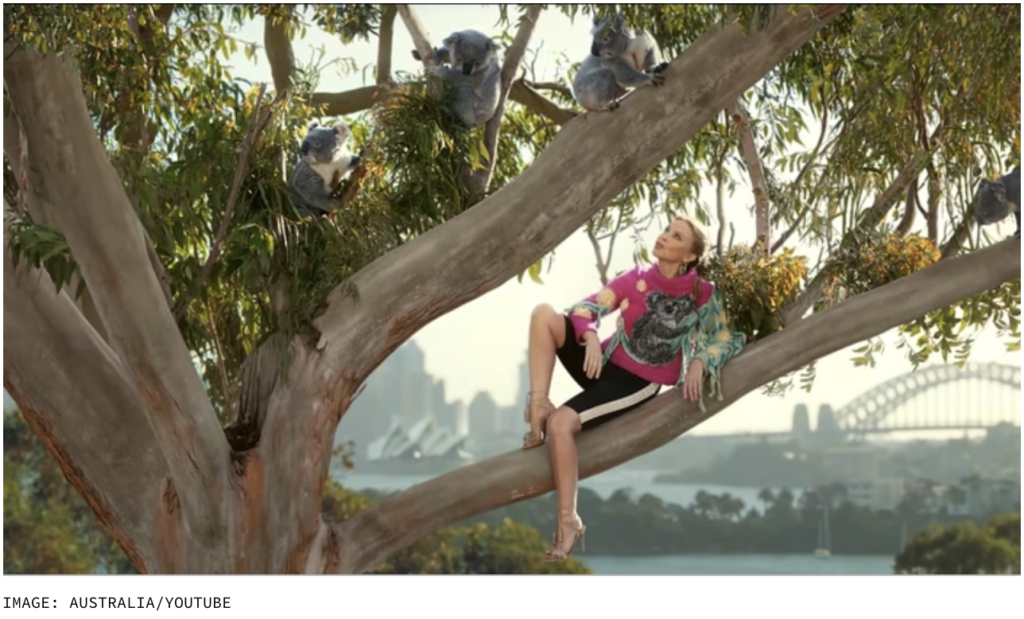 How can tourism Down Under survive when "Australia is burning" is the headline everywhere?
Related: It's Critical: There's a Crisis in Your Future
Crisis management in destination promotion continues to be a critical organizational function for DMOs. This time, devastating bushfires have squashed Tourism Australia's big budget item, an extravagant three-minute musical video created by M&C Saatchi.
Koalas & Kylie
Tourism officials were forced to re-assess strategy almost immediately after the campaign was launched during Queen Elizabeth II's annual Christmas Day message. They suspended this brand new $15 million U.K.-targeted campaign featuring pop star Kylie Minogue and loveable, iconic koala bears.
"Given the widespread international coverage, we are focussed on developing an approach to minimise any impact on tourism, and to protect and build Australia's reputation as an international tourism destination," said Tourism Australia in a statement.
Koalas & Qantas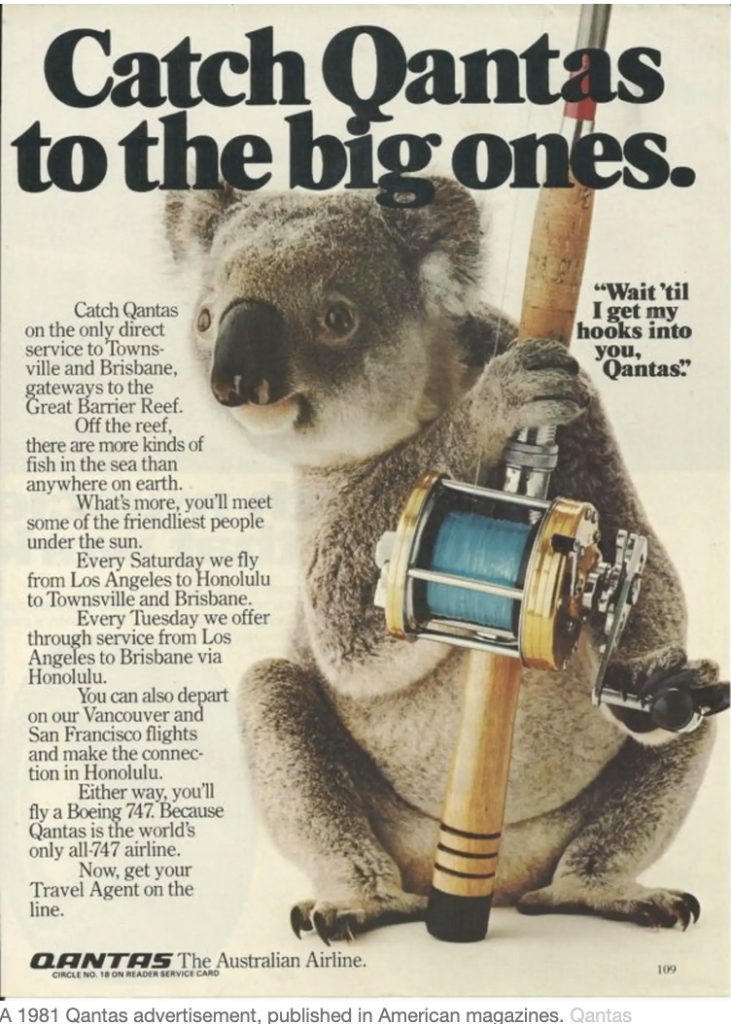 In 1934, the Sydney Morning Herald called the koala "Australia's national pet."
For a quarter-century from 1967 through 1992, the koala bear was the star of Qantas Airways advertising.
Now, the word "extinction" is on everyone's lips. In New South Wales, it's estimated that 8,000 koalas—a third of NSW's koala population—have been killed so far among the estimated (incomprehensible) one billion animals that have died in widespread bush fires.
Koalas are more at risk in the fires because they're slow, making it even more difficult for them to escape the flames. Also, their diet is dependant on eucalyptus, a tree with leaves containing highly flammable oils.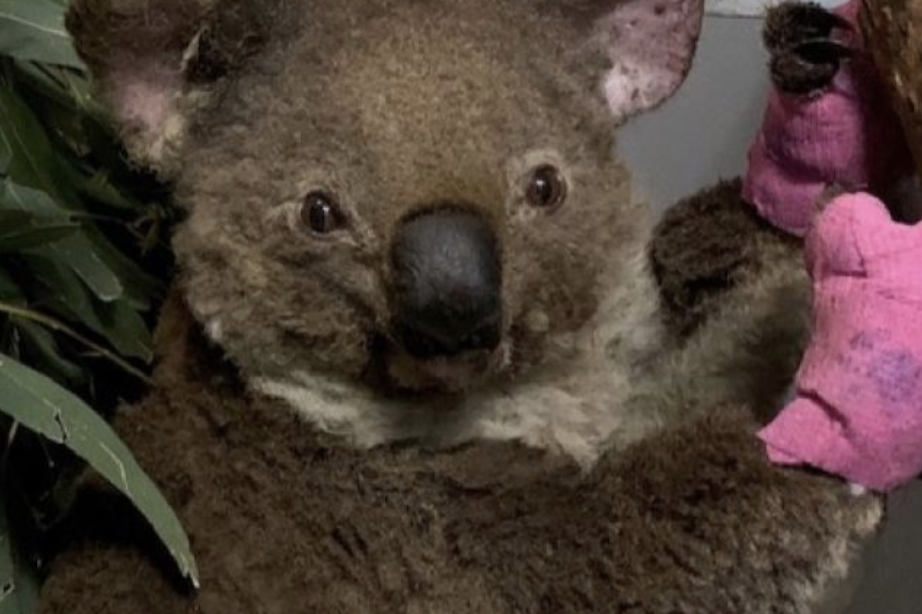 It's difficult to imagine the sheer scale of the crisis. Only halfway through the dry summer season, already an unfathomable 25 million acres of Australian wildfires cover an area larger than South Carolina. But Australia's a very big place, and many parts of it are unaffected.
Importantly, Travel Trade Gazette filed this report from Tourism Australia's point of view, one that destination marketers everywhere can understand:
Australian tourism battles its own blaze
"Australian tour operators are fighting the perception that the country is unsafe for visitors and that much of its naturally beautiful environment has been destroyed.
Misrepresentation of the bushfire crisis by international media has hurt Australian tourism
Many popular tourist destinations unaffected, visitors encouraged to stick to travel plans upon doing due diligence
Economic impact drastic in destinations across the country
Tourism Australia's office and industry commentators have been inundated with calls from all over the world, fielding questions about the extent of the damage caused by one of the worst bushfires the country has seen and its impact on tourism. Australia's tourism bodies insist many popular tourist destinations are unaffected and remain open to visitors, urging that it's now more important than ever to stick to travel plans and support the industry…" Read more here.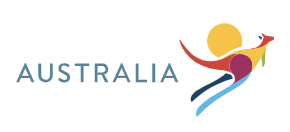 To see how Tourism Australia is handling damage control via a special website for Bushfire Information, click here.