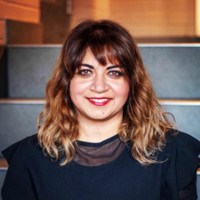 No pun intended when we asked CrowdRiff to "see tomorrow." That's pretty much what they do every day, delivering the visuals that drive tourism for hundreds of destinations, hotels and resorts, attractions, museums, and tour operators.
Ever since eTourism Summit invited Co-founder Dan Holowack to present Toronto-based CrowdRiff as a bright, shiny new object at our 2015 event, we've been excited to report on this company's success, tapped as a top Canadian growing company and travel startup to watch.

For the latest in our series of conversations with tourism marketing thought leaders, we publish this contribution from Amrita Gurney, VP-Marketing & Community and Head of Brand Design at CrowdRiff.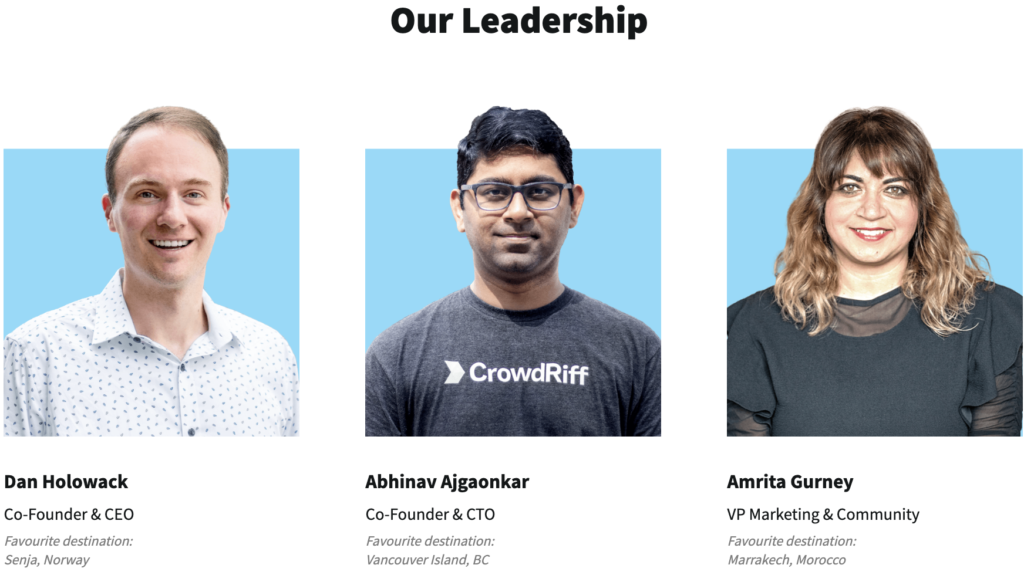 Q: Digitally-speaking, what keeps you up at night?
A: Like many marketers, I worry about two things: One, how to continue to cut through the noise of all the other demands for our audience's attention. You find something that works and then everyone else does the same thing, making it harder to differentiate and feel fresh.

The second is how to find and foster great marketing talent for the team. It's critical for marketing leaders to invest time and energy into making sure teams have the environment and support to grow professionally and be happy and fulfilled at work.

Q: What will the successful DMO model look like in five years? What are its main differences to the current model?

A: Honestly, no one really knows! I believe that DMOs are the only organization uniquely positioned to be stewards of a destination, connecting all the different members of the local and travel community, from airlines to resorts and hotels to tours to economic development. I think DMOs will need to spend more focus on building the destination brand and product together with their local community and less on trying to outcompete Google or Expedia.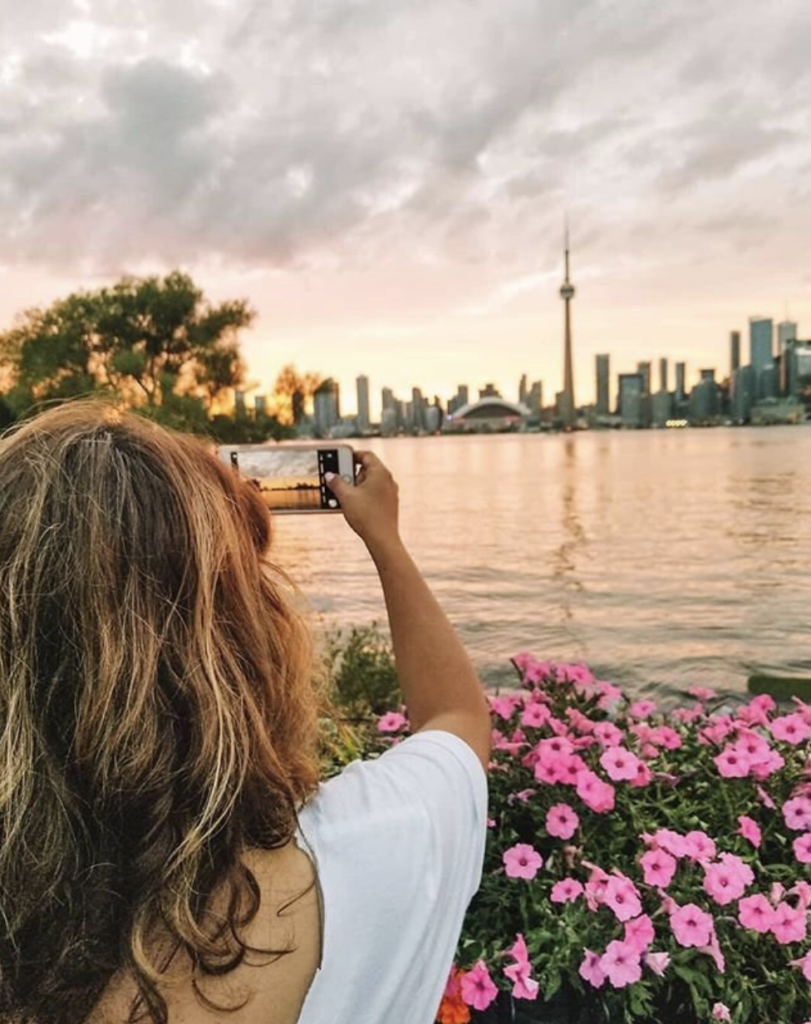 Q: Where will DMOs be able to add value? And especially, how can they create trust and deliver on it?

A: DMOs can create trust by telling the authentic story of a destination, which often conflicts with the pressure to support all their members equally. That's probably the toughest part of being a DMO—giving your chain hotel that could be in any location as much "airtime" as the unique landmark or experience that really brings someone to a destination.

Related: Ask Yourself, Test Yourself: DMOs Can Leverage the Power of AI and Take an Image Quiz from CrowdRiff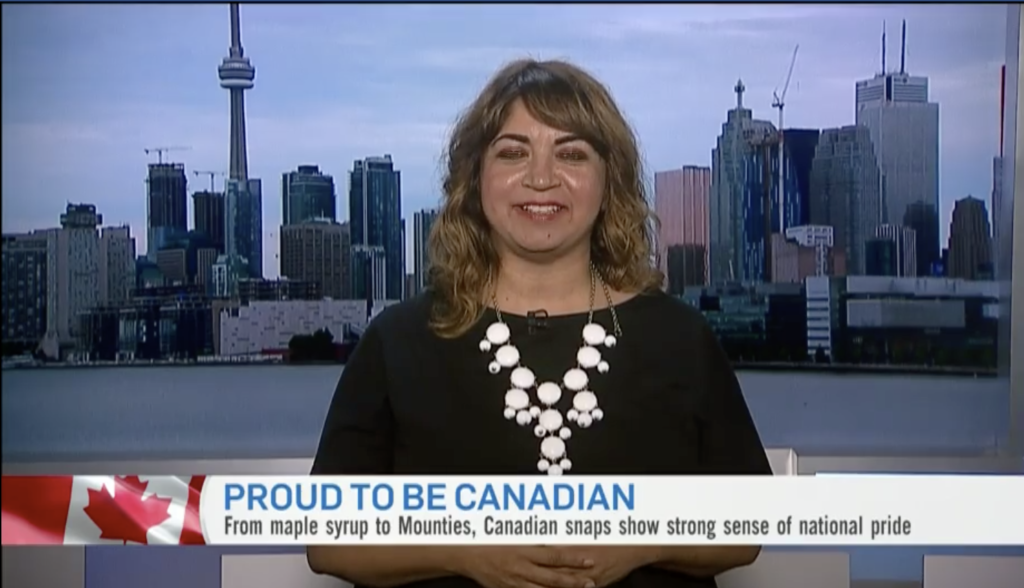 Q: Outside of travel, which marketing work impresses you and are there lessons that can be applied to tourism marketing?

A: I'm super impressed by smaller direct-to-consumer brands that have built a loyal community following. I'm thinking about my local shoe store, Imelda, and a local fashion label called Comrags. They use Instagram to show their products on real people, have 1:1 conversations and over time, know my likes and preferences. This formula works because they don't try to be everything to everyone, and they have a truly personal and human approach to marketing. If I were a tourism marketer, I'd spend time putting the local and the visitor voice front and center.

Q: Looking glass: What will the digital travel marketing landscape look like five years from now?
A: I imagine there will be two extremes in the next 5 years—the big players like Google who will dominate all the foundational things you need to plan and book a trip…flights, ticket bookings, etc. And then, hopefully, some new hyper-specialized channels that allow travelers to discover and map their trips according to their niche interests. I hope we'll see a return to amazing storytelling and creative, rather than the one-size-fits-all content a lot of travel brands put out.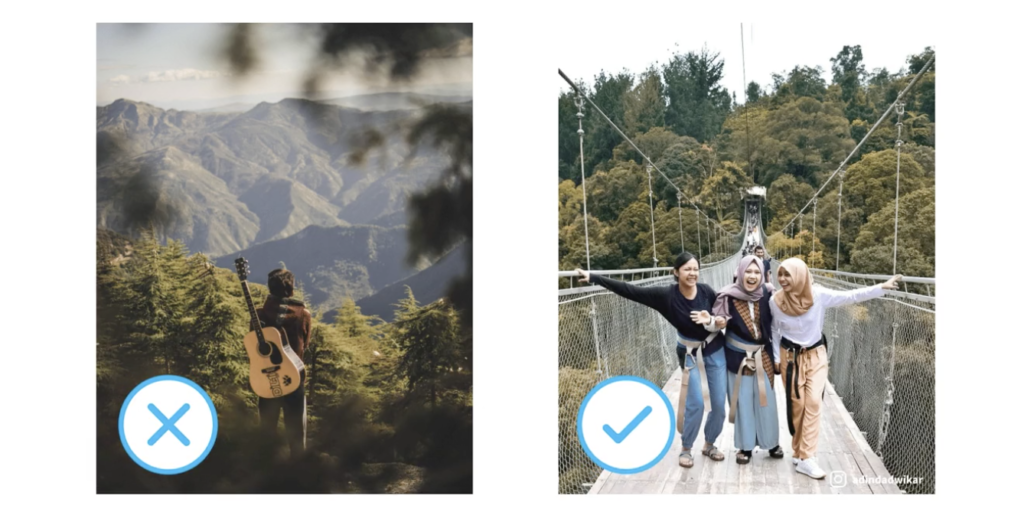 Q: How can data drive better creative?
A: I don't believe data drives better creative, but rather it helps inform great creative. If you know what imagery resonates with your target audiences, for example, this can help you choose which creative to use. But the data itself doesn't tell you the 'why.' In the future, advancements in AI may take a lot of the manual work out of sourcing and assembling creative, but I still believe in the "art" of marketing and don't think it will ever be just about data. At least I hope not!