Be there, FOMO, procrastination, networking to die for…ACT NOW!
Whatever the hesitation, whatever the motivation…there's still time (just a little) to get to sunny San Francisco for these two one-of-a-kind, not-to-miss industry summits.

This is your final chance to register for the event focused on LGBTQ travel, sports, and entertainment. Through a series of pre-scheduled connections, you'll meet one-on-one with destinations, resorts, hotels, attractions, domestic and international tour operators and travel agents, sports rights holders, media, marketers, and brands. You'll also hear from well-known leaders in the travel community for their dedicated work and focus on the LGBTQ market. See all speakers.
Some highlights? An offsite Opening Reception at The Veranda hosted by Discover Puerto Rico AND a keynote and photo opportunity with Anderson Cooper brought to you by Greater Fort Lauderdale CVB.
You'll regret missing this one. Register now before closing 9/24.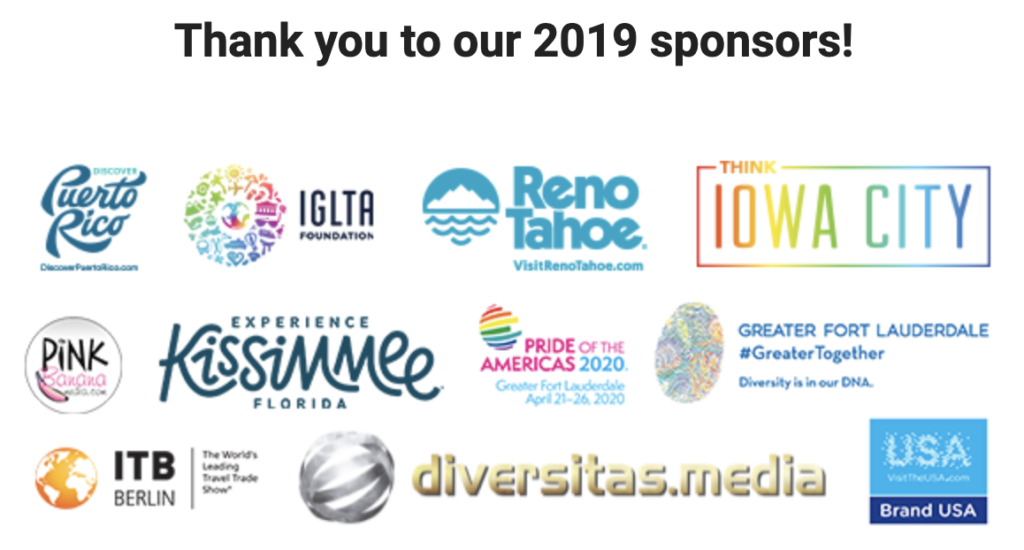 Another year, but not just another eTourism Summit. THIS is our 20th Anniversary!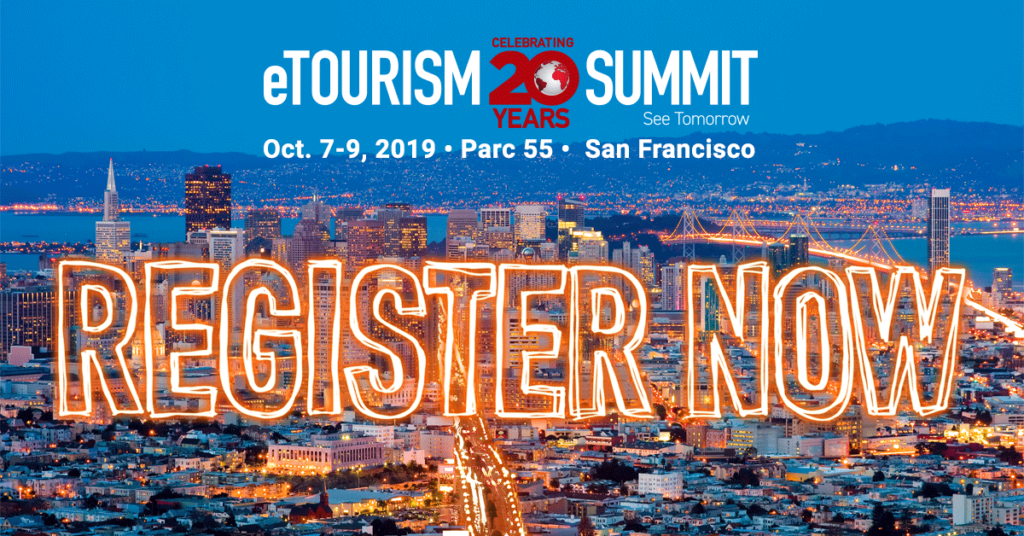 eTourism Summit has everything…it just needs Y-O-U. Curious who all will be attending this year's 20th anniversary celebration? View attendees here and register right away.
Thank you to our 2019 sponsors!