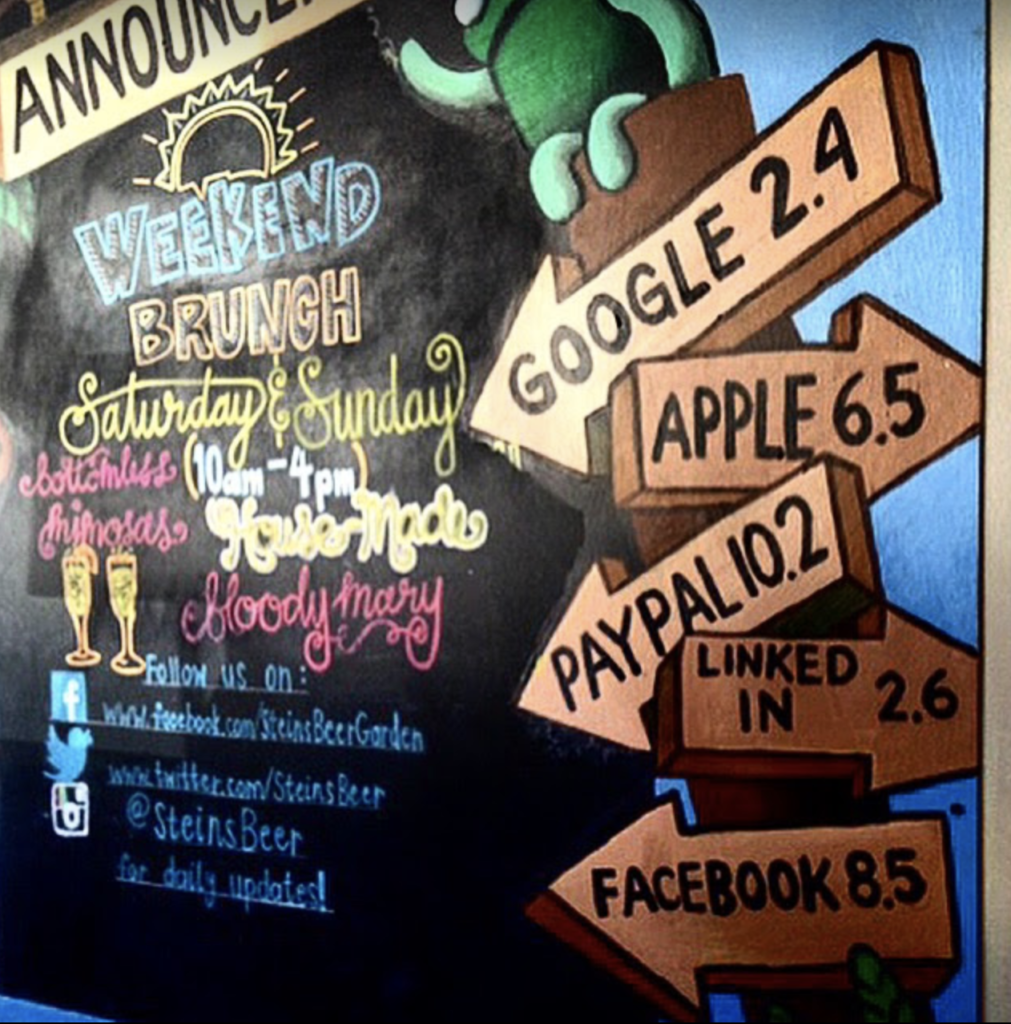 Heading for San Francisco for THRIVE Summit and eTourism Summit?
Home to Facebook, Google, Twitter, LinkedIn, Apple, Uber, Intel, Tesla, Adobe, Airbnb…It's a frame of mind that has a language of its own. But it's a language we mustn't take too seriously. In this Silicon Valley lingo dictionary, 53 terms are given tongue-in-cheek definitions that defy Merriam-Webster, Crunchbase and Shark Tank.
Everything you always wanted to know but were afraid to ask is worth a chuckle, from artificial intelligence to venture capital. Now, if only Facebook could learn to laugh at itself.
Get the tech-bro dictionary here.