Quick, what's the capital of New York State? (A no brainer, since our title gave it away…)
Still, there's no question that this much, much smaller city 155 miles north on the Hudson River is overshadowed by The Big Apple.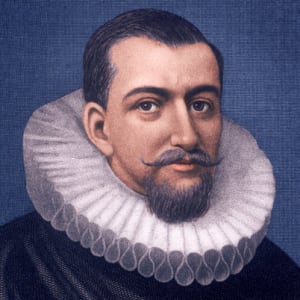 <– This guy in the lacy piccadilly was Albany's mascot.
Good looks aside…how magnetic a figure is a 16th century Henry Hudson to today's travelers?
Discover Albany knew it was overdue for a visual brand refresh.
Start with "destination immersion" advised Simpleview. And they take on the process from there. Read the case study here.