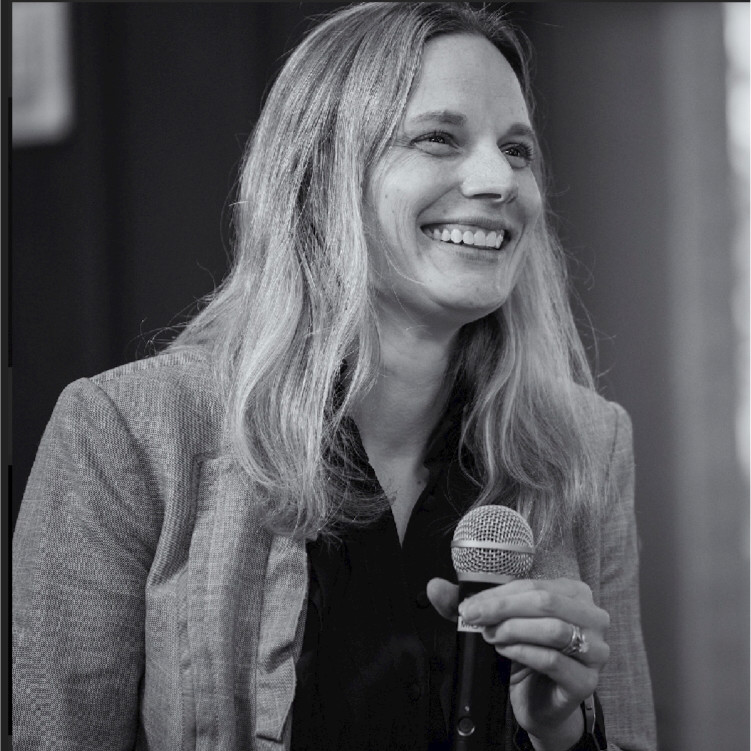 Charlottesville-Albemarle Convention & Visitors Bureau announced Courtney Cacatian as its new executive director, effective Aug. 1. She was most recently executive director for Discover Bristol and previously director of marketing for the DMO in Arlington, VA . Cacatian is a frequent guest lecturer at The George Washington University, where she earned her master's in tourism administration and has presented at ESTO, Virginia Restaurant Lodging & Travel Association, and served on the boards for Southeast Tourism Society and Northeast Tennessee Tourism Association.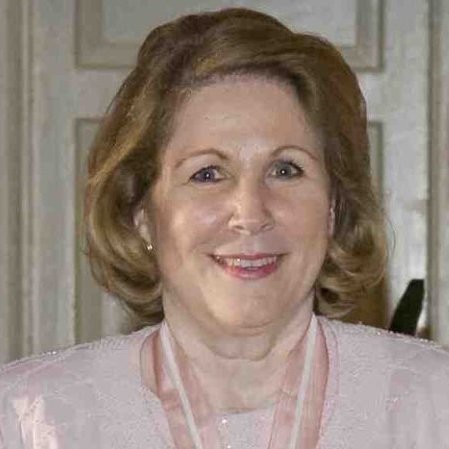 A three-month search for an executive director to lead tourism efforts at Destination Plymouth County, MA, led to the appointment of Lea Filson from a pool of 70 applicants. She will occupy the seat left by Paul Cripps, the longtime tourism leader who recently passed away. "She has a strong tourism background and knows Plymouth well, something we were looking for as we approach the 2020 anniversary of the Mayflower voyage," said the search committee lead.
Hong Kong Tourism Board is hiring an executive director with a proven track record over at least 10 years of senior general management experience in multinational business organization. Spencer Stuart & Associates (HK) Ltd. is the search firm; deadline is July 14.
DMO president/CEO openings: Visit Milwaukee and Visit St. Pete-Clearwater.
Visit Sacramento (CA) is hiring a director of marketing.
Visit Indy is hiring a director/senior manager of destination development.
Destination DC is hiring a business applications manager and a domestic media relations manager to provide proactive and market-driven leadership in the creation of major communications initiatives.
The National League of Cities is hiring a director, marketing and communications, also in Washington D.C.
Visit Seattle is hiring a director, international tourism.
Miles Partnership has a new search for a director of product strategy in Sarasota, FL.
TripAdvisor has new searches for a director of growth marketing, a senior director of international experiences, an associate director of UX research, a senior digital marketing specialist and more positions.
Facebook is hiring a global influencer & experiential marketing manager and a consumer marketing manager for US campaign development & testing as well as a product communications manager for Messenger in its Seattle office.
Twitter is hiring a director of digital experience, a strategic partnerships and operations manager for content creation and more positions.
Also in Seattle, Expedia Group is looking for a marketing manager.
Conversant is looking for an account manager for travel based in NYC.
MMGY Global seeks a PR account executive for NJF in NYC.
In San Francisco, Airbnb is searching for a policy development lead, a brand marketing manager and a content strategy lead for Experiences.
Mall of America is hiring a VP-marketing.
Opportunities in Greater Los Angeles: Hornblower Cruises & Events is hiring an associate director of marketing and Westfield has an opening for director of national marketing.
Alliance for Downtown New York is looking for a digital content strategist.