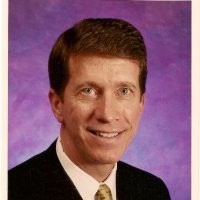 VISIT Milwaukee president and CEO Paul Upchurch will step down on Dec. 19, 2019 after nine years of leadership. Effective immediately, VISIT Milwaukee will begin a national search for a new president and CEO in an effort led by Omar Shaikh, board chair and co-owner and president of SURG Restaurant Group LLC. A local search committee made up of six VISIT Milwaukee board members has been formed.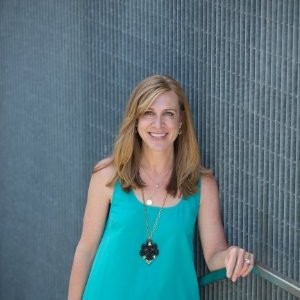 Monya Mandich has been named Global Vice President – Marketing at Expedia Group. Previously, she served as the company's senior director, global marketing and public relations. Monya is a member of the eTourism Summit Advisory Board and her recent interview in our series, "Thought Leaders See Tomorrow," is found here.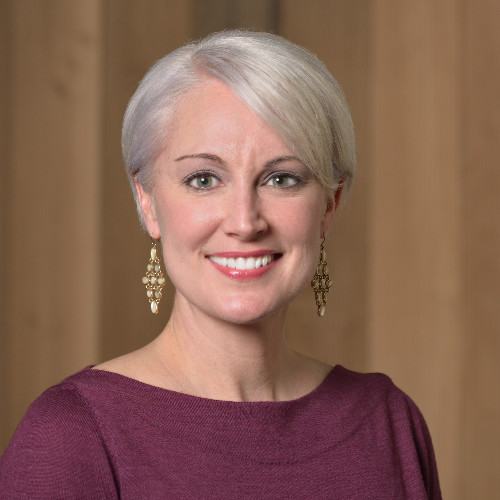 Destinations International has hired Paula Beck as its new Director of Marketing in an effort to develop and implement analytics-driven marketing and branding strategies. Beck most recently served as director of sales and marketing for eight years within Aramark's Parks & Destinations division.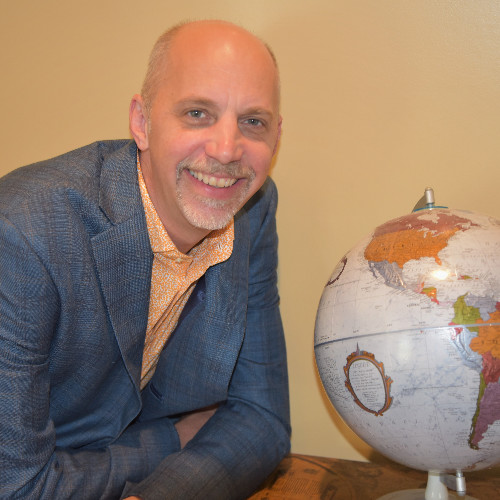 Eatwith (formerly VizEat), specializing in immersive culinary activities, has appointed travel industry veteran Ken Frohling as Global Head of Business Development. Prior to joining Eatwith, Frohling was the Vice President of Global Partnerships for TripAdvisor Attractions, as well as a member of the executive management team at Viator.com.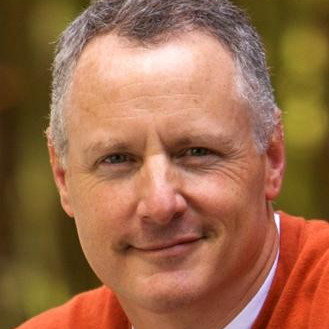 Longtime tour and travel industry pro Matt Stiker has been named President of Garrand Moehlenkamp, a Portland, Maine communications and marketing agency where he had been serving as CMO. Stiker is a former chief marketing officer for CityPASS and has also been executive vice president and chief marketing officer at San Francisco Travel Association.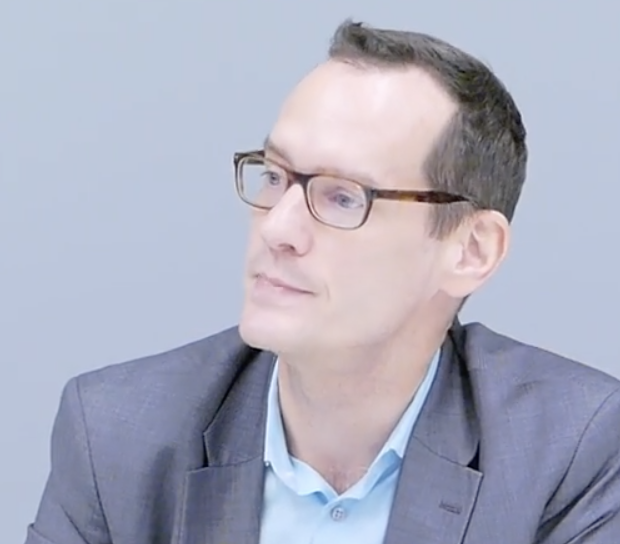 Stephen Braun has been appointed Marketing Manager for Tourism at The Metropolitan Museum of Art in New York City. Braun comes to the role from Macy's, where he was national manager, tourism marketing and development.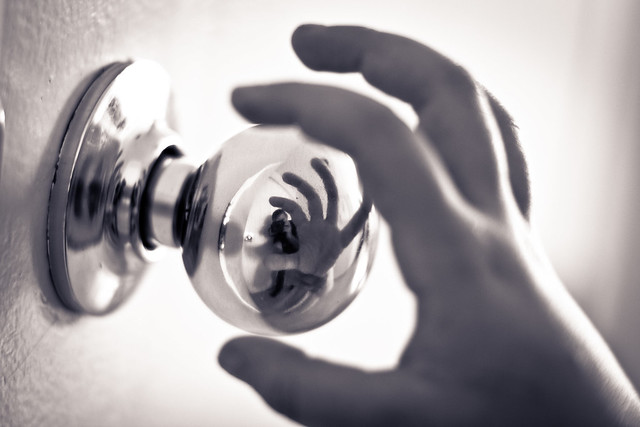 Visit Vancouver is searching for a president & CEO.
Philadelphia Convention & Visitors Bureau requires a director of marketing.
Georgia Department of Economic Development is hiring a director of global market development.
Peoria Area Convention and Visitors Bureau (IL) is hiring a president & CEO.
Rochester, MN seeks an executive director for DMO with combined responsibility for the Mayo Convention Center; applications via SearchWide Global.

Visit Lake Geneva (WI) is hiring a director of marketing, communications and development.
Destination DC is hiring a tourism & visitor services manager.
City of Chicago is hiring a director of marketing to oversee $1 million Department of Aviation budget for Choose Chicago Tourism Agreement.
Visit Indy is searching for a director/senior manager of destination development.
Space Coast Tourism (FL) seeks a tourism marketing manager.
City of San Antonio (TX) is hiring a marketing manager.
Visit Hershey & Harrisburg (PA) seeks an experience development manager.
Los Angeles Tourism & Convention Board is hiring a coordinator-Asia to join its international tourism department.
Sonoma County (CA) Tourism is hiring a VP-finance and operations.
Lee County (FL) Economic Development Office is hiring a business development specialist for sports and tourism.
Visit Bellevue (WA) requires a partnerships manager.
MMGY is hiring a director of product strategy for the Sarasota office.
Simpleview is looking for a director of quality and release planning.
Phocuswright (Northstar Travel Group) requires a research analyst to join their thought leadership team in NYC.
In San Francisco, Sojern requires a director of travel insights, analytics and reporting as well as a senior data analyst of travel insights and a growth marketing manager.
Universal Orlando seeks a senior VP-brand strategy, management & insights with 20+ years experience as well as a senior manager-marketing and brand management and a senior manager-resort marketing.
In Boston, the USS Constitution Museum is hiring a director of marketing and communications.
The National September 11 Memorial & Museum in NYC is seeking a director of sales & marketing.
Turner (PR, social media, digital comms) is hiring a travel and tourism account executive based remotely in South Carolina, reporting to NYC HQ.