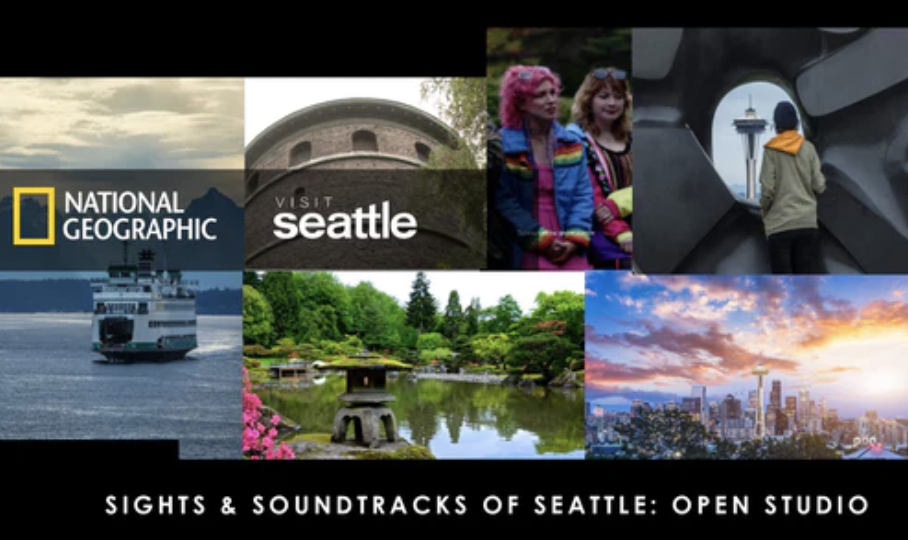 Shorty Awards honor the best of social media. A National Geographic and Visit Seattle partnership, "Sights & Soundtracks of Seattle: OPEN STUDIO" is a finalist in the travel and tourism category.

National Geographic and Visit Seattle designed a social and digital-first platform that inspired, engaged, and shined a light on Seattle's quintessential landmarks and unique culture.
The campaign earned nearly 20M impressions across National Geographic's social and digital distribution channels, with 12.9M+ social impressions, 6.7M+ digital impressions, and 32K+ social video views. Read how they did it.