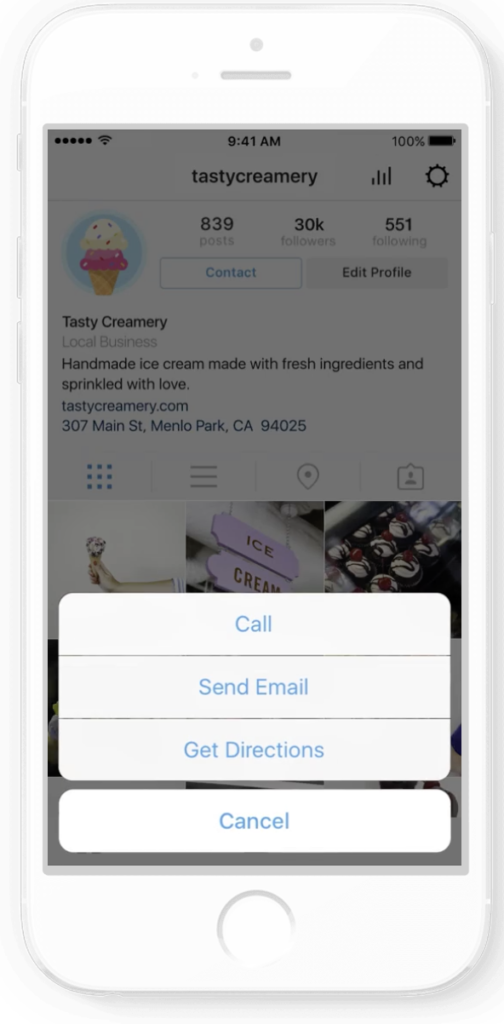 If you haven't already, it's time to switch to an Instagram business profile.
Why? "Because you need one to gain access to all the marketing-focused features in Instagram's new world," says Geoff Gilbert, Product Marketing Manager at CrowdRiff. "The five minutes it'll take to switch to a business profile is nothing compared to the benefit it'll provide your team."
performance analytics
audience insights
scheduling
boosts and ads
e-commerce opportunities
For more information on the reasons the IG business profile is so valuable for destination marketers, click here.
More Instagram features: To learn how to create Instagram TV videos, check out the 9-to-5 hands-on training IGTV workshop guided by pros, "Create: IGTV Smartphone Video Storytelling,"  at eTourism Summit Pre-Conference day, Oct. 9 in San Francisco. Registration here.